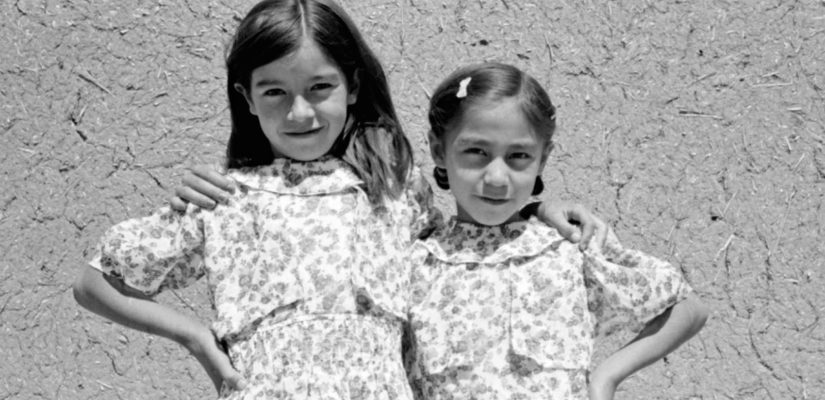 Songs of a New Mexican Childhood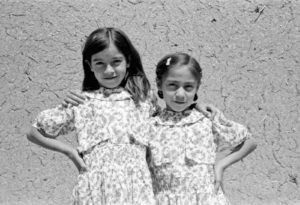 Saturday, November 11, 2018, 9-10am Mountain Time:
Traditional Southwest Hispanic folk music includes many beloved children's songs. Experts in New Mexico folklore and music, Dr. Enrique Lamadrid and UNM Music Prep's Julia Church Hoffman will share songs of a New Mexican childhood. Sing along with us!