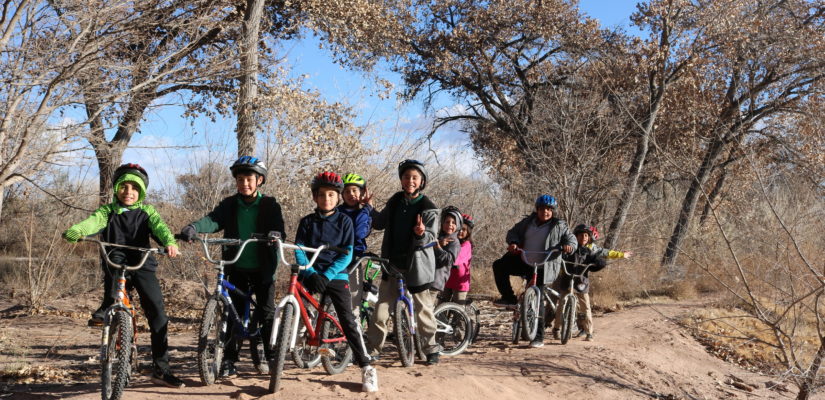 Storyriders & Our Children's Trust Update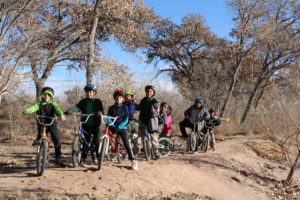 Sat. December 8, 2018:  Some Albuquerque 4th and 5th graders are riding bikes to learn literacy and cultural education through a special after school program called Story Riders.
We'll also get an update from Our Children's Trust about the children who are suing the Federal Government for not doing enough to curb climate change, and violating the civil rights of children across our nation.
It's all in an hour – Saturdays from 9 to 10am on KUNM-fm or streaming live or later here.