Podcast: Play in new window
Subscribe: RSS
This time on The Children's Hour, the kids want to know more about school in the middle of a pandemic. To learn more, the Kids Crew talked with New Mexico Public Education Secretary Dr. Ryan Stewart.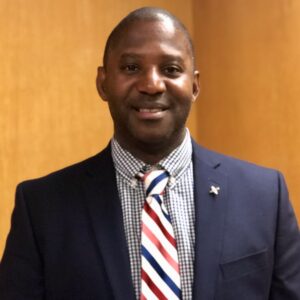 We find out what it will take to allow all schools to open for in person education. Then, Dr. Anthony Fauci from the National Institute of Health sat down with the Kids Crew to explain why Covid-19 is so dangerous, and when kids can expect they will be getting the vaccine.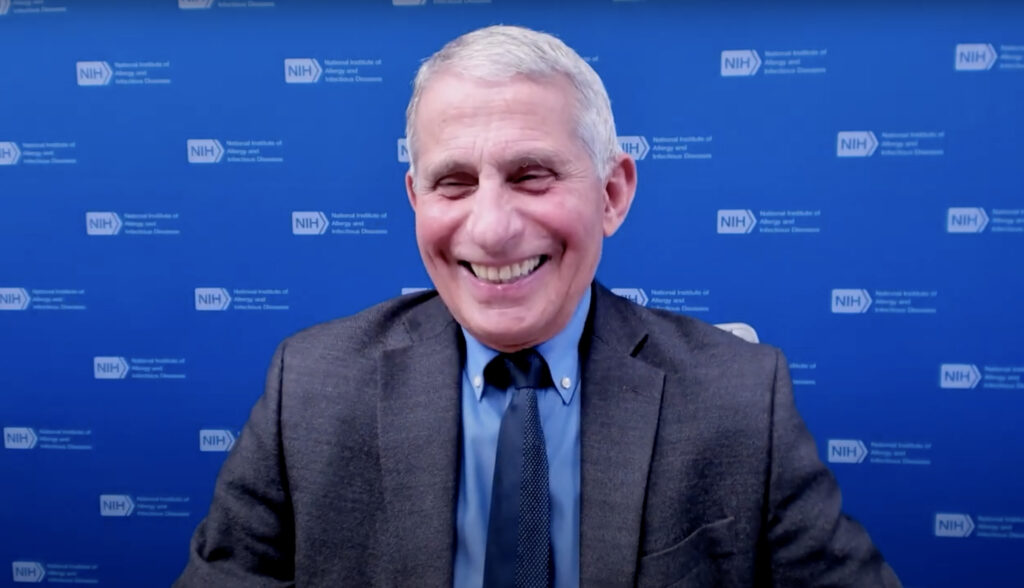 This show is packed with great information! Learn with us!
Resources:
The Children's Hour is in production of a
musical based on kids' experiences during the pandemic.
We are having an art contest for kids 17 and younger to express what their pandemic experience has been like.
Send us your art!
Find all the info at this link. 
The New Mexico Governor Michelle Lujan Grisham recently announced that schools may open again at 50% capacity on February 8th. The ultimate decision is up to the individual school districts.
Learn more from the NMPED by clicking here.
New Mexico's largest school district, Albuquerque Public Schools, has opted not to re-open in person for most students. The pandemic is still raging out of control in most of New Mexico, and the United States as a whole. Official
Statement from NIH about Covid-19 and Kids
Click to
Learn about clinical studies with children
Do you know myth from fact?
Take this quiz to see if what you believe is actually factual.
Download this!
Here is a poster to help kids understand Covid-19 precautions, why we are doing them, and what it means for kids.
| title | artist | album | duration | label |
| --- | --- | --- | --- | --- |
| Little Hands | The Cuddly Koalas | Little Hands – Single | 02:21 | 2020 The Cuddly Koalas |
| Mask-Up | Wendy and DB | Mask-Up – Single | 02:24 | 2020 Wendy Morgan |
| Virtual School | Marsha and the Positrons | Virtual School – Single | 03:10 | 2020 2510757 Records DK |
| My First Multiverse (Instrumental) | Secret Agent 23 Skidoo | Infinity Plus One | 01:00 | 2016 Underground Playground |
| Virtual School | Zuke & Lack | Smiling with My Eyes: Songs About Covid-19 Safety – EP | 02:20 | 2020 Zuke & Lack |
| Heroes and Angels | Silly Bus | Heroes and Angels – Single | 03:39 | 2020 Silly Bus |
| The Health and Happiness Show | Chumbawamba | WYSIWYG | 00:49 | 2000 Chumbawamba |
| My Shot | Lin-Manuel Miranda, Anthony Ramos, Daveed Diggs, Okieriete Onaodowan, Leslie Odom, Jr. & Original Broadway Cast of 'Hamilton' | Hamilton: An American Musical (Original Broadway Cast Recording) | 00:28 | 2015 Hamilton Uptown, LLC under exclusive license to Atlantic Recording Corporation for the United States and WEA International Inc. for the world outside of the United States. |
| Together We Can | Tree Tree 123 | Together We Can – Single | 02:34 | 2020 Tree Tree 123 |
| Mouse Shower | Andrew Dahl-Bredine | All I Know | 03:46 | 2006 Andrew Dahl-Bredine |
| Make It Through (feat. As'ad Motawh, Nabila Razali, Alyssa Dezek, Wafiy, Reshma, Ning Baizura, Tilla Hanna, Adam Sang, Jay C, Nanasheme, Syada Amzah, Ellya Keesha & Jestinna Kuan) | Zee Avi & Faizal Tahir | Make It Through (feat. Nabila Razali, As'ad Motawh, Nanasheme, Alyssa Dezek, Wafiy, Ning Baizura, Jay C, Adam Sang, Jestinna Kuan, Tilla Hanna, Reshma, Ellya Keesha & Syada Amzah) – Single | 03:09 | 2020 XENO Music |