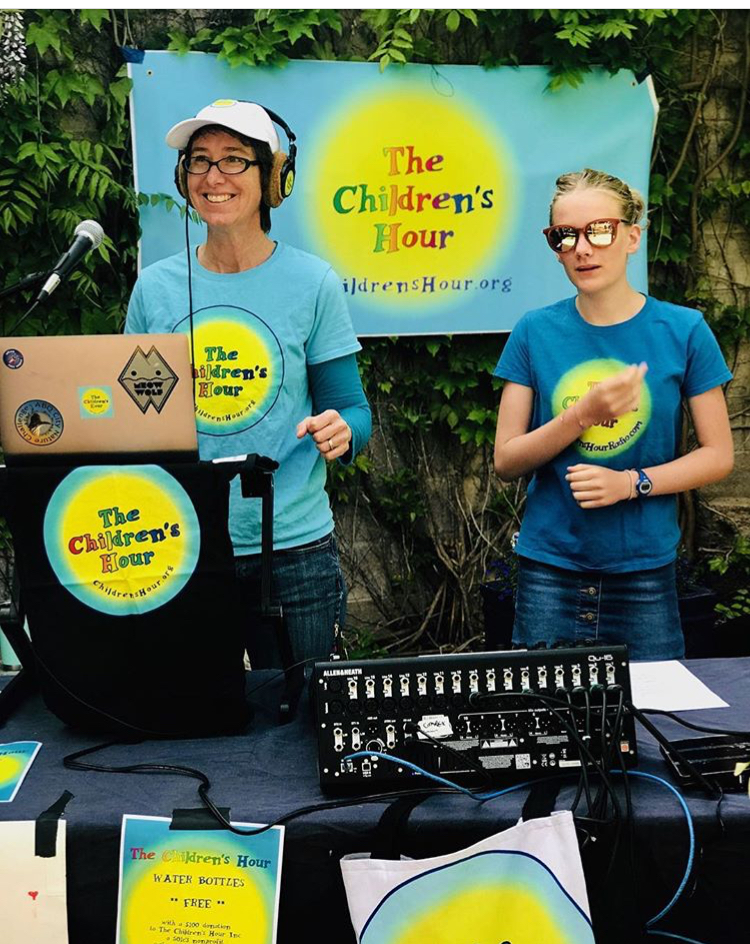 The Children's Hour broadcasted live from the Fantasy Garden at the ABQ Botanic Gardens.
"The Bug Guy" Jason Schaller, brought critters from the Bugarium, seed specialist Anne Scott, and Biopark horticulturalist Sarah Gendron talked about seeds and what to plant right now in your garden.
With musical guests: Cactus Tractor.