The Children's Hour has long been involved in projects to improve the lives of children in New Mexico, and beyond. Our programs directly and positively impact the lives of children in our studio, at school, and in our community. We're proud of these programs and encourage you to become a sustaining supporter of The Children's Hour, Inc, a New Mexico nonprofit. We appreciate your support!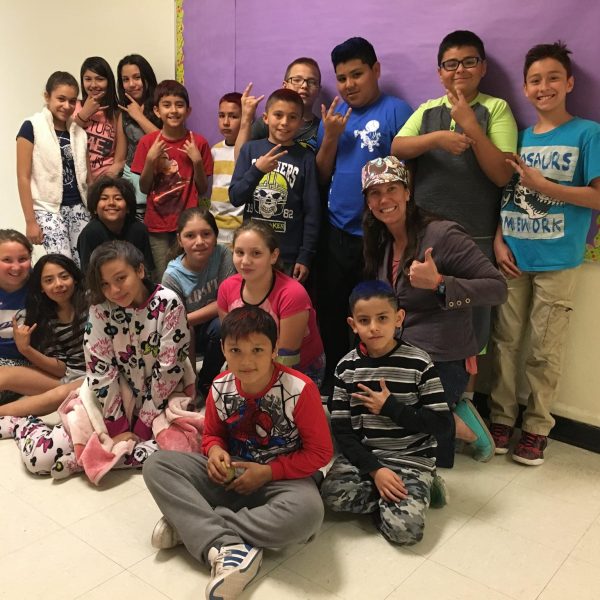 RadioKids School Program
For nearly two decades,The Children's Hour has partnered with teachers across New Mexico to create a radio show together as a classroom project. The students design, write and voice the episode, which is shared with the wider listening audience showcasing their work. It's an uplifting program, and we intentionally choose schools with students facing adversities such as extreme poverty, high parental incarceration, schools specializing in disability services, and those with majority minority populations. With funding, we can increase the number of schools we serve annually.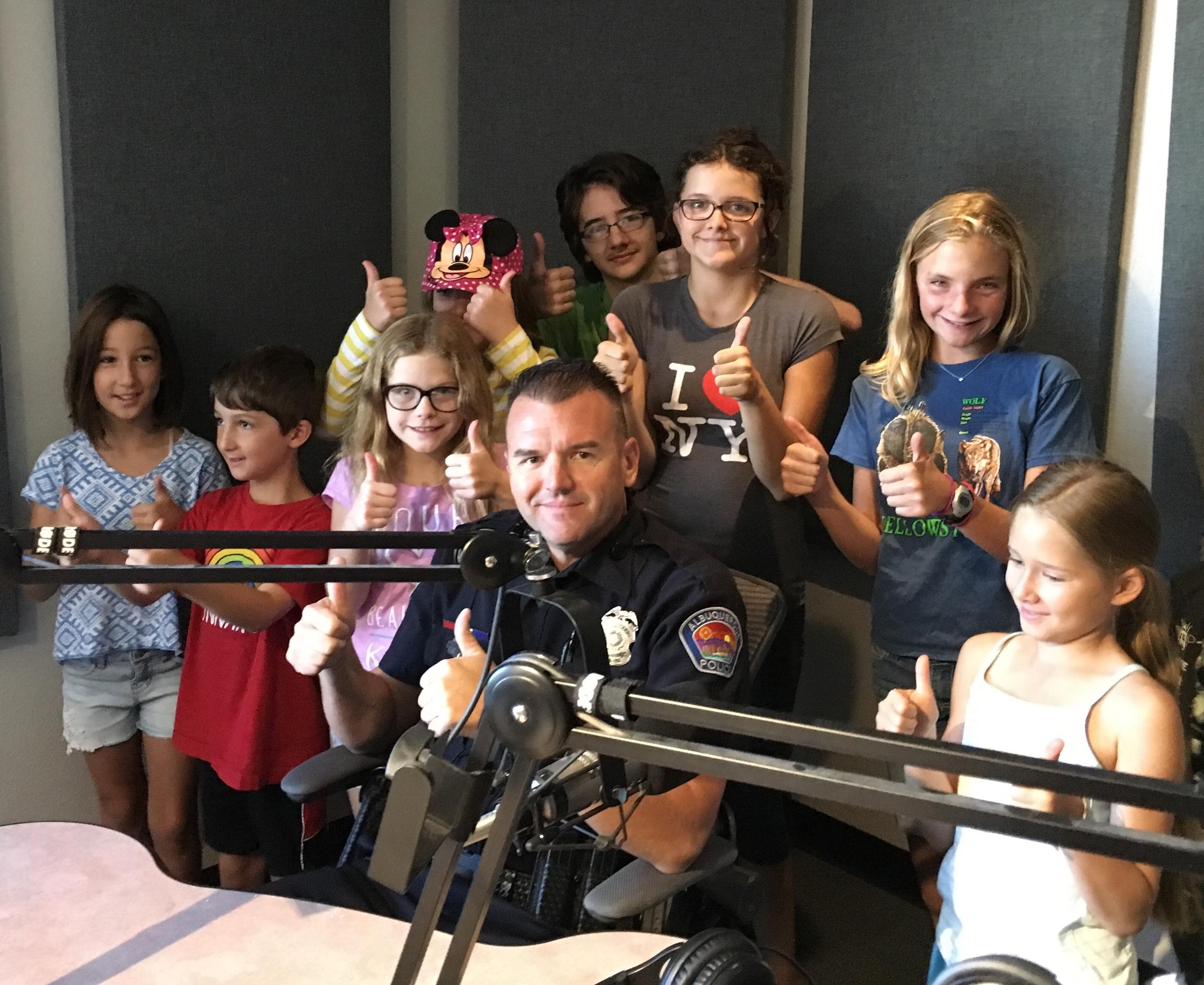 KidsCrew Training Program
The children who participate weekly to help create our programs often stay on our Kids Crew for years. We actively teach oral speaking, content creation, interview skills, engineering, and give kids the tools to make their own content for submission to the show. We have trained dozens of young people in our two decades of producing live radio. This program currently serves more than 25 children, and their families. With funding, we could increase the equipment and training we offer these children.
National Syndication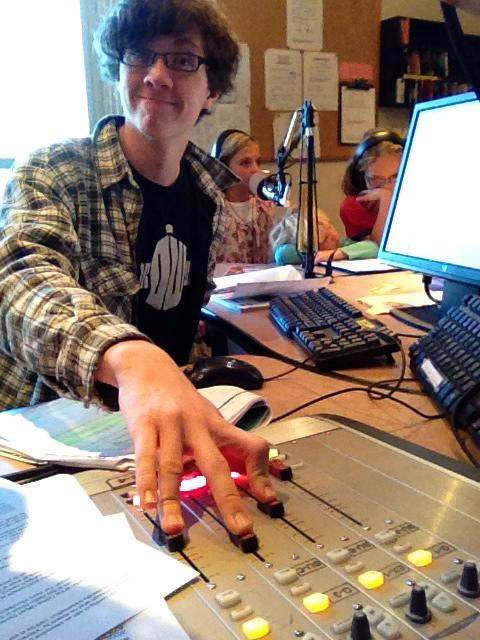 There are more than 770 public radio stations in the United States, most without any children's programming. Changing station programming is a long process, and can involve pitching the show multiple times before station program directors will even give The Children's Hour a chance. We are getting great feedback from the stations where we are already syndicated.  The Children's Hour offers stations free weekly educational programs. Promoting The Children's Hour to all public radio stations nationwide is costly, and funding will enable us to continue that effort.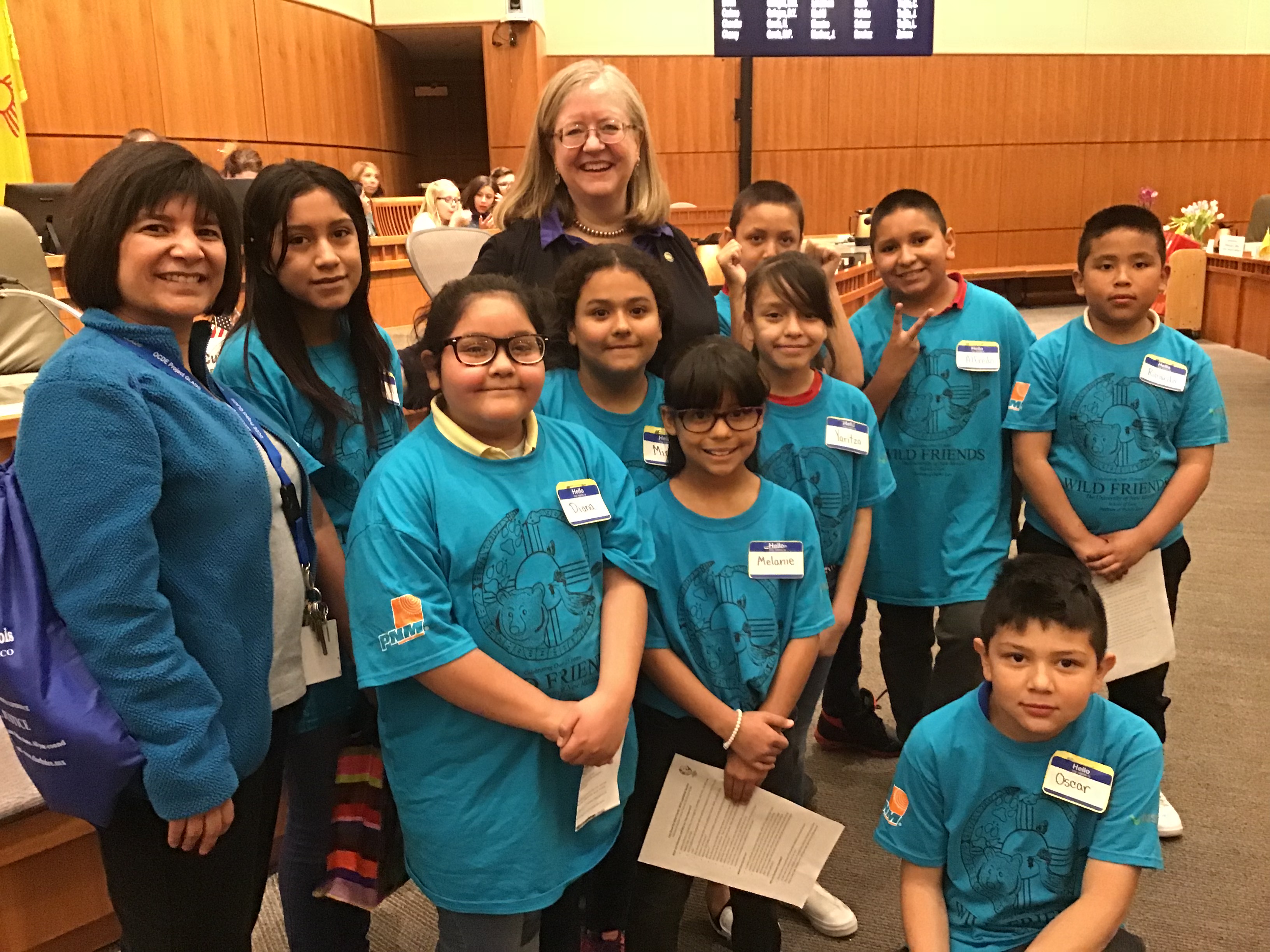 Curriculum Project
Long ago we learned that The Children's Hour is periodically used by teachers to supplement the curriculum in their classrooms. Our programs on science and civics were the most popular. Each episode of The Children's Hour is available as a free podcast at ChildrensHour.org, and on podcast distribution channels. We have engaged a team of teachers to create curriculum to accompany our program pages, which will align with New Mexico standards. Funding for this program will be required to keep the content up to date, and to compensate the Curriculum Team leader.
Live Broadcasting: Free Family Fun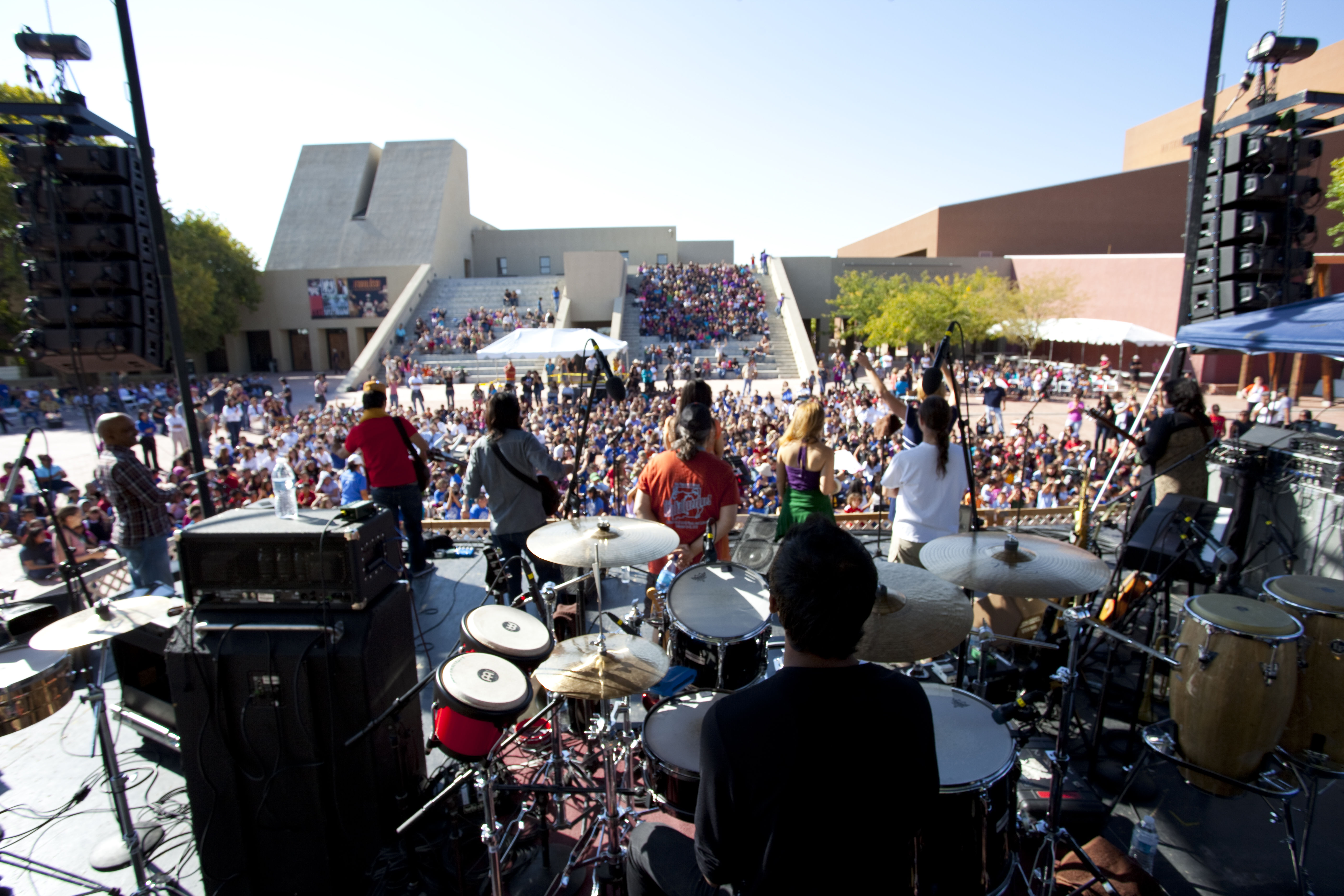 The Children's Hour is broadcasting live from venues across New Mexico at least twice monthly. In addition to getting all audience members into venues at no cost, these shows have provided free entertainment and education for families with children of all ages. Our free live shows are popular, but they are also expensive as we have to pay for professional engineering, equipment and promotion. See the list below of where we're going to be for the rest of 2019. Funding will ensure these family friendly shows can continue statewide.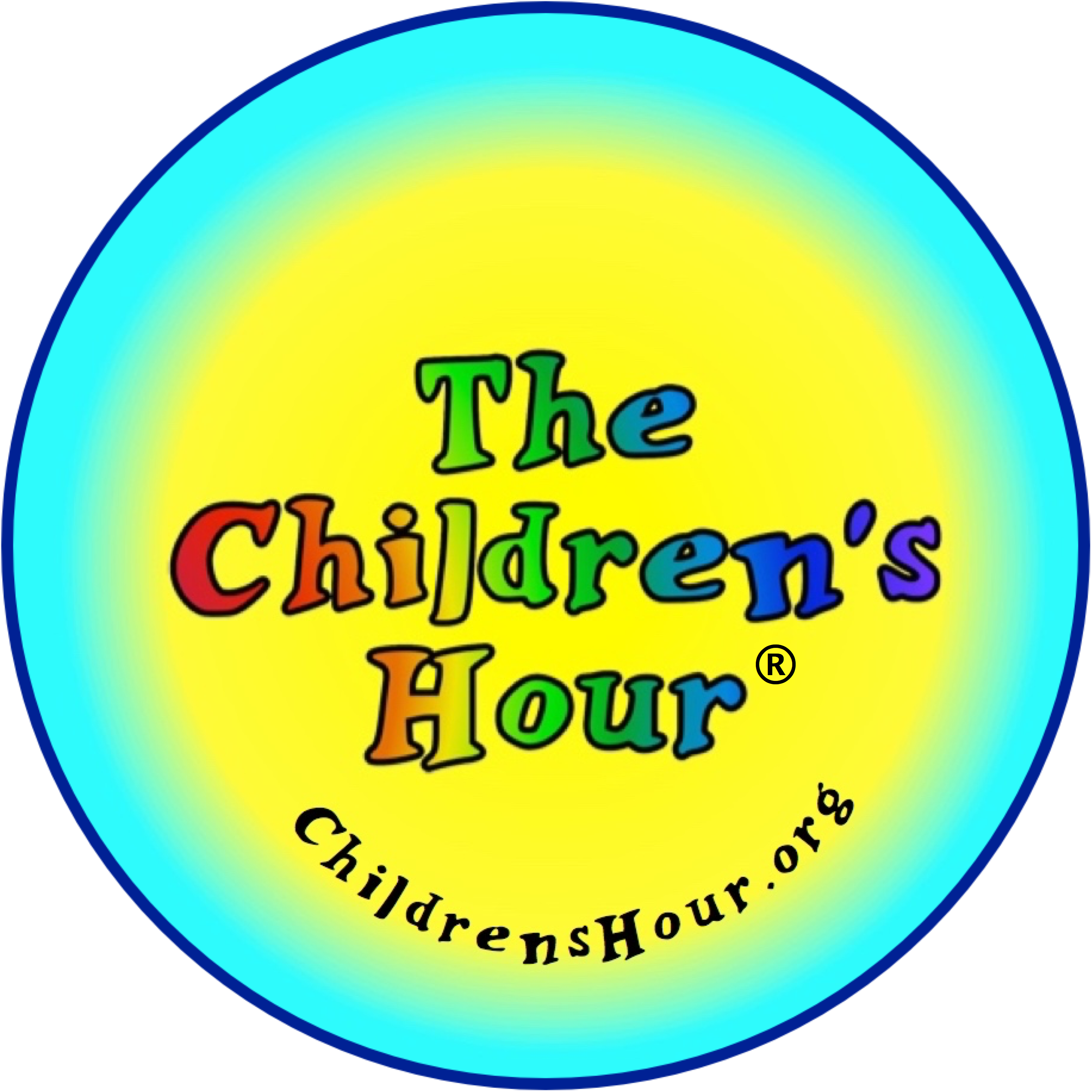 Thank you for your support of our many projects!