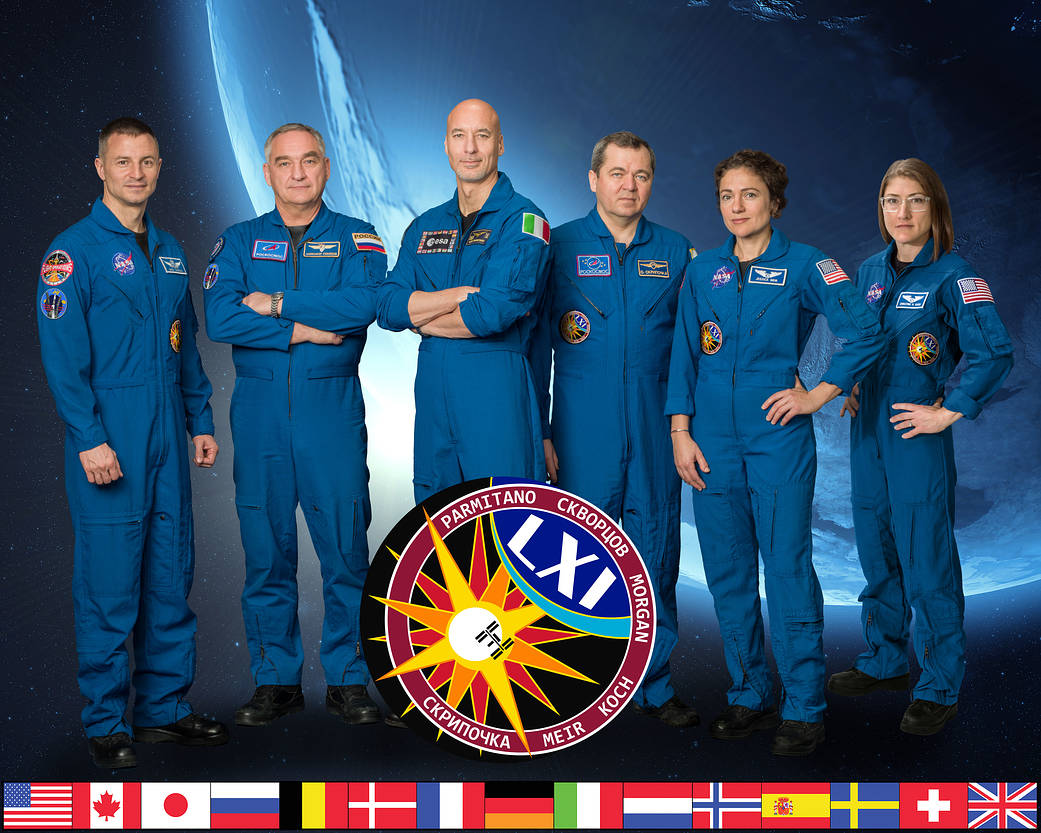 We are thrilled to have the once in a lifetime opportunity to interview astronauts aboard the International Space Station.
Click here to learn more about the show, including how you can attend. You can also watch it live on NASA TV!
Register to attend the event in Albuquerque on December 10, 2019.
What should we ask the astronauts?
Questions will now be accepted until 10am on November 24, 2019.