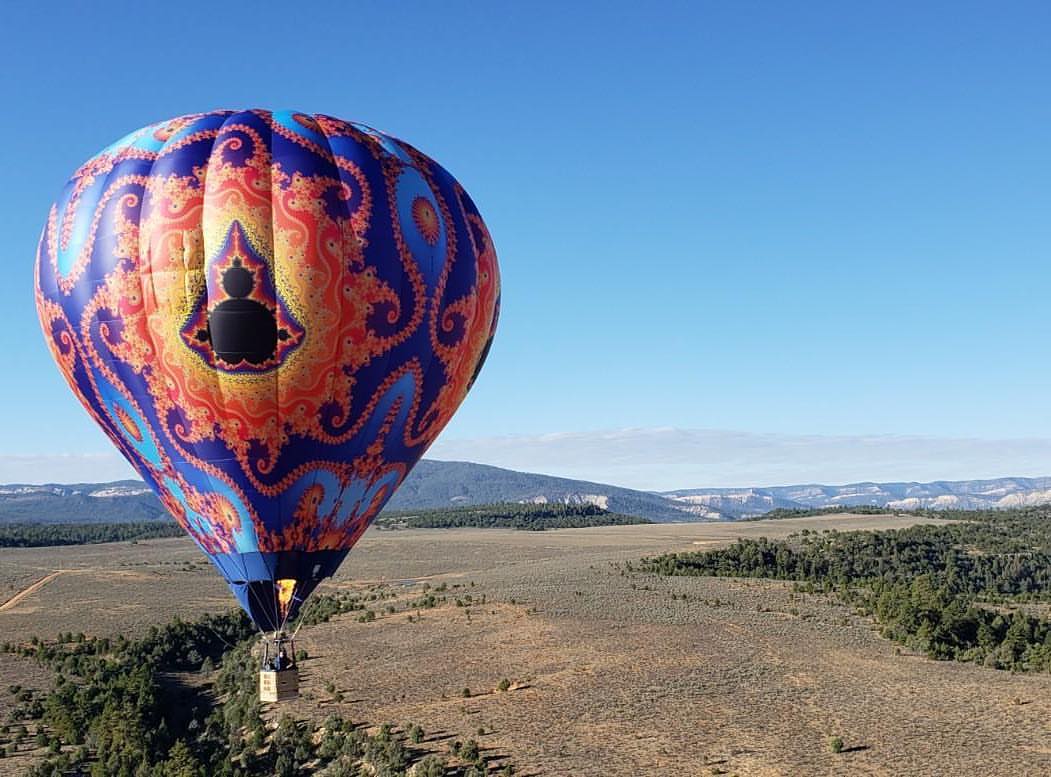 Live From The Balloon Museum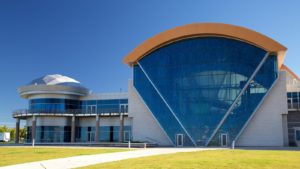 Recorded live from the Albuquerque Balloon Museum, learn what the museum has to offer kids and families from museum educator Roxanne Tuong, and why Albuquerque is the international capital of hot air ballooning.
The world's largest fractal balloon, Infinitude couldn't be inflated because of the weather, but Dr. Jonathan Wolfe from the Fractal Foundation teaches about how to spot a fractal, and where to find them in nature.
We were treated to a story about balloons and animals from Lauren Coons.
Live music throughout the show by Rowan McJimsey.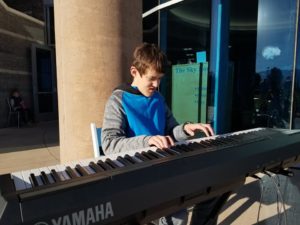 With more music by Keb Mo, Secret Agent 23 Skidoo,  Jerry McCain, Tom Paxton, Ethel Merman, and Over The Rhine.  Original broadcast date: November 3, 2018.