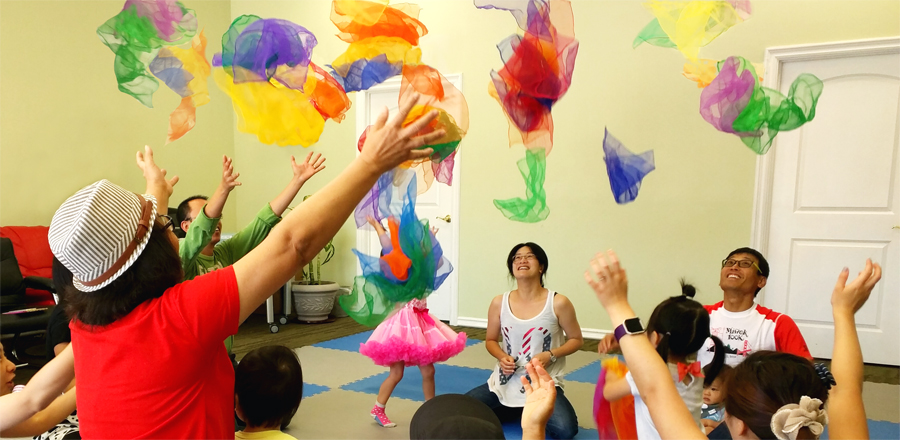 Making Music Together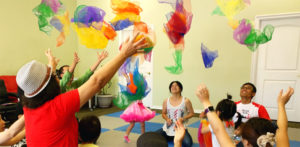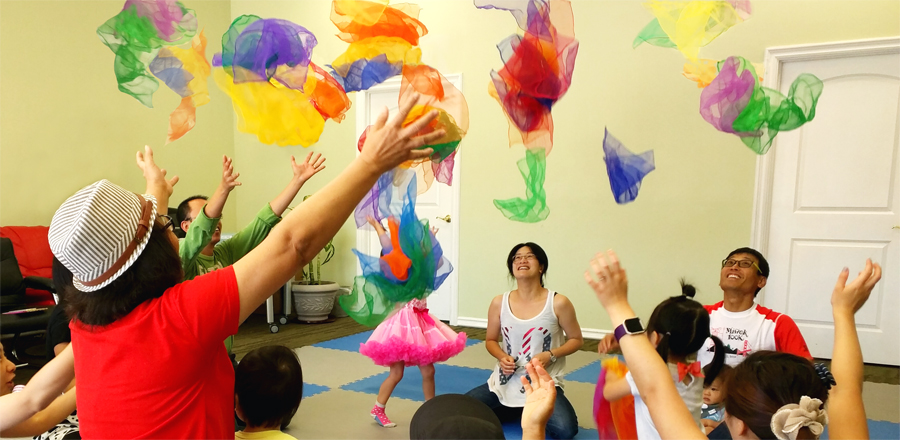 On this episode, we made music together with Harmonic Kids. The Music Together program has long helped caregivers teach very young children through music; we'll get a taste of the class in our studio.
Plus landlubbers beware, pirates from the Growing Stage's latest production will be flying the Jolly Roger over KUNM.
And, when we say an invention is "the greatest things since sliced bread", how long ago is that? Celebrate the birthday of sliced bread.