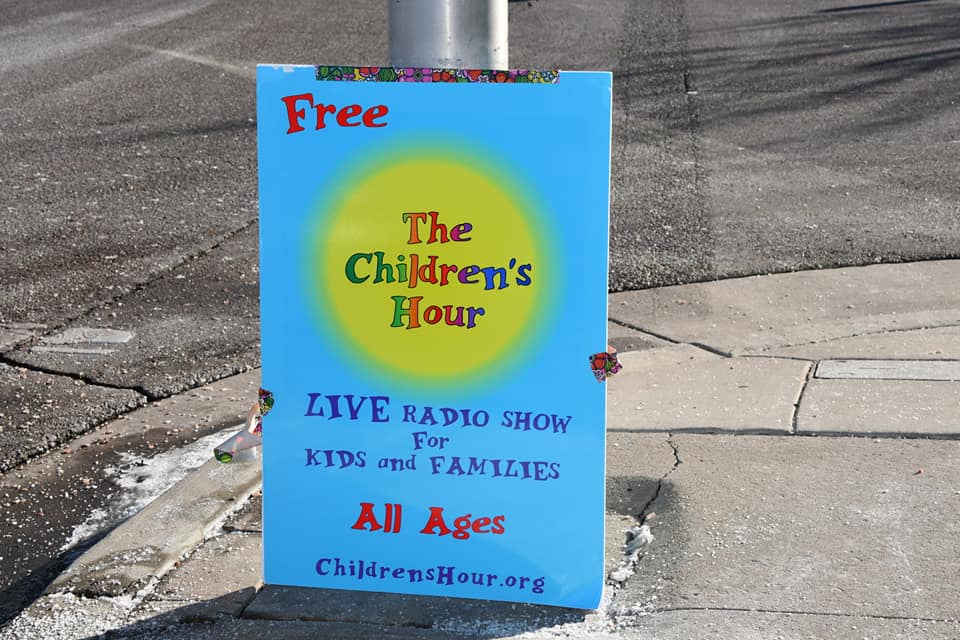 Our board of directors is a diverse group of local individuals who all share the goal to bring high quality public radio for kids to a wider audience.
Katie Stone is the Board President and Executive Director of The Children's Hour Inc. and the volunteer producer of The Children's Hour for more than 17 years.  She has decades in business administration in her family business, and lives and works on a solar powered organic farm near the Rio Grande.
Laurie Tarbell is the Vice President of the board, as well as a stay at home mom and downtown Albuquerque business owner.
Akashia Allen holds a masters in Geography from UNM and works for Albuquerque Public Schools. She is also a mom of three girls who are part of The Children's Hour kids crew.
Kari Barrera is a mom of five kids, all homeschooled. Her two eldest children are in college. Her middle child is a member of The Children's Hour kids crew. An entrepreneur, Kari is the owner of Mother Truckin' T's, and a distributer of natural oils.
Lonnie Anderson is an Albuquerque artist, filmmaker, and has worked for years in non profits benefitting at risk youth. He's been a fan of the show for a very long time, and appeared on The Children's Hour as a guest talking about his annual outrageous Valentines he makes for his wife, Annie.
Molly Madden is a retired school teacher, a regular volunteer for the Bosque Ecosystem Monitoring Project, and is now a grandmother.
Our Advisory Board
Peter Chestnut is an attorney in Albuquerque specializing in Native American water and land issues. He is also a grandfather and musician.
Armando Ortega is an Albuquerque musician and early childhood educator. He is also an accomplished weaver in the tradition dating back hundreds of years in his family.
Andrew Stone serves on our advisory board, and was The Children's Hour's first and most loyal fan and volunteer. He's also the husband of Katie Stone.