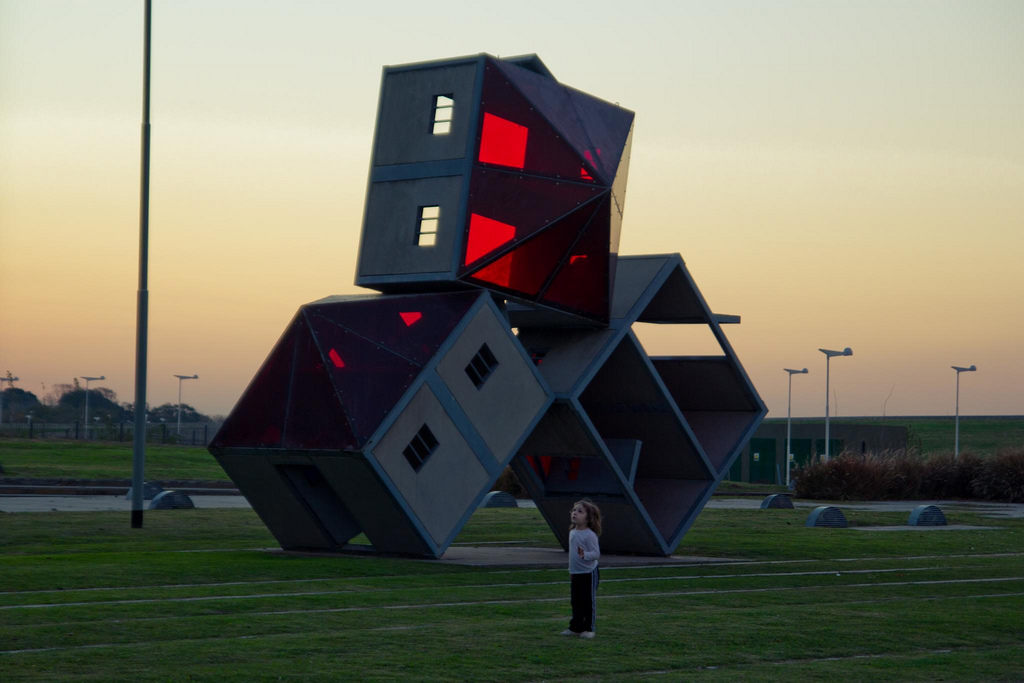 Take A Trip To Argentina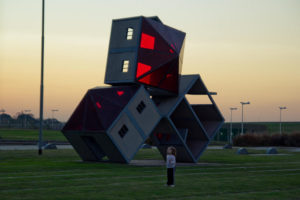 Take a trip with us to Argentina with our special guest, Cristina Baccin. She will share Argentinian music such as chamamé, chacarera tango and samba, stories about Patagonian magical creatures, and how is to be at the bottom of the globe.
Listen live right here Saturdays at 9am MST.