The Children's Hour, Inc.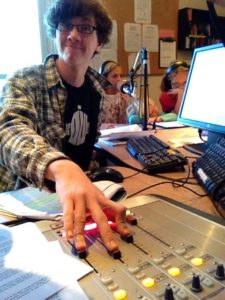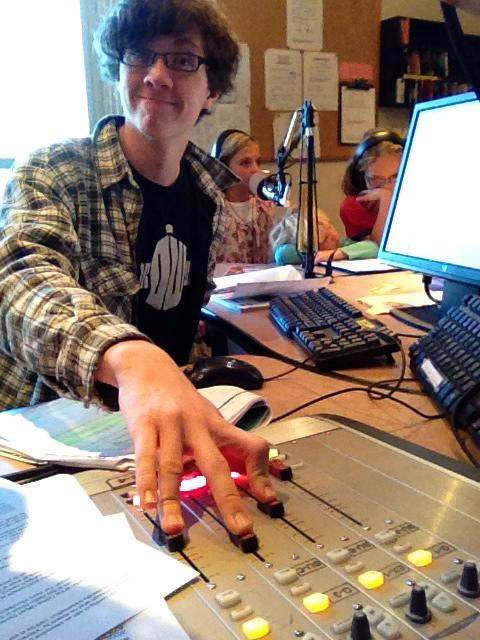 The Children's Hour Inc is a New Mexico based non profit organization which believes children are entitled to broadcast media that is educational, entertaining and engaging, and also includes their participation in its creation.
We will support the production and distribution of high quality children's media to a worldwide audience, cultivated through community involvement and immersion.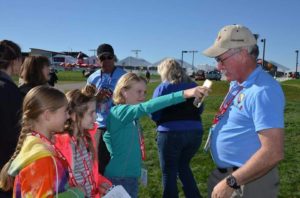 Kids deserve a voice in broadcasting, and The Children's Hour is the only program in the entire nation that allows kids to be full participants in live radio, and that involves kids in all aspects of the show's production.
It's time to share the magic we are creating with a much wider audience.
Thanks to your financial support, the Children's Hour, Inc. will do just that.
We are excited for the future and what comes next for the show, our audience and our community. Thank you for being part of this adventure!