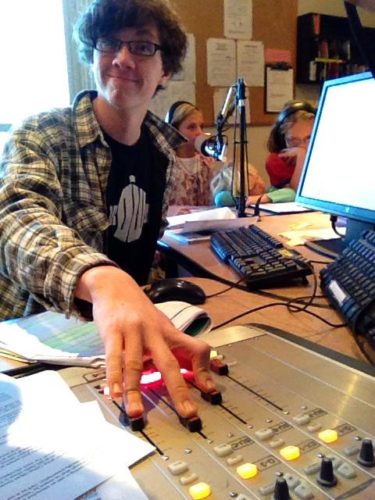 The Children's Hour Inc is a New Mexico based non profit organization which believes children are entitled to broadcast media that is educational, entertaining and engaging, and also includes their participation in its creation.
We produce and distribution of high quality children's media to a worldwide audience, cultivated through community involvement and immersion. Our award winning kids public radio program, The Children's Hour, has been a Saturday morning staple on KUNM-fm in Albuquerque New Mexico for two decades. Now kids can hear The Children's Hour around the country on public radio stations coast to coast.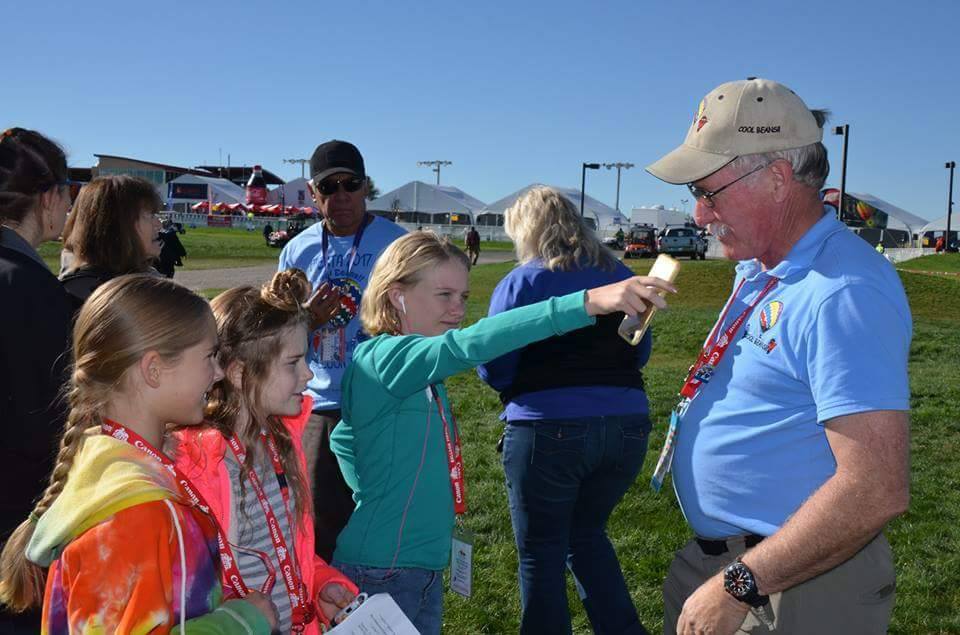 Kids deserve a voice in broadcasting, and The Children's Hour is the only program in the entire nation that allows kids to be full participants in live radio, and that involves kids in all aspects of the show's production.
Our program themes focus on four areas: STEM education, civics, cultural education and performance. Each week listeners hear educational programming that's also engaging and entertaining.
We produce our shows with a crew of active volunteer kids who we call our "Kids Crew". Sometimes our programs are produced in collaboration with a teacher or school, as part of our RadioKids School Project. We look for collaborations with teachers and schools designated as a Title 1 school, or where the students experience other challenges.
Prior to Covid-19, half of our shows are originally broadcast live from a public venue, where the audience is part of the show. We feature young musicians, storytellers, scientific experts of all ages, and plenty of jokes.
It's thanks to listener financial support that The Children's Hour, Inc. can do all of these projects.
We are excited for the future and what comes next for the show, our audience and our community. Thank you for being part of this adventure!