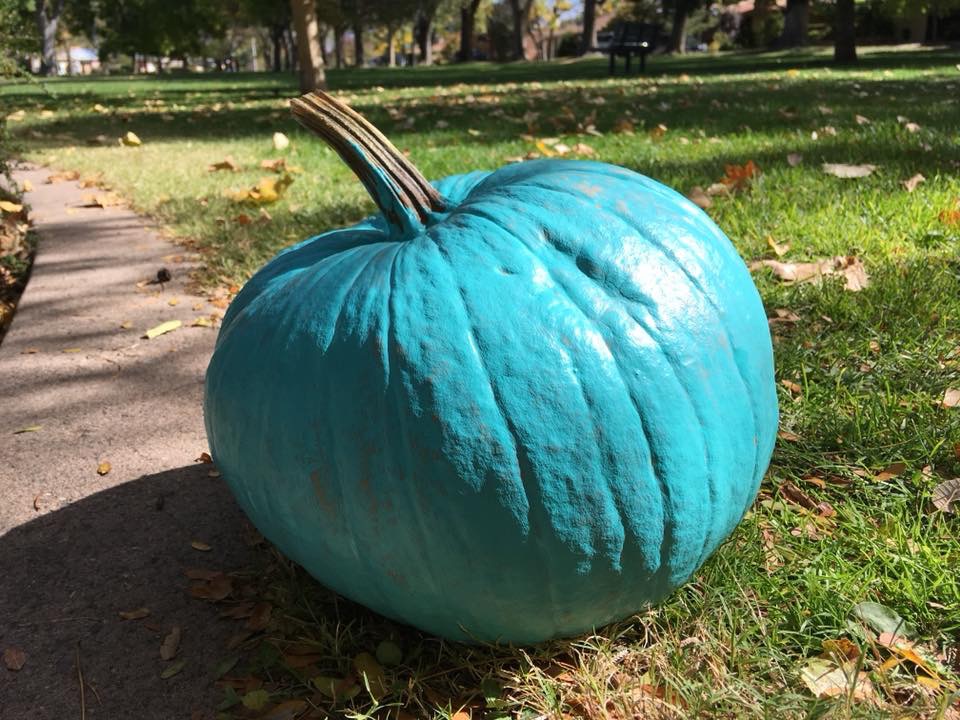 Teal Pumpkins On Halloween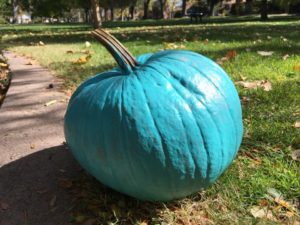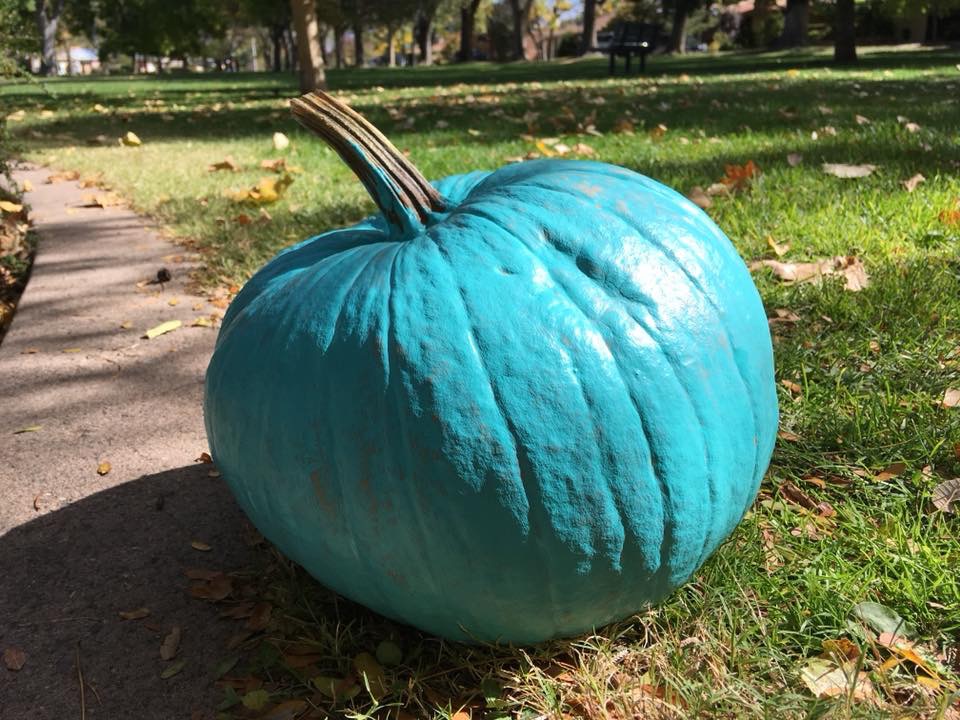 Halloween is supposed to be a little spooky, but for kids with food allergies, it can be justifiably terrifying. Learn how you can make trick or treating a fun for everyone with Charlotte Joseph from the Food Allergy Support New Mexico.  Find our about the Teal Pumpkin Project.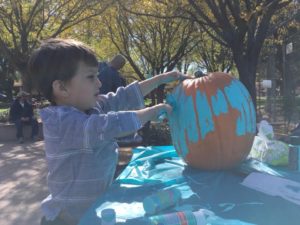 We've got a ghost story by Bill Harley, and music by Trout Fishing in America, Kyle Dine, The Okee Dokee Brothers, Donovan, Anne Hill, Ralph Covert, Newell Oler, Sho Mo & The Monkey Bunch and more.  Broadcasting live here from 9 to 10am MST every Saturday or listen after Saturday by clicking on "Last Week's Show".