Saturday, October 13, 2018,  9 – 10am MST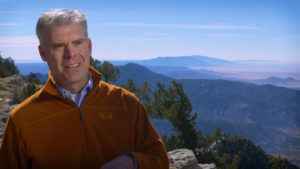 Kerry Jones from the National Weather Service joins us to talk about the weather. New Mexico is forecast to continue to get unlimited sunshine capable of producing limitless solar energy.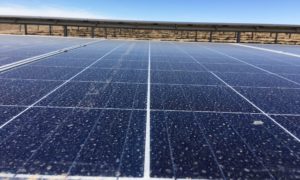 Find out all about it with our friends from the New Mexico Solar Energy Association.
With great music, a family events calendar, the Birthday Club, jokes, live and local kids, The Children's Hour delivers commercial free, family friendly media for listeners of all ages.
Listen live Saturdays 9-10am Mountain Standard Time at this site, or listen later by clicking on the yellow "Saturday's show" button.