Podcast: Play in new window
Subscribe: RSS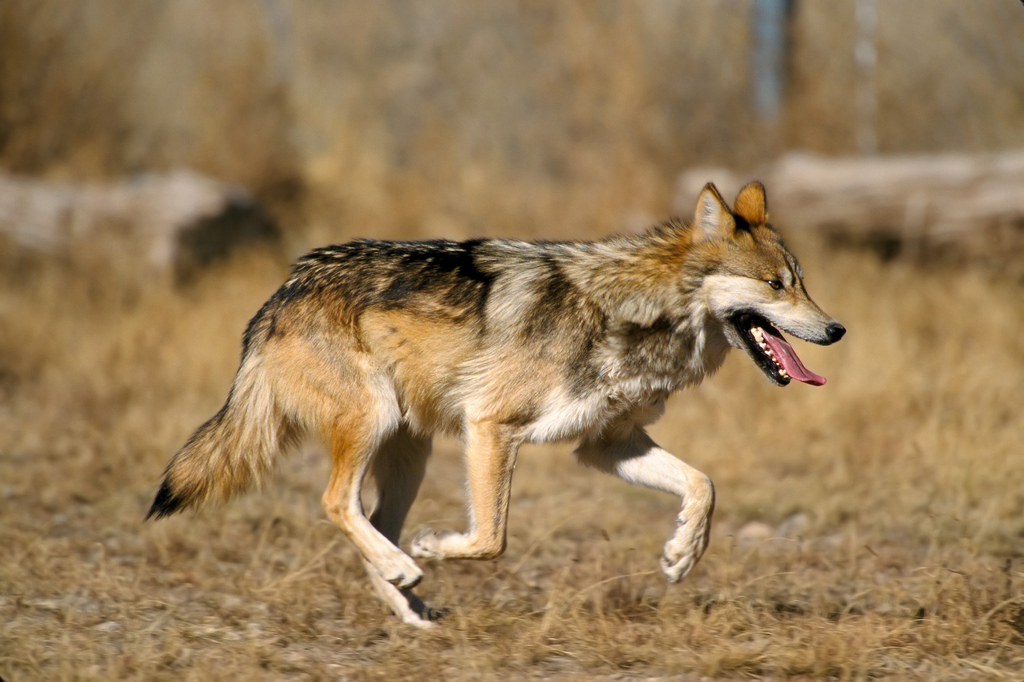 This episode of The Children's Hour explores wild wolves. Documentary film maker Elke Duerr explains why wolves should live in the wild. Kids from the Extinction Diaries let us know about the Red Wolf's current condition, and how close they are to extinction. We also hear from the US Fish & Wildlife Service Project Coordinator for the Mexican Grey Wolf Recovery Project, John Oakleaf. Finally, we meet the carnivore supervisor at the ABQ Biopark Zoo, Toni Esparza, who helps ensure these keystone predators don't become extinct.
Learn more about wolves at the International Wolf Center's website which is full of information about wolves around the world.
The Children's Hour is supported by the City of Albuquerque Cultural Services Department and Mayor Tim Keller, city councilor Pat Davis, as well as Bernalillo County, New Mexico's Commission. We also have support from Electric Playhouse and Meow Wolf.  Numerous foundations also support our work including the Infinite Gesture Fund, The Limestone Fund, The Laughing Buddha Fund, and the Entheogen Fund. Thank you to our listeners who also support us!
| duration | title | artist | album | label |
| --- | --- | --- | --- | --- |
| 02:44 | Howl for the Wolf | Walkin' Jim Stoltz | The Web of Life | 1996 Wild Wind Records |
| 03:16 | The Boy Who Cried Wolf | Passenger | The Boy Who Cried Wolf | 2017 Black Crow Records |
| 03:25 | Howl to the Moon | Lucy Kalantari & the Jazz Cats | All the Sounds | 2018 Lucy Kalantari |
| 04:41 | Wolves | Jumpin' jamie | Never Mind the Blocks: Here's Jumpin' Jamie | 2020 Jumpin' Jamie |
| 01:40 | Wolf | Johnny Whitehorse | Totemic Flute Chants | 2007 Silver Wave Records |
| 01:22 | wolf | Billy Collins | The Best Cigarette | 2005 Antonow Press |
| 04:13 | Leaders of the Pack | Birdsong and the Eco-wonders | Everything Is Connected (And Other Animal Songs for Kids) | 2012 Cheryl Procaccini (Aka Birdsong) Dba Little Ones Music |
| 02:19 | Call of the Wild | Rockin' W Wranglers | Under Blue New Mexico Skies | 1995 Rockin' W Wranglers |