Podcast: Play in new window
Subscribe: Apple Podcasts | RSS
This week on The Children's Hour, we visit with the world's most beloved children's musician, Raffi! He'll share some of his new work with us, and answer our many questions.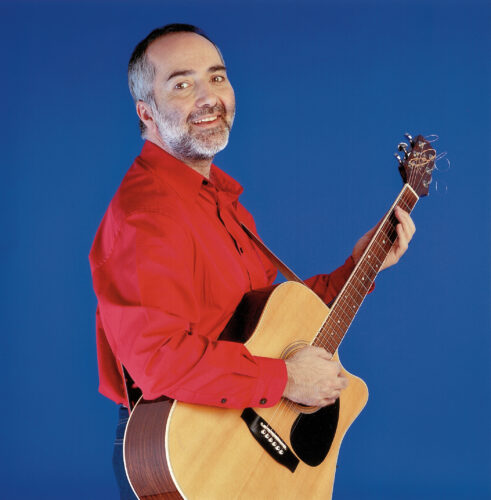 Plus, Albuquerque's Poet Laureate Mary Oishi has a poem for us about her dogs.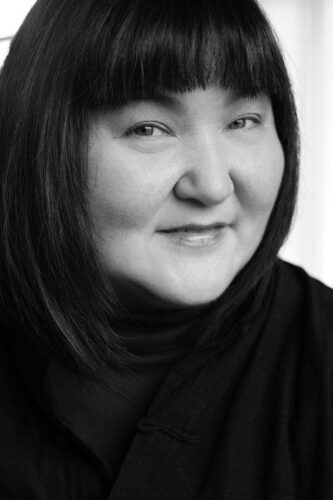 Finally, the kids in the Extinction Diaries have some good news about elephant shrews.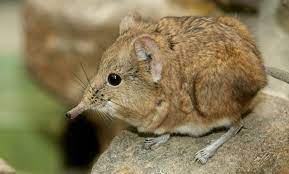 Here's some links to the songs you heard Raffi perform today, that are not available on CD but only online:
Portland Moms – Song about Black Lives Matter protests
Young People Marching – Song for young climate activists
For All You Do – Song for essential workers
Dylan Sings Quarantine – Song about Covid quarantine
Do We Love Enough? – Song about the threat of global warming
Raffi Playlist.csv
| title | artist | album | duration | label |
| --- | --- | --- | --- | --- |
| It Takes a Village | Raffi | Let's Play | 03:13 | 2002 Rounder Records Manufactured and distributed by Concord Music Group |
| Portland Moms | Raffi | single | 01:22 | 2020 Troubadour Music Inc. |
| Baby Beluga | Raffi & Yo-Yo Ma | Baby Beluga (40th Anniversary Version) - Single | 03:25 | 2020 Craft Recordings., Distributed by Concord. |
| Bananaphone | Raffi | Bananaphone | 03:14 | 1996 Rounder Records Manufactured and distributed by Concord Music Group |
| Bananaphone (Instrumental) | Snooze Tunes for Babies | Lullaby Tribute: Raffi | 00:49 | 2012 Rockabye Lullaby |
| For All You Do (feat. Yo-Yo Ma) | Raffi & Lindsay Munroe | For All You Do (feat. Yo-Yo Ma) - Single | 03:03 | 2020 Troubadour Music Inc., Under exclusive license to Craft Recordings. Distributed by Concord. |
| Young People Marching (for Greta Thunberg) | Raffi | Young People Marching (for Greta Thunberg) - Single | 03:32 | 2019 Troubadour Music Inc., Under exclusive license to Rounder Records. Distributed by Concord. |
| The Sharing Song | Raffi | Singable Songs for the Very Young | 01:06 | 1996 Rounder Records Manufactured and distributed by Concord Music Group |
| All I Really Need | Raffi | Baby Beluga | 03:13 | 1996 Rounder Records Manufactured and distributed by Concord Music Group |
| Dylan Sings Quarantine | Raffi | single | 01:38 | 2020 Troubadour Music Inc. |
| Do We Love Enough | Raffi | single | 03:04 | 2020 Troubadour Music Inc. |
| Down On Grandpa's Farm | Raffi | One Light, One Sun | 02:41 | 1996 Rounder Records Manufactured and distributed by Concord Music Group |
| I Am Kind (feat. Raffi) | Lindsay Munroe | I Am Kind | 01:45 | 2020 Troubadour Music Inc., Under exclusive license to Craft Recordings, a division of Concord. |
| Boom Boom | Raffi | The Corner Grocery Store and Other Singable Songs | 01:20 | 1996 Rounder Records Manufactured and distributed by Concord Music Group |
| Medley: He's Got the Whole World / One Light One Sun / This Little Light | Raffi | Raffi in Concert | 03:13 | 1996 Rounder Records Manufactured and distributed by Concord Music Group |