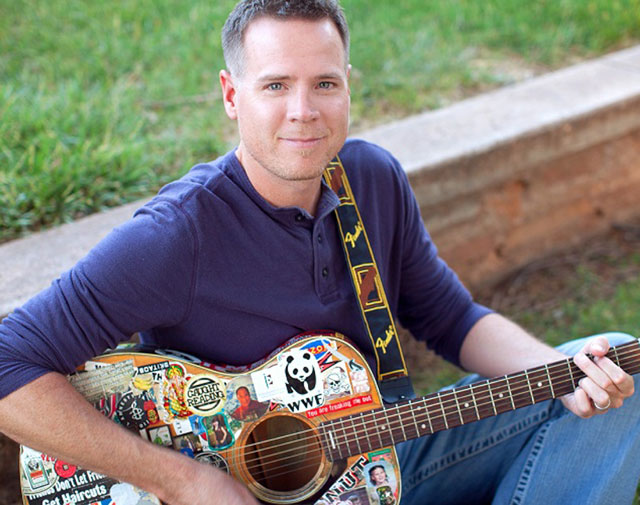 Sing-a-long With Andy Mason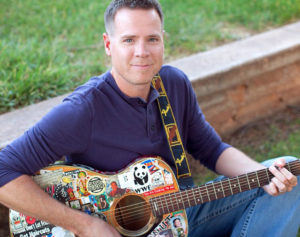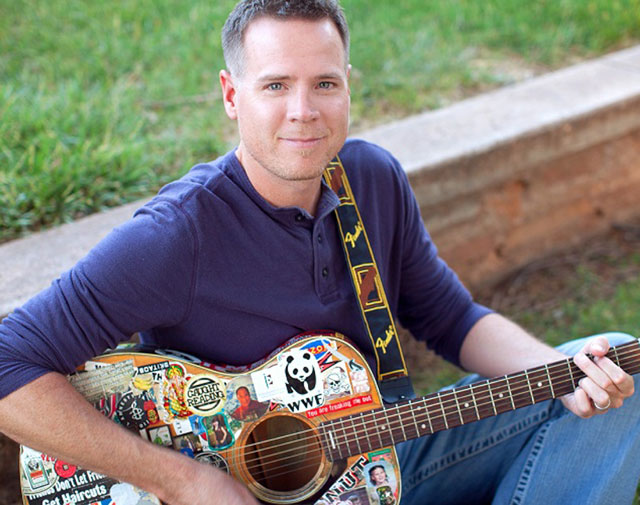 Sing-a-long holiday music with Andy Mason from Santa Fe, New Mexico in a with The Children's Hour kids crew and Katie Stone. Andy will play his tune that won the "Best Children's Song" at the New Mexico Music Awards. Also, hear the world debut of Milla Marmaras' song "Christmas Means Giving." The Kids Crew picked holiday music that's sure to warm your heart on a cold morning.
With music by Andy Mason, Pentatonix, Milla Marmaras, Shoshoni Elder Oldhands, Brave Combo and Debbie Davis & Matt Perrine.