Podcast: Play in new window
Subscribe: Apple Podcasts | RSS
This remixed episode of The Children's Hour is about being an anti-racist kid. The Crew interview behavioral psychologists Dr. Rebecca Ezechukwu and Dr. Danielle Riddle-Price about what racism is, and how to be anti-racist.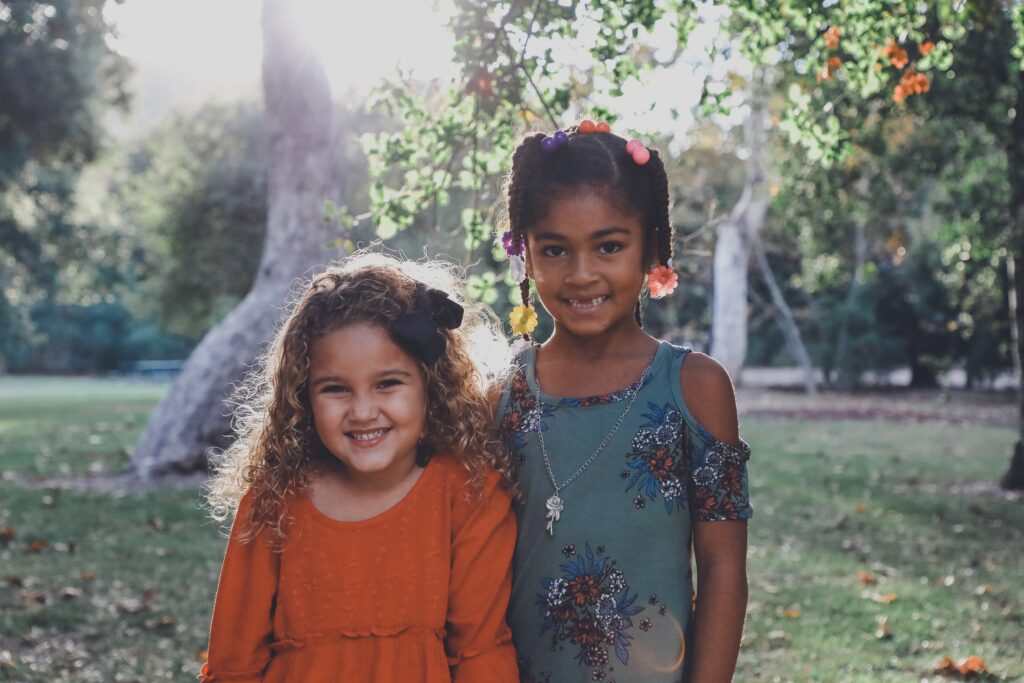 Then we hear from storyteller Len Cabral with a tale that tells the best way to say something.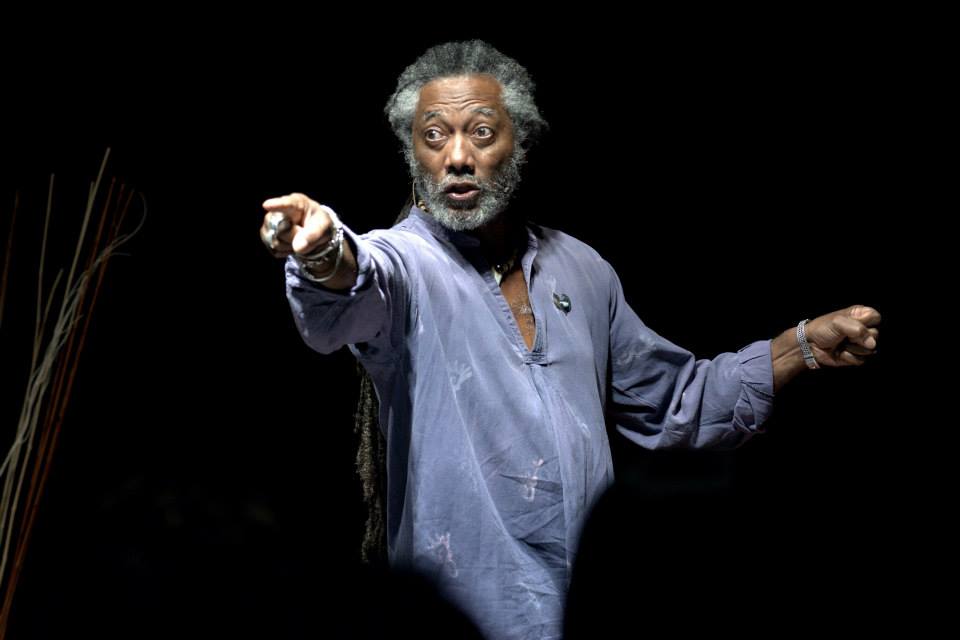 We mix in some poetry, and excellent music celebrating Black History Month.
Playlist Anti Racist Kids - Remix
| title | artist | album | label | duration |
| --- | --- | --- | --- | --- |
| Woke up This Morning with My Mind on Freedom | Hollis Watkins | I'm Gonna Let It Shine: A Gathering of Voices for Freedom | 1990 Round River Records | 03:28 |
| Black Women in History | FYUTCH, Rissi Palmer & Snooknuk | Black Women in History - Single | 2021 Fyusion | 03:11 |
| Long Days & Short Years (Instrumental) | Secret Agent 23 Skidoo | Infinity Plus One | 2016 Underground Playground | 01:00 |
| Woke (Interlude) | Alphabet Rockers | Rise Shine #Woke | 2017 School Time Music LLC | 01:03 |
| Hands in the Sky | SaulPaul | Hold Tight, Shine Bright | 2018 Rainy Day Dimes/Ampersand & Ampersand | 02:18 |
| Make New Friends (feat. Carlitta Durand) | Pierce Freelon | D.A.D | 2020 Blackspace | 02:25 |
| Homeward Journey | Satish Vyas | Shaswat | 2001 Times Music | 01:00 |
| U.N.I.T.Y. | Ayanna Gregory | Mama This One's for You - Single | 2014 New Moon Recordings | 01:19 |
| It's How You Say It | Len Cabral | It's How You Say It | 2021 Len Cabral | 05:34 |
| Why Can't We Be Friends | War | Why Can't We Be Friends? | 1975 Far Out Productions, Inc under exclusive license to Rhino Entertainment Company, a Warner Music Group Company | 02:35 |
| Right by My Side (feat. Secret Agent Boogie Man) | Secret Agent 23 Skidoo | The Figments of Polyglot: Mixtape 9 - EP | 2020 Joel Sullivan | 02:50 |
| Reckoning | Podington Bear | Soul | 2018 HUSH | 01:43 |
| Stardust (feat. Mo Phillips) | SaulPaul | Be the Change | 2020 ReRoute Music Group | 02:59 |