Podcast: Play in new window
Subscribe: Apple Podcasts | RSS
What's wild about your backyard? This time on The Children's Hour we explore creating a backyard or balcony to attract wildlife, in a visit with a "more than human geographer" Laurel Ladwig. She's part of a movement of reconciliation ecologists who are encouraging people to increase habitats around our homes. Planting flowers and other plants in order to attract wildlife to our yards helps critters who need more nectar, pollen, shade and food to survive in our artificial urban environments.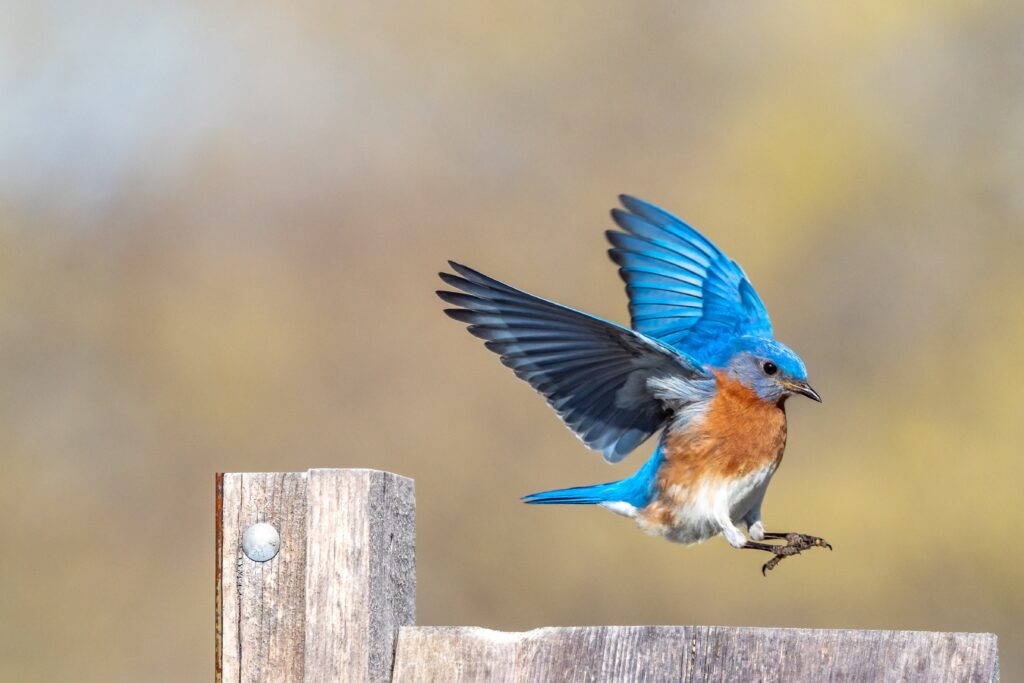 Some wild creatures are dangerous like rattlesnakes, but others only look scary, like vinegaroons. Both live in Cade's yard in the southwestern mountains. How can we encourage species that we enjoy while discouraging species we would rather not attract?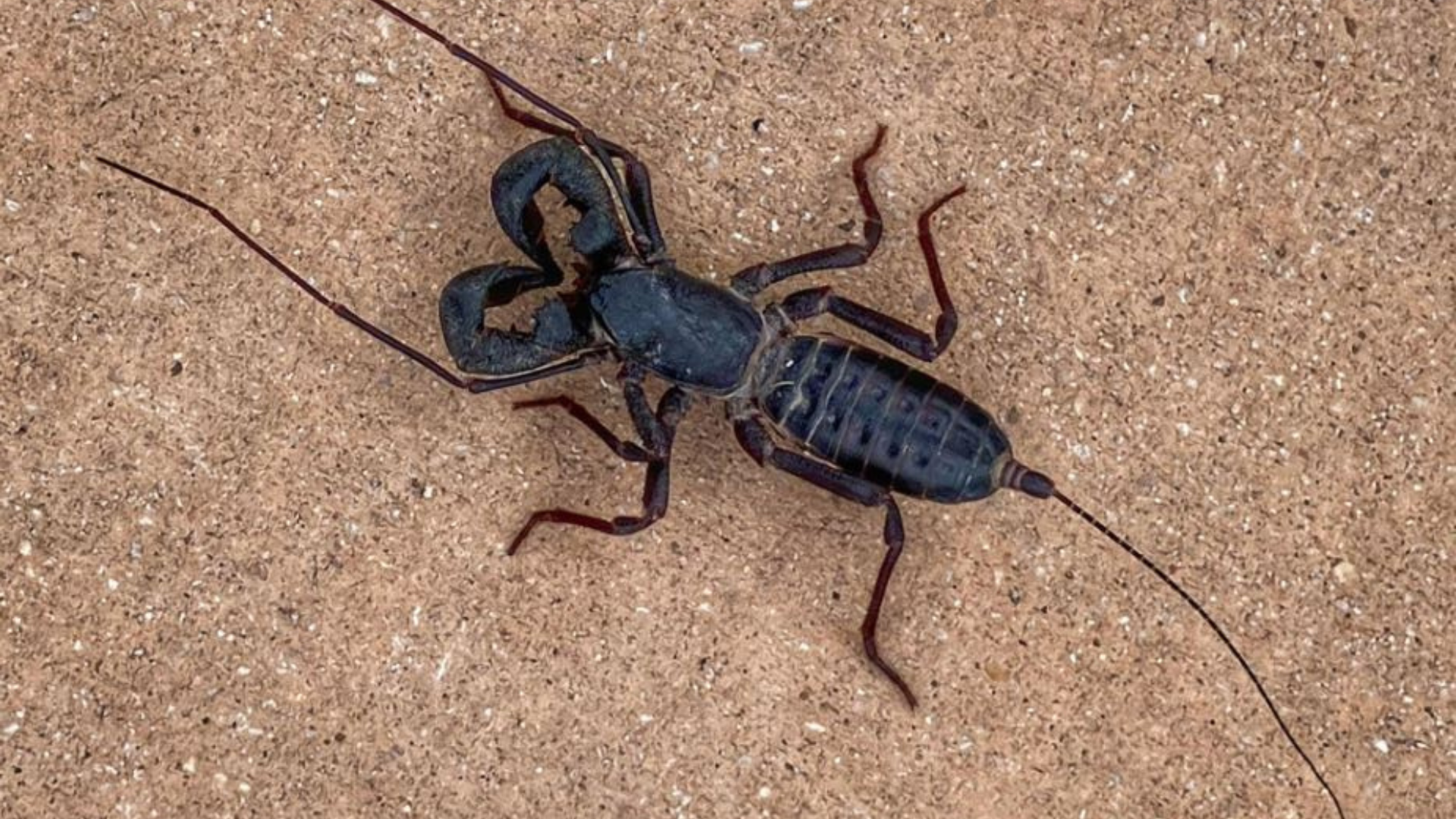 We learn about why it's so important to seek out plants which are native to where we live. Here's an online site where you can learn more about what species can thrive around you, and survive the effects of climate change.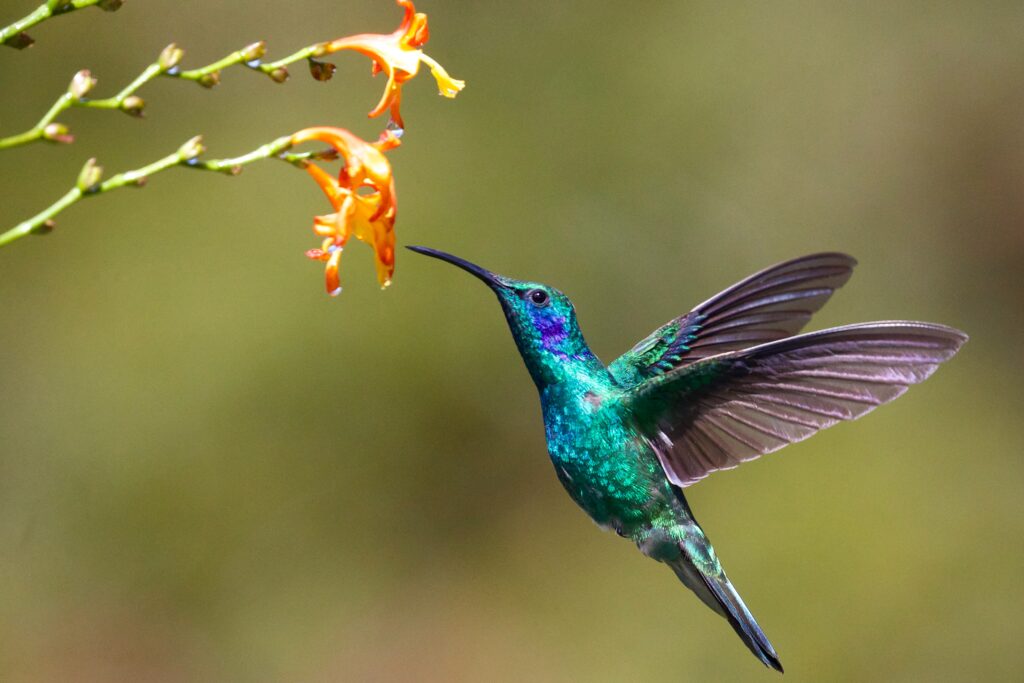 The kids also meet Jim Battaglia from Wildlife Rescue of New Mexico, to learn what to do when we find injured wild animals in our yards, parks and playgrounds.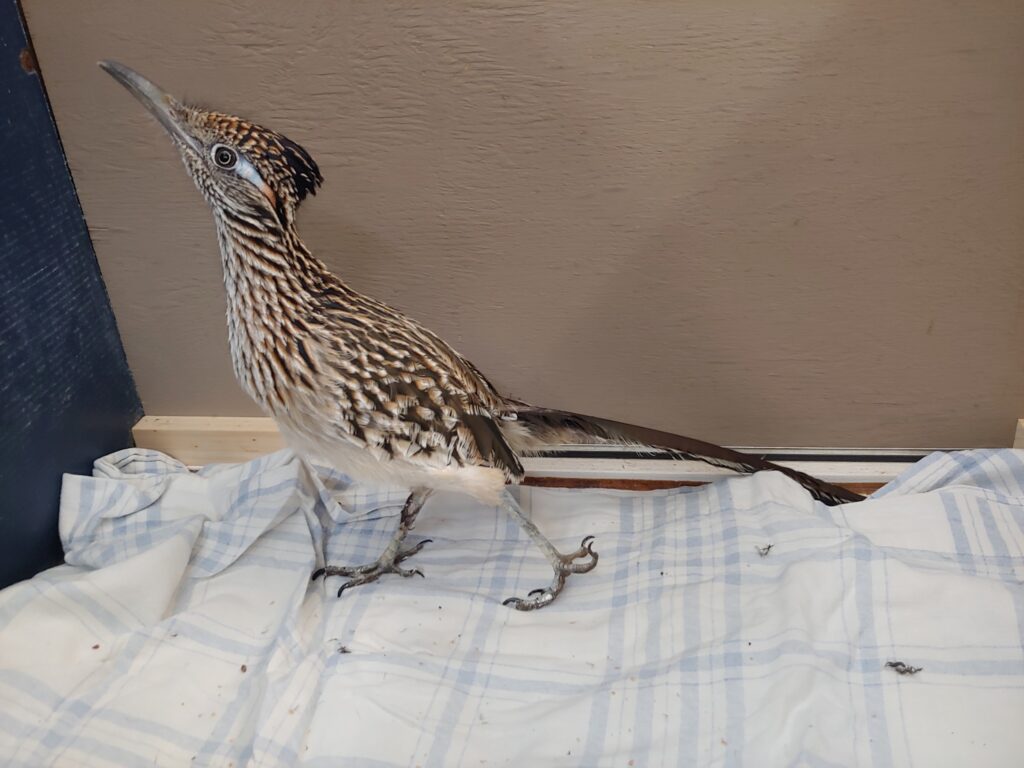 This show is mixed with excellent music to encourage everyone to get outside, and plant something.
Don't forget the City Nature Challenge happening worldwide April 29 – May 2, 2022. Find out more!
Playlist Backyard Wildlife
| title | artist | album | label | duration |
| --- | --- | --- | --- | --- |
| Tres pajaritos (Three Little Birds) | Elizabeth Mitchell & Suni Paz | Tu eres mi flor: Songs for Children en Espanol | 2018 Smtihsonian Folkways Recordings | 02:26 |
| Janie and the Hummingbird | Seth Hoffman | Four in the Morning | 2011 Seth Hoffman | 04:15 |
| Plant a Habitat | Birdsong and the Eco-wonders | Everything Is Connected (And Other Animal Songs for Kids) | 2012 Cheryl Procaccini (Aka Birdsong) Dba Little Ones Music | 01:36 |
| If We Knew All The Laws of Nature | Robert Farmer | Solo Guitar Instrumentals | 2015 Robert Farmer | 01:04 |
| Hummingbird & Chipmunk | Phredd | Ukulele Bundle of Joy | 2022 Phredd | 02:23 |
| Planting Seeds (feat. Sean Staples) | Alastair Moock | Be a Pain - An Album for Young (And Old) Leaders | 2020 Alastair Moock | 04:06 |
| Take a Little Seed | Stuart Stotts & Tom Pease | Pass It on Down, Vol. 1 | 2021 Stuart Stotts and Tom Pease | 02:57 |
| Planting Seeds | Nimo Patel | Empty Hands | 2014 Empty Hands Music | 02:04 |
| Nature Kid | Podington Bear | The Box Set | 2008 HUSH | 01:06 |
| The Garden Song | Andy Mason | Everybody Likes Pizza | 2007 Andy Mason | 03:19 |
| Hi City Squirrel | Katie Dwyer Music | Music Makes Me Happy | 2020 Katie Dwyer Music | 01:24 |
| Early Bird | Shel Silverstein | Where the Sidewalk Ends | 1984, 2000 Sony Music Entertainment Inc. | 00:17 |
| Bird Song Opera | Volker | single | 2021 Volker | 02:41 |
| Wild Life | Justin Roberts | Wild Life | 2020 Justin Roberts | 01:51 |