Podcast: Play in new window
Subscribe: Apple Podcasts | RSS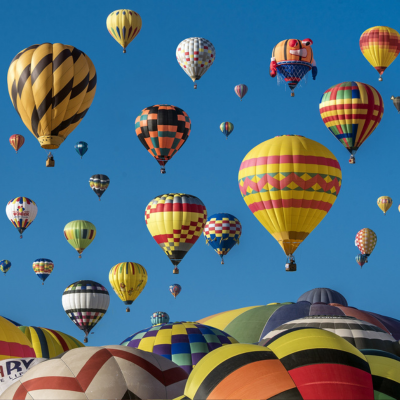 Coming up on The Children's Hour get blown away with us as we learn all about balloons. We begin with the history of hot air balloons, and we end up in the air on a real balloon. Then we explore latex balloon art and clothing with the team at Airigami.  Plus, find out what happens when helium balloons get released into nature. And that mysterious object you might see floating around in the middle of the day in the skies above you? That might be a weather balloon! All of this is mixed with great music!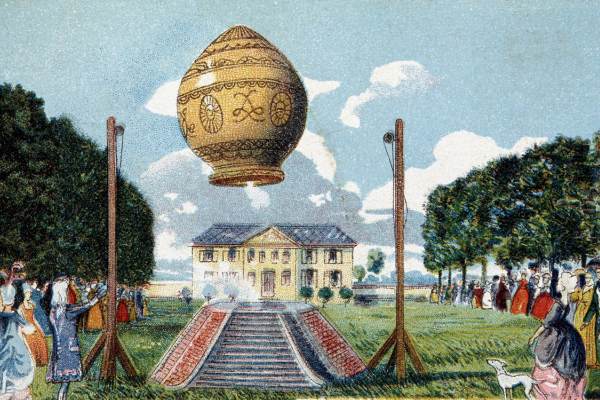 We begin our exploration of ballooning at the beginning. Joseph-Michel Montgolfier and Jacques-Étienne Montgolfier were aviation pioneers, and launched the first hot air balloon in 1783 at Versailles in France.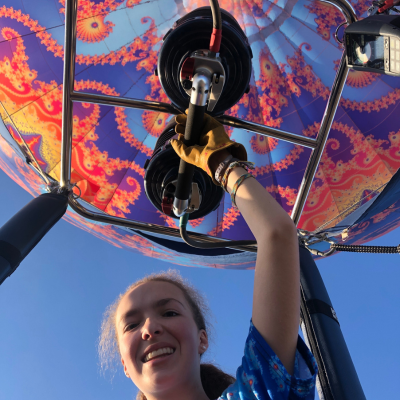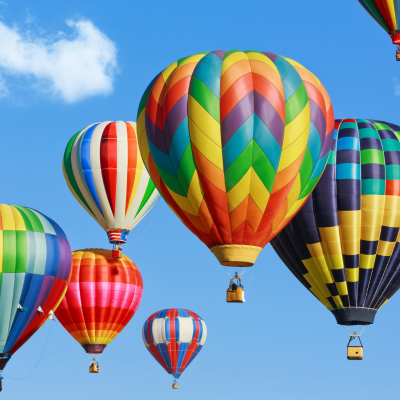 Then our Kids Crew member, Jena Ritchey got into a hot air balloon at the Albuquerque International Balloon Fiesta, the world's largest balloon rally held in Albuquerque, New Mexico in early October every year. We also hear a cinquain poem from Mrs. Shannon Estes' class in 2010 at Manzano Mesa Elementary in Albuquerque, New Mexico.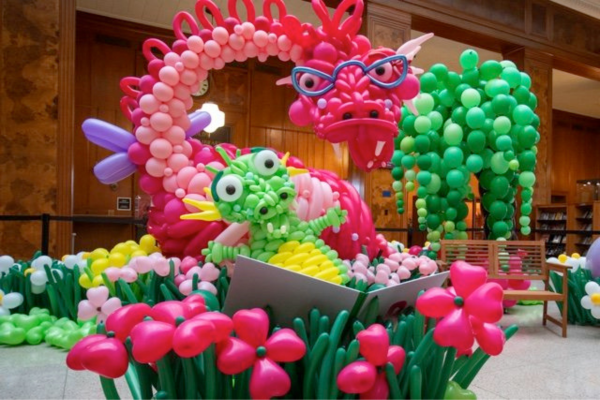 Learn about the incredible art of Airigami, balloon artists out of Rochester, New York who create giant sculptures and displays out of ordinary latex balloons. Kelly Cheatle and Larry Moss have presented their unique style around the world.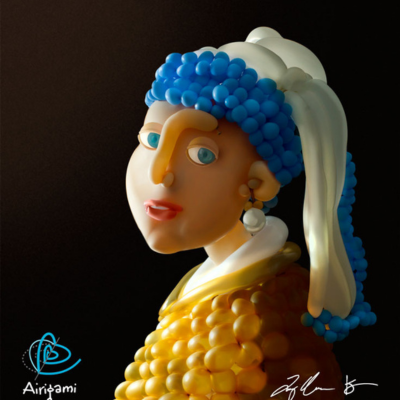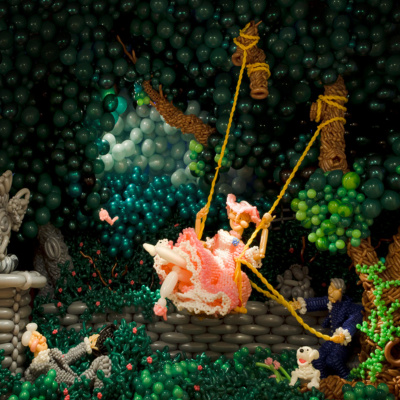 The kids in the Extinction Diaries at KFOI have a message about releasing helium balloons. It turns out they are catastrophic for animals, who mistake them for food and typically choke or starve after eating them.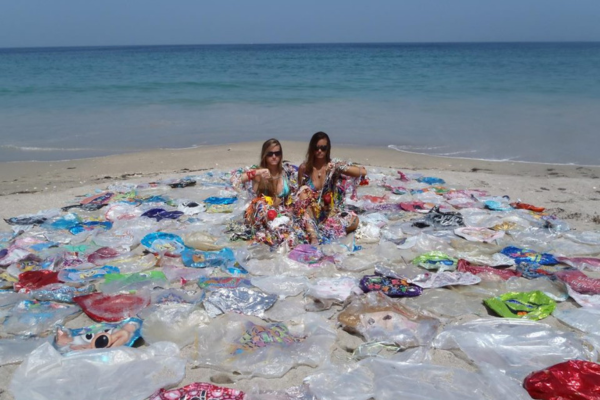 There are practical scientific applications for releasing balloons into nature, including the enormous weather balloons that you may see floating in the sky in the middle of the day. These are released daily from hundreds of locations worldwide, and help meteorologists predict the weather, and climate scientists see longterm weather patterns.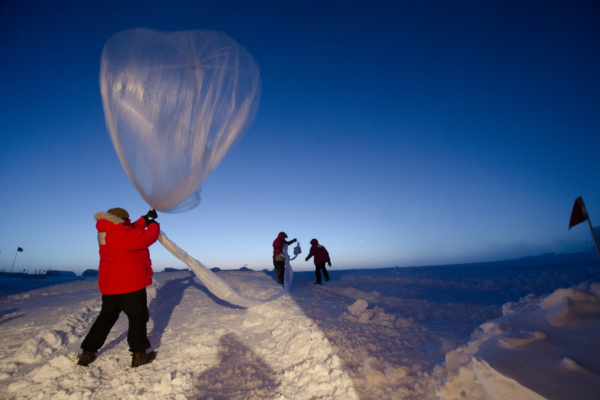 Get blown away with us as we learn about ballooning this time on The Children's Hour.
This episode was recorded and produced at the Albuquerque International Balloon Fiesta with help from Jena Ritchey, as well as at the Sunspot Solar Studio in Albuquerque, New Mexico. Christina Stella is our Senior Producer, Katie Stone is our Executive Producer. 
© 2023 The Children's Hour Inc.
Playlist: Ballooning
| title | artist | album |
| --- | --- | --- |
| Big Balloon | Steve Pullara And His Cool Beans Band | Spinning Tails |
| Where Do They Make Balloons? | They Might Be Giants (For Kids) | No! |
| Big Balloon | Roger Day | Ready to Fly |
| Jimmy's Big Balloon | Dave Rudolf | Westward Whoa! |
| Big Balloon | Paper Rainbows | Big Balloon - Single |
| Fornax Dittie | Blue Dot Sessions | Fornax |
| Seashore | Podington Bear | Carefree |
| Quatrefoil | Podington Bear | Carefree |
| Any Way The Wind Blows | Seth Hoffman | 2009 Class CD |
| Balloon-Alloon-Alloon | Tom Paxton | I've Got a Yo-Yo |
| Toribio the Clown Gets His Groove Back | Hip Hop Hoodios | Agua Pa' la Gente |
| Don't Release That Balloon | Bill Oliver, Glen Waldeck & The Otter Space Band | Have To Have A Habitat |
| The Balloon Song | Little Blue Globe Band | It's a Toddler's World |
| Red Balloon | Frances England | Mind of My Own |
| Flying Starfish | Elena Moon Park | Unhurried Journey |
| Rocketride (Kiwi Kids in Space) | Claudia Robin Gunn | Little Wild Universe (Instrumentals) |
| Falling | Poi Dog Pondering | Poi Dog Pondering |