Podcast: Play in new window
Subscribe: Apple Podcasts | RSS
This time on The Children's Hour, we learn from two people who have dedicated their lives to being leaders in their communities. First, the kids chat with Pierce Freelon, who is a multi-Emmy winning TV and movie producer, children's musician, educator, and city councilor in the city of Durham, North Carolina. Pierce talks about how he came to wear all these hats, and explains to us what it is a city councilor actually does.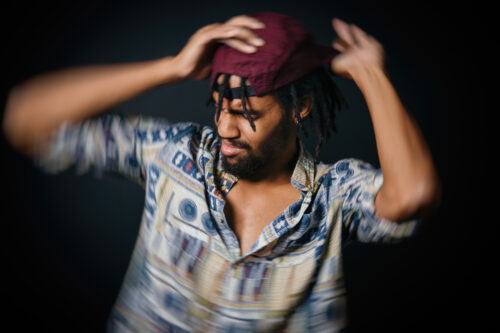 Then the kids meet Sonia Manzano, best known for her groundbreaking work as Maria on Sesame Street.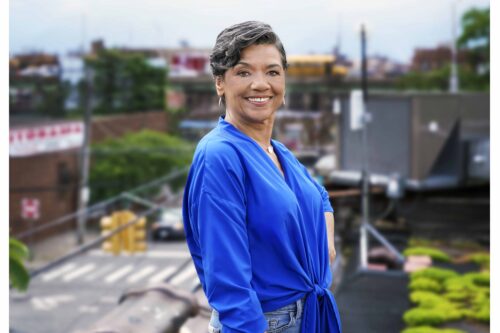 Sonia has a new project on PBS Kids, Alma's Way.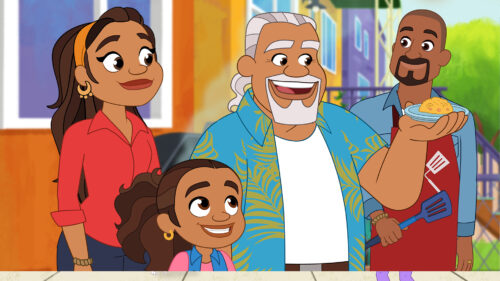 This show is mixed with excellent music, mostly selected by our guest DJ, Pierce Freelon. Learn with us!
Learn more about Pierce Freelon by clicking HERE.
Watch the History of White People In America.
Find out more about Sonia Manzano HERE and check out the trailer to Alma's Way HERE.
Download Being-A-Leader Playlist
Playlist Being A Leader
| title | artist | album | duration | label |
| --- | --- | --- | --- | --- |
| Make New Friends (feat. Carlitta Durand) | Pierce Freelon | D.A.D | 04:43 | 2020 Blackspace |
| Family Reunion (feat. Divinity Roxx) | FYUTCH | All One Tribe | 03:26 | 2021 Aya World Productions |
| No One Exactly Like You (feat. Nnenna Freelon) | Pierce Freelon | Black to the Future | 01:56 | 2021 Blackspace x Only Us |
| You Are Exactly Like No One | Pierce Freelon | Black to the Future | 01:04 | 2021 Blackspace x Only Us |
| Daddy Daughter Day (feat. J Gunn) | Pierce Freelon | D.A.D | 03:14 | 2020 Blackspace |
| Best Day Ever | Rissi Palmer | Best Day Ever | 03:03 | 2013 Rissi Palmer |
| Black To the Future | Pierce Freelon | Black to the Future | 03:35 | 2021 Blackspace x Only Us |
| My Body (feat. Rissi Palmer) | Pierce Freelon | D.A.D | 03:22 | 2020 Blackspace |
| Esperanza | Sonia De Los Santos | Esperanza | 02:46 | 2021 Golondrina |
| Leading the Way | Alex & the Kaleidoscope | Get On Board! | 03:39 | 2015 Alex & The Kaleidoscope |