Podcast: Play in new window
Subscribe: Apple Podcasts | RSS
This week on The Children's Hour, we explore the best musical releases for kids in 2022, including the five nominees for the Best Children's Grammy.

Beth from our Kids Crew reviews of one of our favorite kids' books released in 2022, Tumble, by Cecelia Perez. It tells a story set in New Mexico, that tells a universal tale.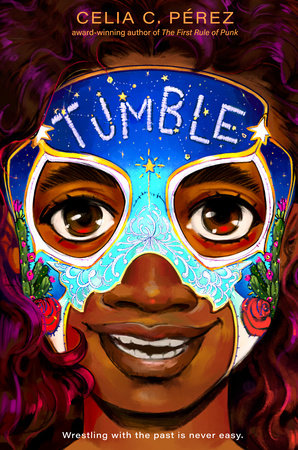 We also hear from listener Maeva Porter who recommends an often overlooked gem of a series: the original Nancy Drew mysteries.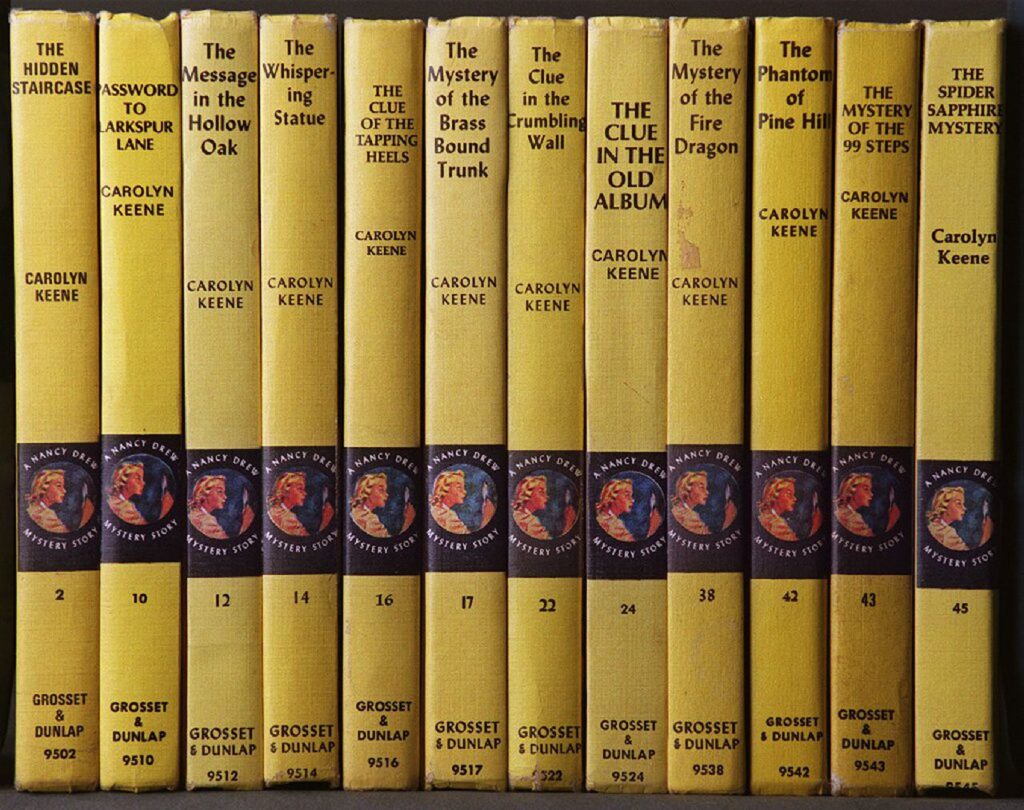 Celebrate independent Kindie artists, enjoy some of the best of 2022, and Happy New Year from The Children's Hour!
Playlist Best of 2022
| title | artist | album | label | duration |
| --- | --- | --- | --- | --- |
| Reason to Smile (with Rupam Sarmah) | Aoede | Arise Together | 2022 RJ Productions International, One Little Finger | 03:04 |
| I'm a Pterodactyl | Howdytoons | Dinosaurs & Monsters | 2022 Howdytoons Productions Inc. | 02:33 |
| Pterodactyl Tuxedo | Gustafer Yellowgold | Minnesota Chronicles | 2021 Apple Eye | 02:40 |
| Brighter Side | Performed at the memorial for Morgan Taylor, aka Gustafer Yellowgold | Brighter Side | 2017 Apple Eye Productions | 02:58 |
| Whole Lotta Love in This World | Justin Roberts | Space Cadet | 2022 Carpet Square Music | 02:34 |
| Time to Shine (feat. Ivy Ford) | Wendy and DB | Into the Little Blue House | 2022 8 Pound Gorilla Records | 03:50 |
| Climbing The Mountain | Podington Bear | Meet Podington Bear | 2010 Polyfree | 01:17 |
| Best. Song. Ever. | Bill Harley & Keith Munslow | Best. Song. Ever. - Single | 2022 Bill Harley | 05:25 |
| Vengeful | Blue Dot Sessions | Warmbody | 2017 Blue Dot Sessions | 01:54 |
| Ollie the Octopus (feat. Levity Beet) | Itty Bitty Beats | Ollie the Octopus (feat. Levity Beet) - Single | 2022 Itty Bitty Beats | 02:41 |
| Tanguedo | Blue Dot Sessions | Union Hall | 2019 Blue Dot Sessions | 00:33 |
| Pirates & Parrots | Todd'n'Tina | Kaboom! | 2022 Todd'n'Tina | 01:51 |
| Look at Me | Yosi & The Superdads | Look at Me - Single | 2022 Yosi & the Superdads | 03:17 |
| Yes You Can | Marty Dread | Arise Together | 2022 RJ Productions International, One Little Finger | 03:19 |
| Circus Theme | Welcome to Bohemia | Welcome to Bohemia | 1995 Welcome to Bohemia | 01:00 |
| Saturday | Divi Roxx Kids & Divinity Roxx | Ready Set Go! | 2021 IROXX ENTERTAINMENT | 02:38 |
| Do You Know My Power? | Alphabet Rockers | The Movement | 2022 School Time Music | 01:00 |
| Strength in Numbers | Alphabet Rockers | The Movement | 2022 School Time Music | 03:18 |
| Ridiculous | Lucky Diaz and the Family Jam Band | Los Fabulosos - EP | 2022 Lucky Diaz and the Family Band | 02:45 |
| We Are All Different (feat. Toa Siulangapo) | Loopy Tunes Preschool Music & E Tu Tangata | We Are All Different (feat. Toa Siulangapo) - Single | 2022 Loopy Tunes Preschool Music | 02:14 |
| The Opposites of Life (feat. Kymberly Stewart) | Uncle Devin | In the Pocket | 2022 The Uncle Devin Show LLC | 03:17 |
| What If (feat. Drsya & Irie Goose) | Father Goose Music | What If (feat. Drsya & Irie Goose) - Single | 2022 Carol Rhoden | 01:29 |