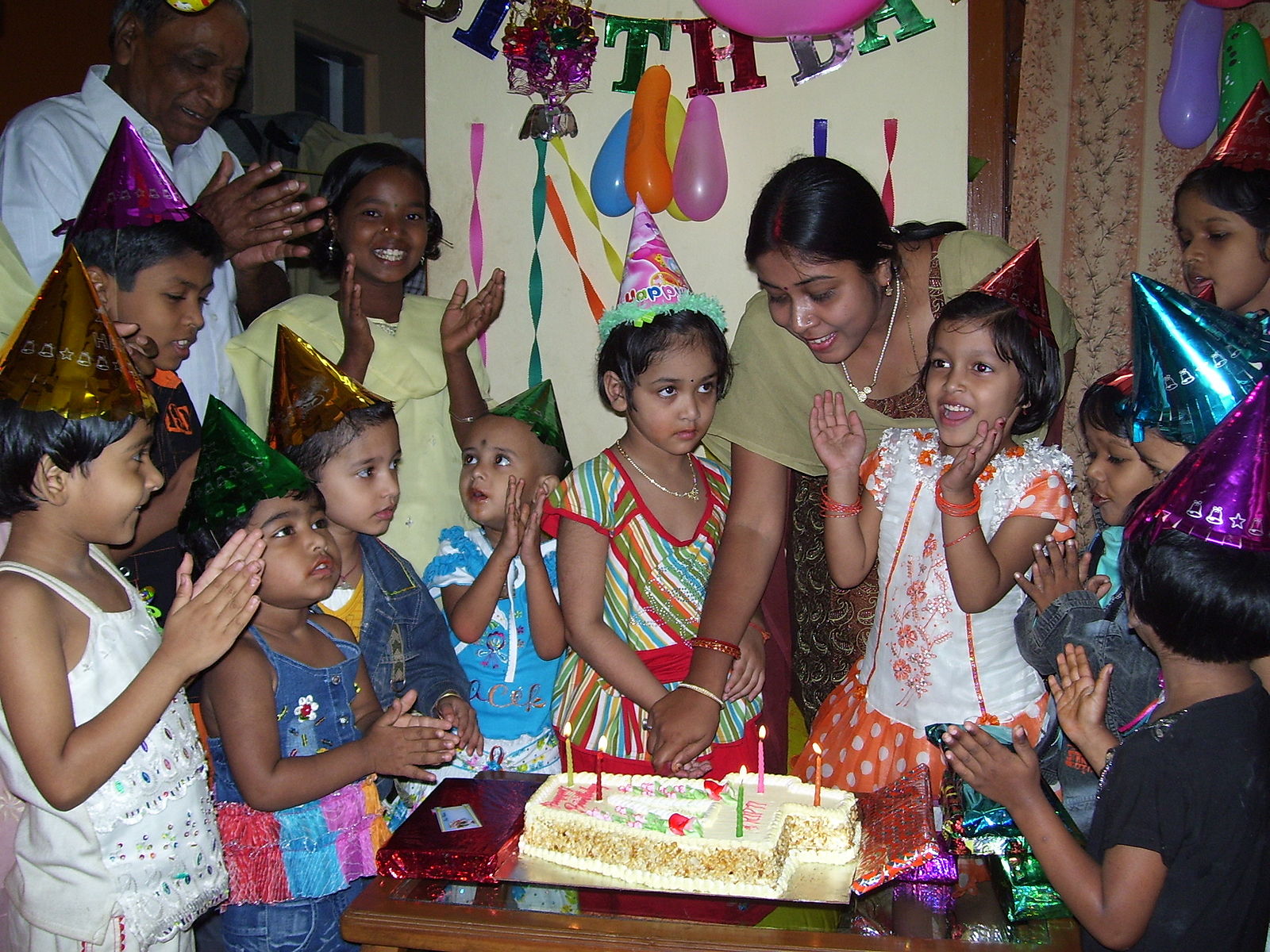 This week on The Children's Hour, we explore birthdays.
Birthdays are celebrated in many different ways, but some traditions cross cultural boundaries. The Kids Crew explore birthdays around the world, and find out the story behind the famous Happy Birthday Song.
With great music and so much more.
Live streaming Saturdays from 9 to 10am anywhere on our site. Or tune in on KUNM-fm Saturdays 9-10am, KUPR Sundays at noon, KWLP Sundays at 8pm, and find a rebroadcast on WETL, WEBR, WCSK, Radio Free Palmer, KCBP, KTAL, KAHL, and many more public radio stations across the nation.