Donate to The Children's Hour Inc.
We are a registered 501c3 non-profit that relies on the kindness of community support in order to grow & elevate children's voices while teaching broadcast arts.  
When you create a one-time or recurring donation (monthly), your gift may be tax-deductible because The Children's Hour Inc. is a registered New Mexico non-profit corporation. 100% of your donation goes to helping us fulfill our mission to create and distribute high quality children's broadcast media with kids on our production team. A recurring gift is a great way to demonstrate your commitment to elevating children's voices and promoting their development. Our growth is only possible because of listener support.
Thanks to our donors, our work can now reach millions of kids through our international broadcasts on more than 120 stations in four countries!
Thank you for giving to The Children's Hour.
Other ways to support us!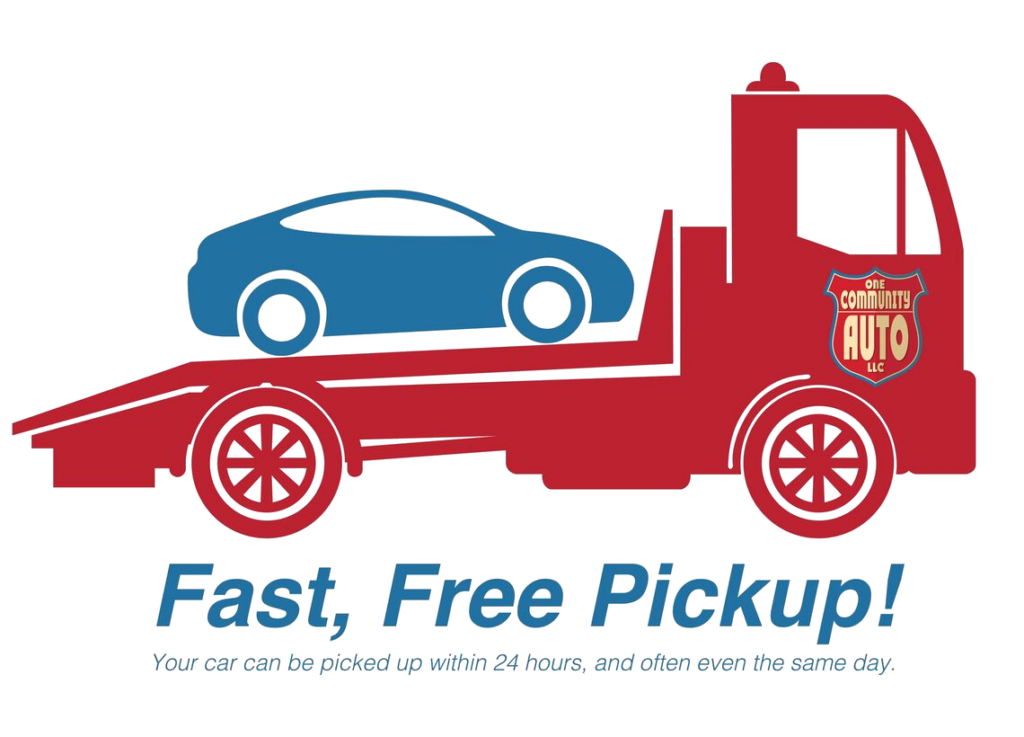 One Community Auto will accept anything on wheels, running or not. That old junker can make great Kids Public Radio. One Community Auto will come get your vehicle and the proceeds from any parts or selling it will go to The Children's Hour. Car, truck, van, bus, RV donations, boat, ATV, motorcycle, or any other vehicle donations. Visit the One Community Auto link above to learn more.
Token Ibis is on a mission to make social impact accessible to everyone. They raise money from traditional fundraising sources like foundations and individual donors, then donate to the nonprofits they serve, based on user input. Sign up for FREE and money is added to your "account" each week for you to allocate to worthy New Mexico nonprofit organizations like The Children's Hour Inc.

Visit smile.amazon.com and sign in with the same account you use for Amazon.com. Select The Children's Hour Inc. as your chosen charity. AmazonSmile donates 0.5% of the price of your eligible purchases to a charity of your choice. Remember to shop at smile.amazon.com to generate donations for The Children's Hour, after you've selected us as your chosen charity.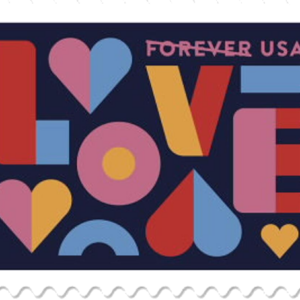 U.S. Mail. You can also mail us a check to our secure post office address:
The Children's Hour Inc.
PO Box 70236
Albuquerque, NM 87197
Or call us during business hours to make a credit card or other gift: (505) 850-3751
Thank you for believing in our work to educate and inspire the next generation!