Podcast: Play in new window
Subscribe: Apple Podcasts | RSS
This time on The Children's Hour we explore black history through music. We've put together a special playlist of songs to educate about a few of the people who made significant contributions to technology, culture, and the quest for justice and equality.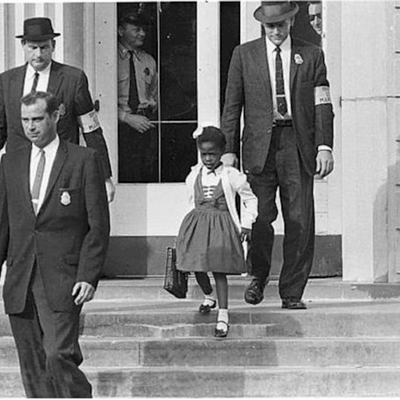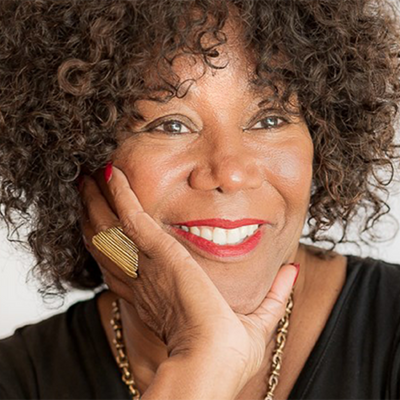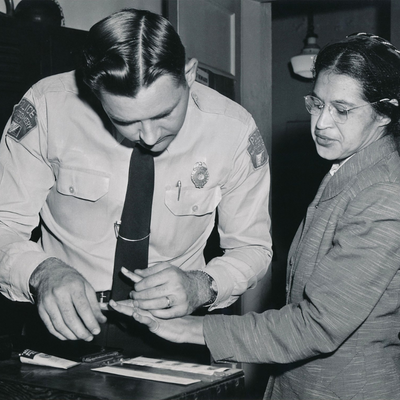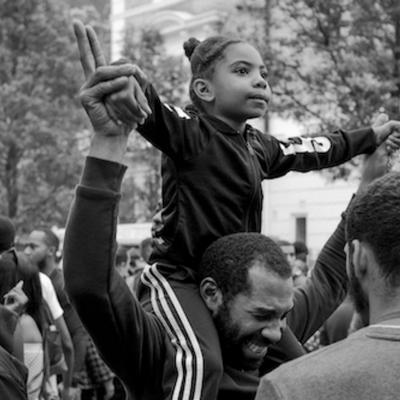 Sing-along with us while we hear about black people in STEM, film, music, and more. We'll learn about Harriet Tubman, what was meant in her message to "follow the drinking gourd." We honor Rosa Parks and Dr. Martin Luther King Jr., heroes of the American Civil Rights movement of the 1950's and 60's.
Get ready to dance and learn with us on The Children's Hour's Musical Black History special.
Playlist Musical Black History
| title | artist | album | label | duration |
| --- | --- | --- | --- | --- |
| Open Windows (Here I Am) [feat. Grace Ferrell, Phillip Ferrell & Amadou Kouyate] | Dan Zanes, Claudia Zanes & Dan + Claudia Zanes | Let Love Be Your Guide | 2021 Smithsonian Folkways Recordings | 03:50 |
| Black People Who Change the World | Jessica Deshong | All One Tribe | 2021 Aya World Productions | 05:05 |
| Black Lives Made STEM History | Roy Moye III | All One Tribe | 2021 Aya World Productions | 03:10 |
| Harriet Tubman | Noodle Loaf | Oh Let Us Sing!: Black History Echo Songs - EP | 2020 Fribble Frabble | 02:15 |
| Follow the Drinking Gourd | Taj Mahal, Linda Tillery, The Cultural Heritage Choir & Eric Bibb | Shakin' a Tailfeather | 1997 Music For Little People | 03:14 |
| Common Scents (Instrumental) | Secret Agent 23 Skidoo & Asheville Symphony | The Beat Bach Symphonies | 2021 Underground Playground Records | 01:44 |
| Everybody Says Freedom (feat. Hollis Watkins, Cathy Fink, Lushanda Harris, Danitza Garcia & Misty Monteiro) | Kim Harris | I'm Gonna Let It Shine: A Gathering of Voices for Freedom | 1990 Round River Records | 02:26 |
| Green Iver | Ari De Niro | Jules Lives | 2016 Pete Ho | 00:42 |
| Song About Black Inventors | Teach Da Streets TV | Song About Black Inventors single | 2010 Smart Music Entertainment | 03:55 |
| Rosa Parks | Ellis Paul | The Hero in You | 2012 Ellis Paul | 03:09 |
| Stand Up | Little Miss Ann | Clap for Love | 2008 Little Miss Ann | 02:46 |
| Black To the Future Instrumental | Pierce Freelon | Black to the Future | 2021 Blackspace x Only Us | 01:07 |
| Martin Luther King | Eddie Peeples | Sing a Song | 2012 Eddie Peeples | 02:31 |
| Funk-Bright | Ketsa | Single | 2011 Ketsa Reiki Music | 01:27 |
| LeVar Burton | Pierce Freelon | Black to the Future | 2021 Blackspace x Only Us | 02:15 |
| The Quilt (feat. Red Yarn) | SaulPaul | Be the Change | 2020 ReRoute Music Group | 01:48 |
| Ruby's Shoes | Lori McKenna | Paper Wings & Halo | 1999 Gyrox Records | 04:12 |
| Just Happy to Be Me | Fugees & The Sesame Street Cast | Sesame Street: Songs from the Street, Vol. 6 | 2018 Sesame Workshop under exclusive license to Arts Music Inc. for the consumer home market | 02:22 |
| Harlem Joys | Willie 'The Lion' Smith & His Cubs | Willie 'The Lion' Smith and His Cubs | 1993 Timeless Records | 00:44 |
| Black To the Future | Pierce Freelon | Black to the Future | 2021 Blackspace x Only Us | 03:35 |