Podcast: Play in new window
Subscribe: Apple Podcasts | RSS
This time on The Children's Hour, we're joined by three cave biologists who are researching life underground. Dr. Diana Northup is a Visiting Associate Professor, BiologyProfessor Emerita, College of University Libraries & Learning Sciences at the University of New Mexico, Jenny Hathaway is the biologist inside Dr. Northup's laboratory, and Ryan Ozatalar is an undergraduate studying biology, graduating in Spring 2023.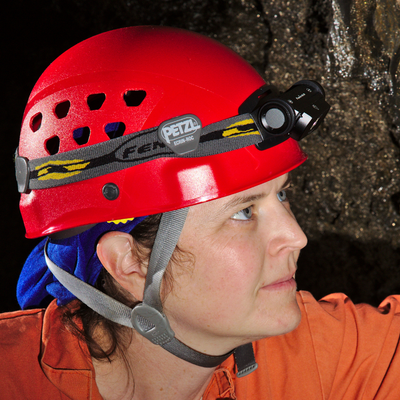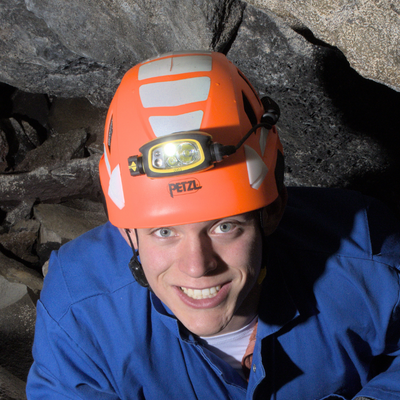 We will learn basic facts about caves, like how they are formed and where we can find them. Plus Dr. Northup and her team are on the cutting edge of biological discoveries inside caves. We find out about microbes and extremophiles which inhabit all caves, even ones with air that is toxic for humans. 
This episode is mixed with great music, and was produced by Christina Stella, with help from Eli Henley and Katie Stone. Our program was recorded at the Outpost Performance Space in Albuquerque New Mexico. Our engineer was Chad Scheer.
© 2023 The Children's Hour Inc.
All photographs © Kenneth Ingham and used with permission.
Playlist: Caves Alive
| title | artist | album | label |
| --- | --- | --- | --- |
| Cave Baby | The Mudcakes | Cave Baby | 2008 Schwatmark |
| The Cave | Recess Monkey | Desert Island Disc | 2013 Recess Monkey |
| Climb a Mountain | Walkin' Jim Stoltz | The Web of Life | 1996 Wild Wind Records |
| Digga Dog Kid (feat. Caspar Babypants) | The Harmonica Pocket | Sundrops | 2015 The Harmonica Pocket |
| Wind Up Toy | Podington Bear | Playful | 2014 HUSH |
| I Am A Caver | Dan Welling | National Speleological Society Collection | 1975 National Speleological Society Collection |
| The Mycelium Underground News | The Okee Dokee Brothers | Brambletown | 2023 Okee Dokee Music |
| Spelunker | Farmer Jason | Nature Jams | 2012 Hip-O |
| Golden Hour | Podington Bear | Springtime | 2016 HUSH |
| The Tunnel Song | Cheech Marin | My Name Is Cheech the School Bus Driver | 1992 Ode 2 Kids |
| Cave of Wonders | The Pop Ups | Giants of Science | 2018 Pop Up City Records |
| Underground | Caspar Babypants | Jump for Joy! | 2017 Aurora Elephant Music |
| Underground Bound | Kristen Taylor | National Speleological Society Collection | 1975 National Speleological Society |
| Squirrel Commotion | Podington Bear | The Box Set | 2008 HUSH |