Podcast: Play in new window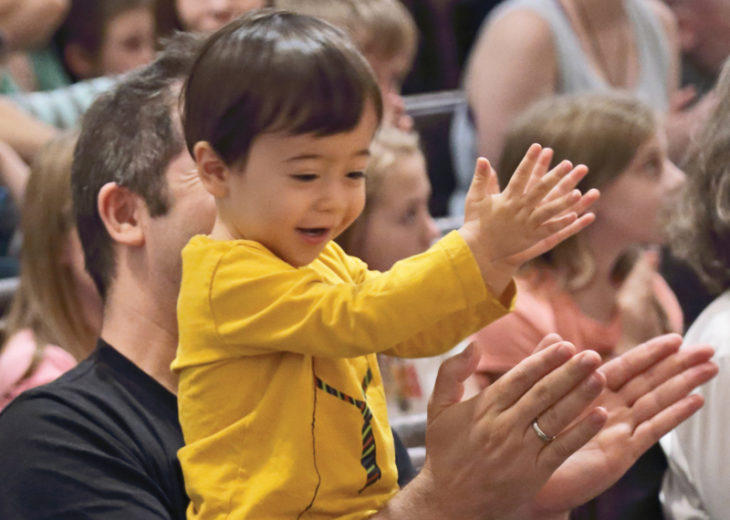 This week on The Children's Hour, learn about chamber music from Leanne DeVane from the Santa Fe Chamber Music Festival. How is chamber music different from symphonies, and are kids really welcome at concerts? Listen for composer jokes and music imitating nature. The schedule of youth concerts is at the SFCMF site.
We also talk with Maya Salganek, a producer at the groundbreaking PBS Kids show, Molly of Denali, along with her son Keet, one of the voice actors in the series.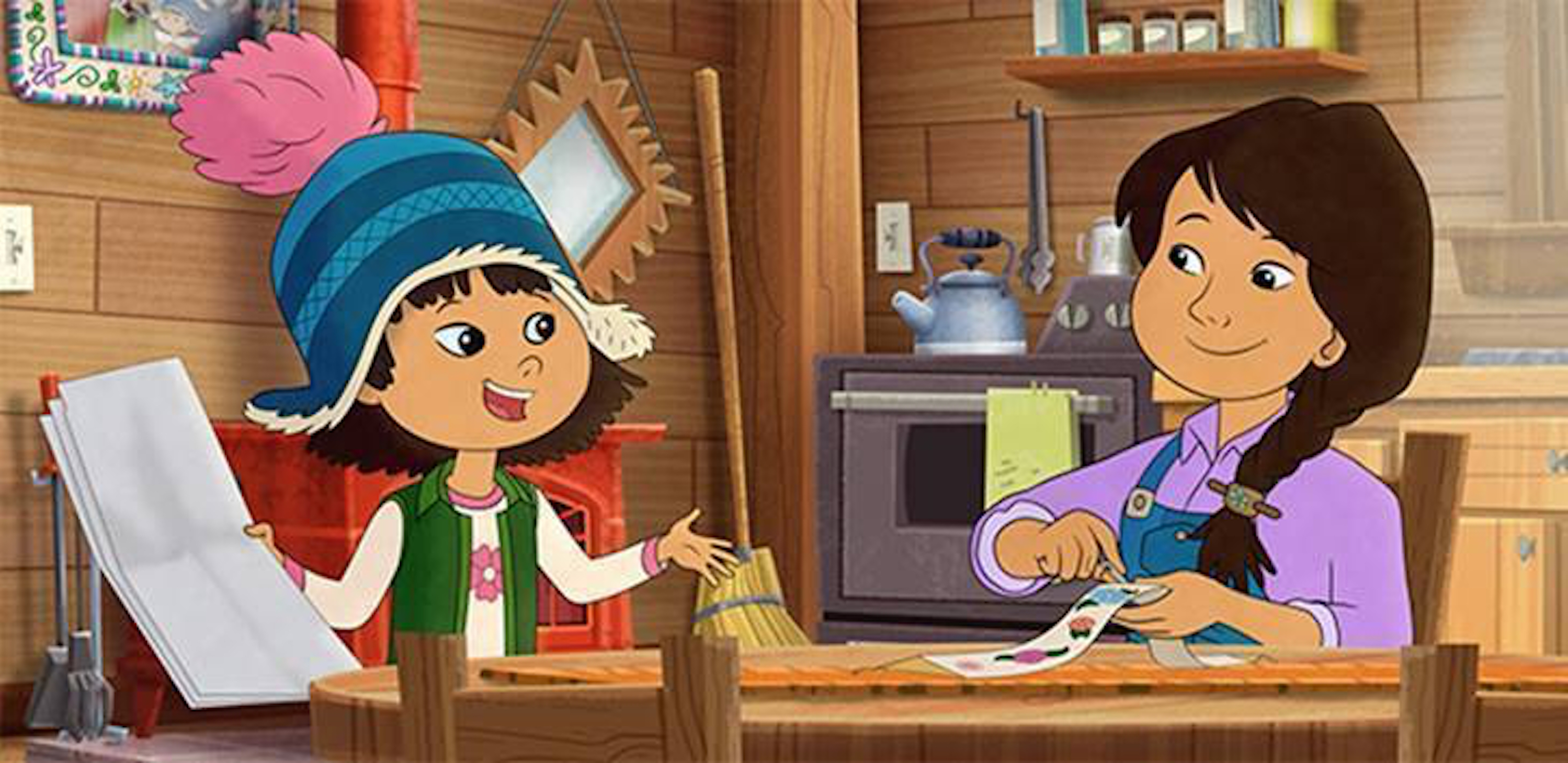 The animated TV program promotes early childhood literacy and multicultural diversity and is the first PBS's animated series starring a Native American character, where every indigenous character is voiced by an indigenous actor, and Native people are working in all aspects of the production and writing. Molly of Denali premiers on PBS stations around the nation on July 15, 2019.
Broadcasting live from Sunspot Solar Studios in Albuquerque New Mexico on KUNM-fm, Saturdays 9-10am MT, or streaming live at ChildrensHour.org.
Catch the show in Placitas, New Mexico on KUPR Sundays at noon. Or hear a rebroadcast Saturdays at 8am on KALH in Alamogordo, NM, WETL in South Bend Indiana Saturdays at 10am, WCKS in Kingsport Tennessee Saturdays and Sundays at 8am, Radio Free Palmer, Alaska KVRF Saturdays at 8am, and soon to be on KCBP-fm in Modesto California, Saturdays and Sundays. Now on KTAL-fm in Las Cruces, New Mexico on Saturdays at 9am. The Children's Hour is free for public radio stations nationwide. Ask your station to carry The Children's Hour, free downloads are at the Public Radio Exchange.
Podcasts are at iTunes, Spotify or posted on this page after each episode.
The Children's Hour is Kids Public Radio, and is produced by The Children's Hour Inc, a New Mexico nonprofit dedicated to producing high quality kids public radio. Your donations make this show possible.