Podcast: Play in new window
Subscribe: Apple Podcasts | RSS
This week on The Children's Hour, learn about chamber music from Leanne DeVane from the Santa Fe Chamber Music Festival. How is chamber music different from symphonies, and are kids really welcome at concerts? Listen for composer jokes and music imitating nature.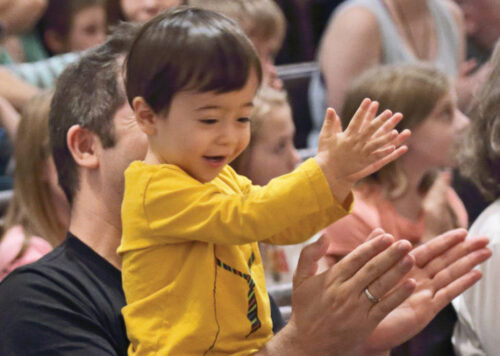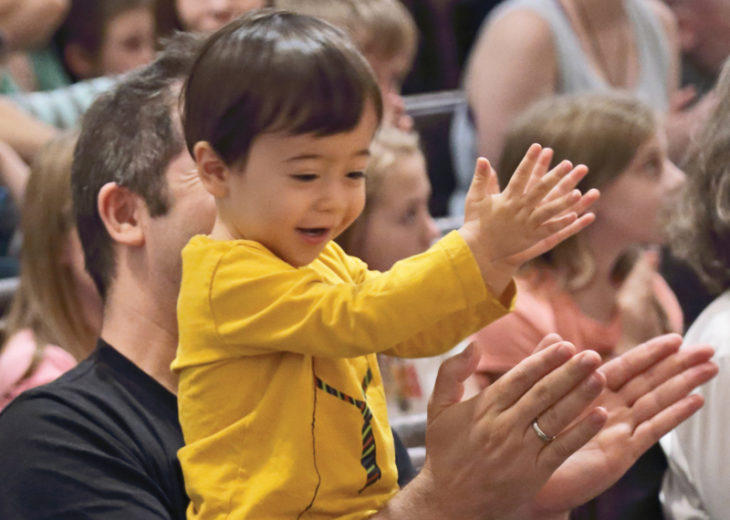 We also talk with Maya Salganek, a producer at the groundbreaking PBS Kids show, Molly of Denali, along with her son Keet, one of the voice actors in the series.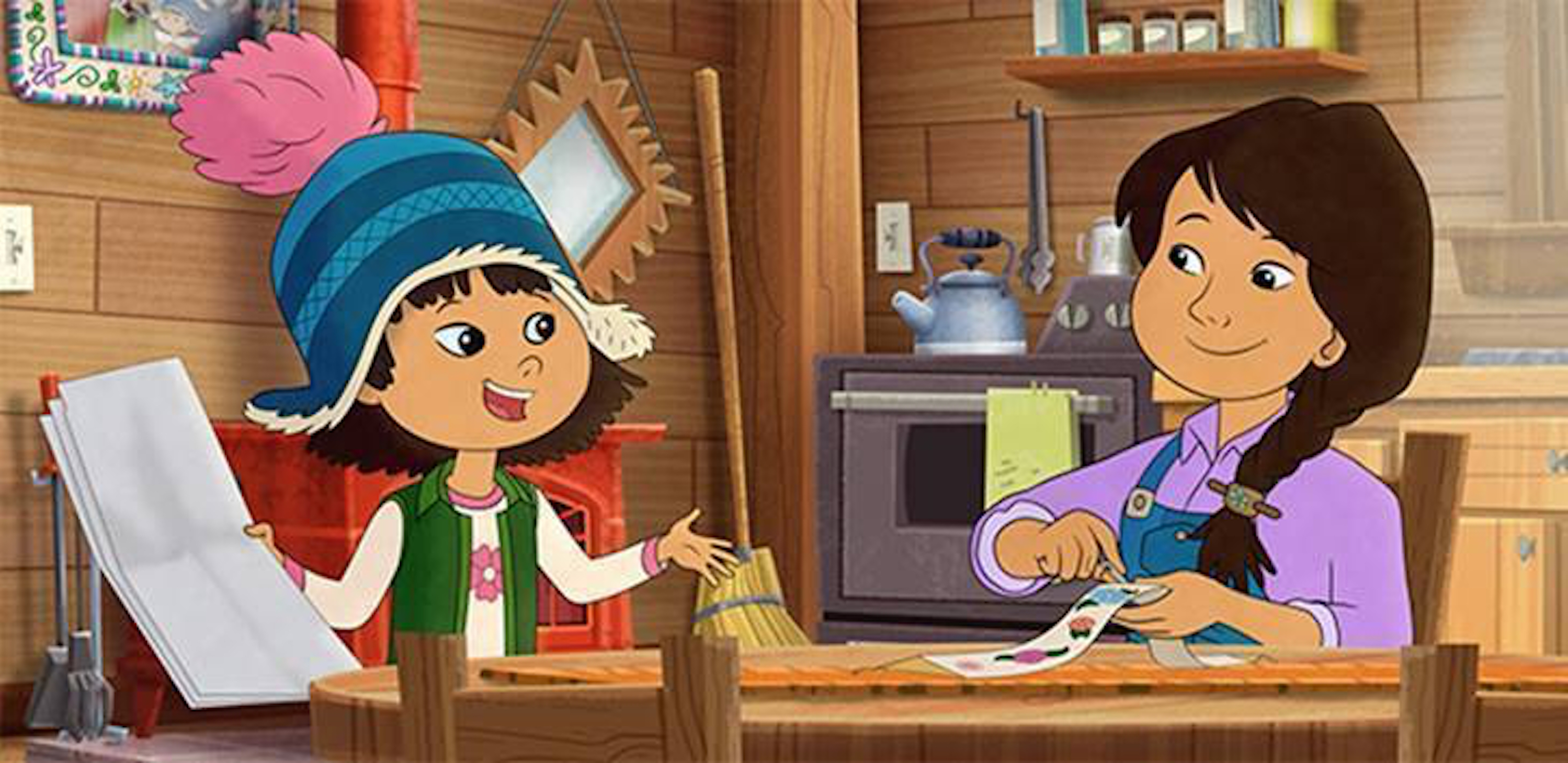 The animated TV program promotes early childhood literacy and multicultural diversity and is the first PBS's animated series starring a Native American character, where every indigenous character is voiced by an indigenous actor, and Native people are working in all aspects of the production and writing. Molly of Denali premiers on PBS stations around the nation on July 15, 2019.