Podcast: Play in new window
Subscribe: Apple Podcasts | RSS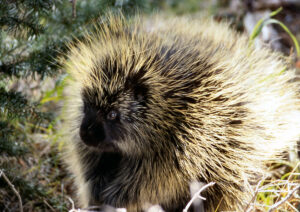 This week on The Children's Hour, we learn all about porcupines. Kids are leading the research into these mysterious and elusive creatures in the Middle Rio Grande Valley with the Bosque Ecosystem Monitoring Project – BEMP. It's just one project of citizen science we'll explore. Find out how you can be part of a mission to help NASA grow green chile in space. We've got great music on this show too.
Find citizen science resources from BEMP here.
There are more than 3000 citizen science projects at SciStarter.