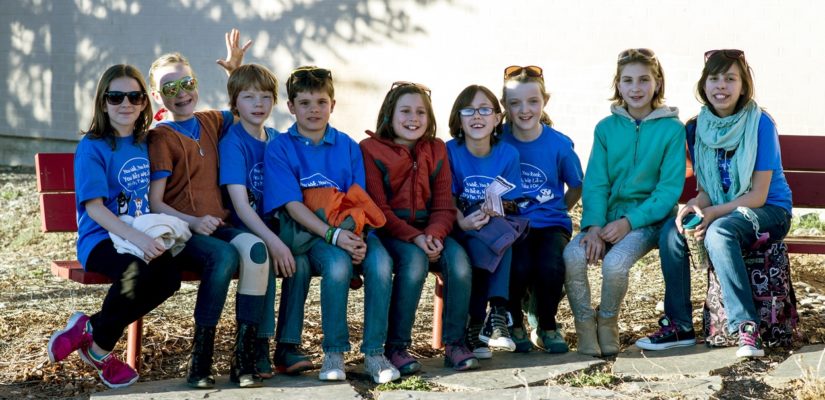 Clean Energy & Plastic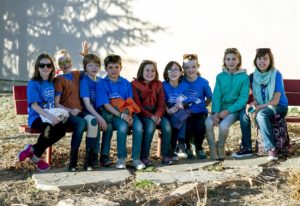 What is Clean Energy? Kids from the Global Warming Express tell us why clean energy is so important.  Plus, we meet some of the kids who are behind the movement to ban single use plastics in Albuquerque. 
With music by Cat Power, Hans Meyer, the Vermillion Lies, Hayes Greenfield, The Formidable Vegetable Sound System, The Missoula Coyote Choir & Friends, and Mariana Iranzi.