Podcast: Play in new window
Subscribe: RSS
Are you hungry, because we're cooking on this episode of The Children's Hour. We'll be making a kale salad with Kids Cook's Sara Robbins. The recipe is below and we hope you'll make it with us! Plus the kids on the crew share their favorite recipes, and we have even more that we're posting here. Just scroll down for photos, videos and more to help you get cooking with kids! We'll also hear from the kids in the Extinction Diaries about what's going on with hummingbirds.
How to safely hold a sharp knife in three photos: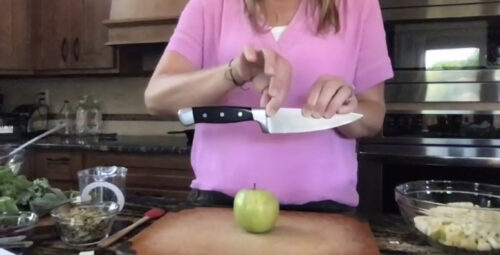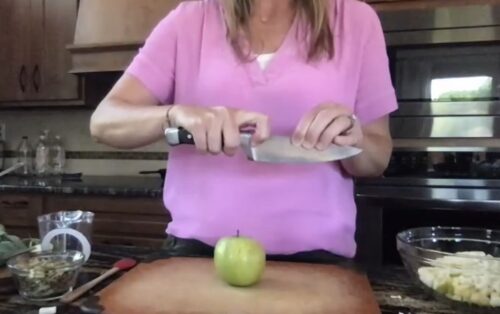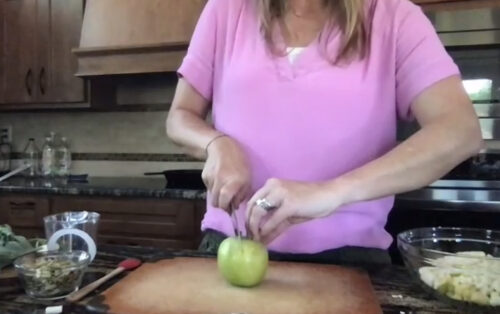 ---
More recipes from The Children's Hour:
Melissa's Yummy Yummy Fruit Salad
Isaac's Brazilian Cheese Bread (Gluten Free!)
Evan cooking his French Toast recipe (photos and videos courtesy of Vanessa Vassar).