Podcast: Play in new window
Subscribe: Apple Podcasts | RSS
This week we have a special musical edition of The Children's Hour that honors our dads, just in time for Father's Day. We celebrate with music, poetry and history.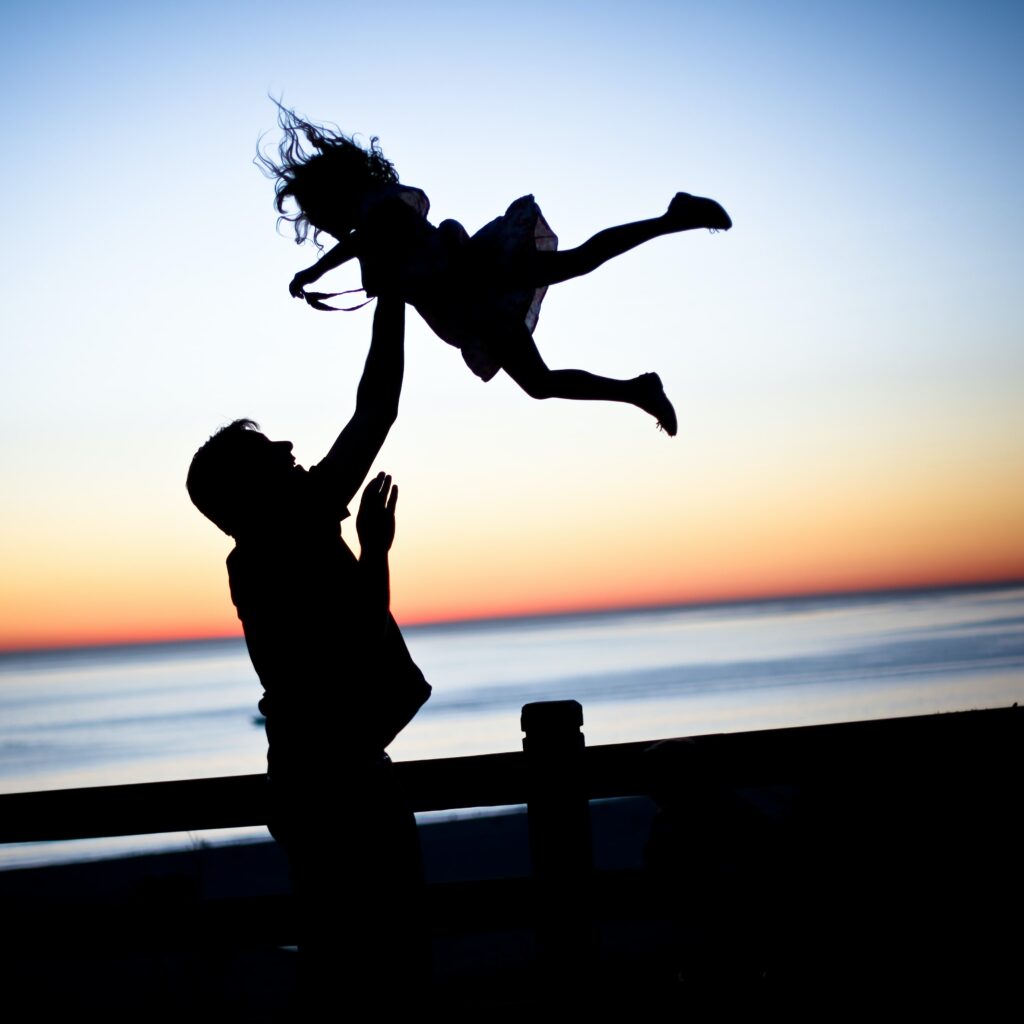 This year Father's Day falls on June 19, 2022, which is also Juneteenth in the United States, a national holiday. We learn what Juneteenth is, and why we celebrate.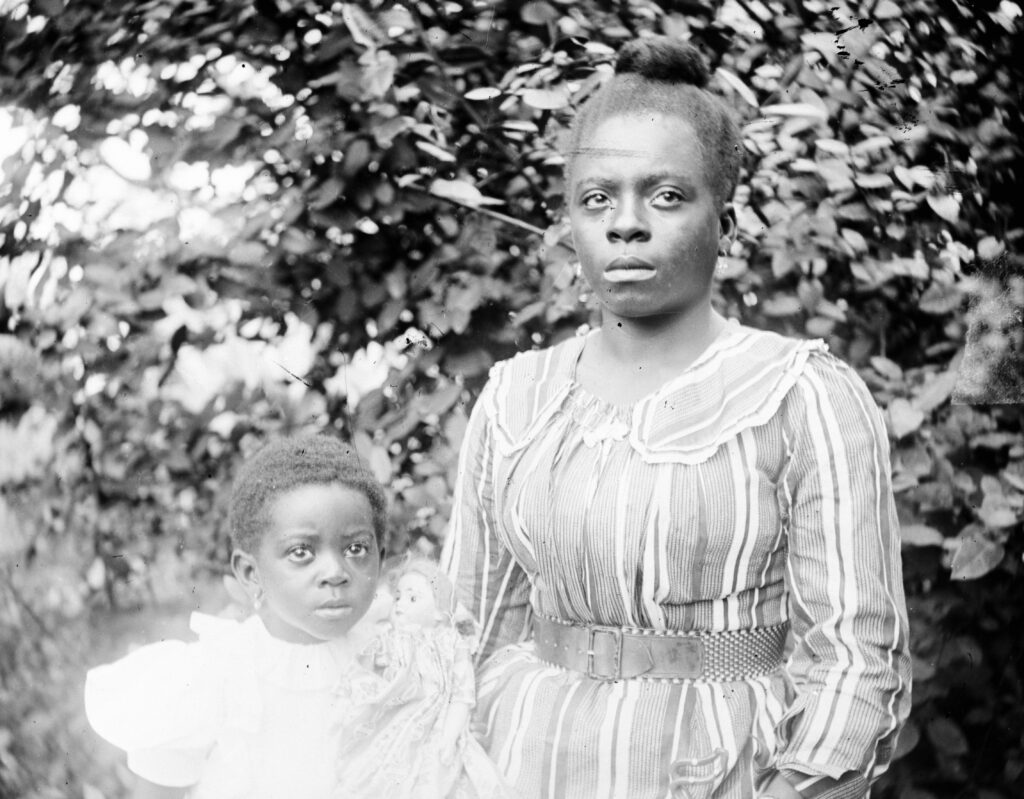 Packed with excellent music, poetry and more to celebrate Dad.
Playlist Dads
| title | artist | album | label | duration |
| --- | --- | --- | --- | --- |
| Positive Energy (feat. Lonnie Park, Doctor Noize, Ricky Kej & Family Music All-Stars) | Konshens The MC & The Earth Band | Funk the Earth | 2021 Audioverse Music | 03:09 |
| I Love You Because | Ashley Mills Monaghan | single | 2022 Ashley Mills Monaghan | 02:36 |
| I Love You Daddy | The Kiboomers | Kids Pop Songs for Father's Day | 2019 The Kiboomers | 01:45 |
| Jugar Con Papa | 123 Andres & Felipe Pelaez | Activate | 2021 123 Andres | 03:16 |
| Yes, Papa | David Holt | I Got a Bullfrog | 1994 High Windy Audio | 02:10 |
| Do the Dad | Hey Buster | Hey Buster! | 2018 Hey Buster | 02:30 |
| Cool Daddy | Jim Cosgrove | Toe Jams: Mr. Stinky Feet's Greatest Hits | 2018 Jim Cosgrove Publishing | 02:27 |
| Green Iver | Ari De Niro | Jules Lives | 2016 Pete Ho | 01:08 |
| Daddy Daughter Day (feat. J Gunn) | Pierce Freelon | D.A.D | 2020 Blackspace | 03:14 |
| Dada | John Jeffrey Hodges | KiddyDittys (A Kids Album for Adults) | 2009 John Jeffrey Hodges | 01:20 |
| Papa's On The Housetop | Bayou Seco | Use It Again! | 1991 Buvette Music- BMI | 02:27 |
| Father Papered the Parlour | Sharon, Lois & Bram | Smorgasbord | 2006 Casablanca Kids Inc. and Elephant Records Inc. | 02:02 |
| We Make the World We Live In | Doctor Noize | Homemade | 2020 Doctor Noize Inc. | 02:59 |
| How Dad Created the World | Trapezoid | Remembered Ways | 1999 Paul Reisler | 01:12 |
| My Dad! | Alan Bell & Alex Mitnick | Kaleidoscope Songs | 2005 Alan Bell & Alex Mitnick | 02:25 |
| Forgive and Forget | Siddhartha Corsus | Shangri-La | 2022 Siddhartha Corsus | 01:12 |
| My Dad | Joanie Leeds and the Nightlights | Good Egg | 2014 Joan Leibowitz | 02:04 |
| Nasty | Crowander | From the Garage | 2019 Crowander | 00:36 |
| Dad Jokes | Koo Koo Kanga Roo | Celebrate This! | 2017 Uniroo | 02:01 |
| My Dad Rocks | Funky Mama | Moo Juice | 2008 Funky Mama | 02:58 |
| Dad You're Not a Teacher | The Pop Ups | Dad You're Not a Teacher - Single | 2020 Pop Up City Records | 02:25 |
| Reckoning | Podington Bear | Soul | 2018 HUSH | 01:56 |
| Well and Good | Podington Bear | Soul | 2018 HUSH | 00:35 |
| Swing Low Sweet Chariot | Theresa Thomason, Paul Winter Consort | single | 2022 Paul Winter Consort | 03:52 |
| Daddy Played the Banjo | Steve Martin | The Crow: New Songs for the Five-String Banjo | 2009 Rounder Records Manufactured and distributed by Concord Music Group | 03:02 |