Podcast: Play in new window
Subscribe: Apple Podcasts | RSS
We celebrate Earth Day on The Children's Hour with students working to save the environment around them. RiverXchange is a program that partners with schools in Albuquerque, which is nestled along the Rio Grande, to create projects that protect our precious environment.
Visit the RiverXchange website to find loads of resources for kids, teachers and parents about how to understand and protect watershed health. 
RiverXchange® Program Overview
RiverXchange® students explore local water resources and conservation concerns with water resource professionals and educators from local institutions.
Classes receive 4 in-class presentations and a field trip to help students explore these issues.
Through our hands-on curriculum, students learn about

The Big Water Questions

and gain the knowledge they need to decide for themselves what they can do to protect water resources.
Students advocate for their local watershed in their community through a service learning

action project

of interest.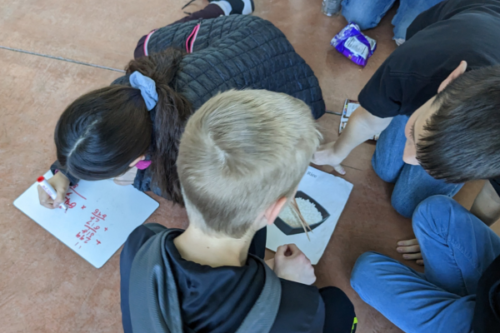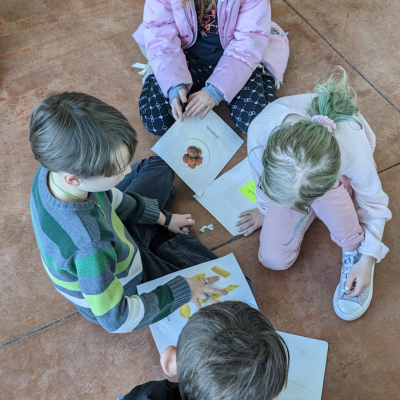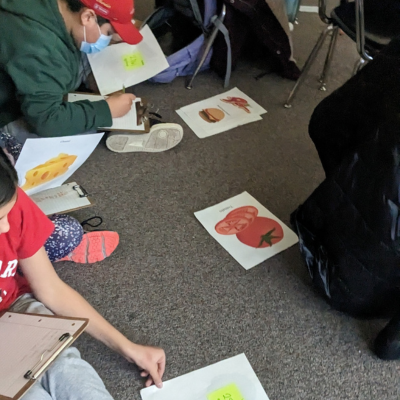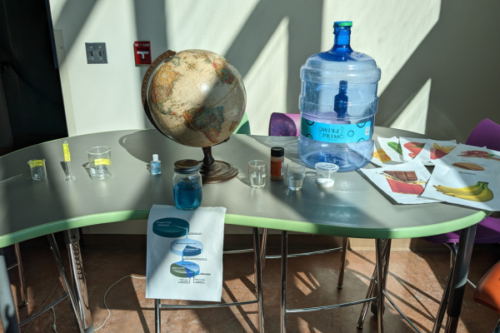 Kids learn how to make the environment around them better using the RiverXchange Project inside their classrooms over the course of a school year, tackling problems like food waste, littering, and planting trees. These kids pictured are working on the problem of food waste.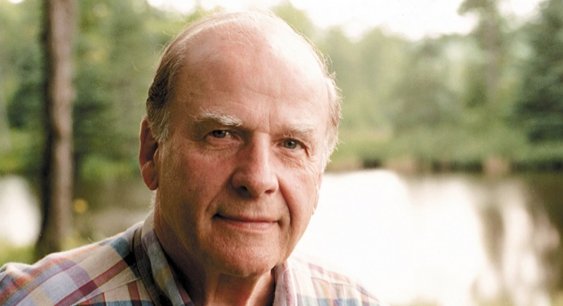 We also learn about Gaylord Nelson, the founder of Earth Day in the United States, from our friends at PBS Wisconsin Education.
In this episode we hear directly from kids about the impact this program has had on their classrooms, their schools, and themselves. We hear from kids in Albuquerque New Mexico at Zia Elementary School, students in Mr. Rogers' class at North Valley Academy, and at Mission Avenue Elementary. Many thanks to the kids and teachers who submitted content for this episode. 
Celebrate Earth Day with us, honoring rivers with RiverXchange®.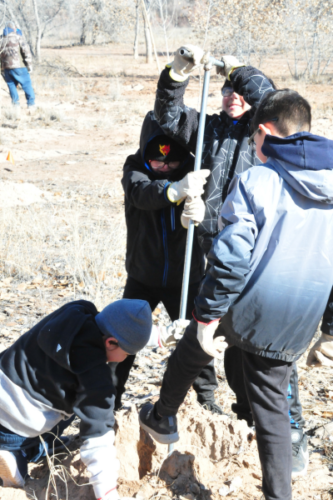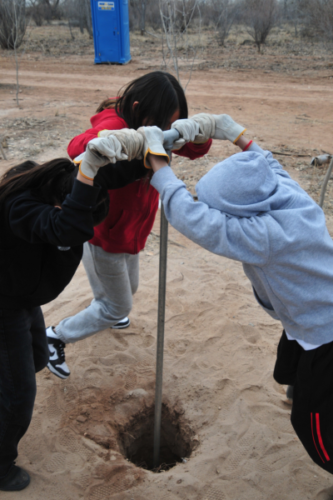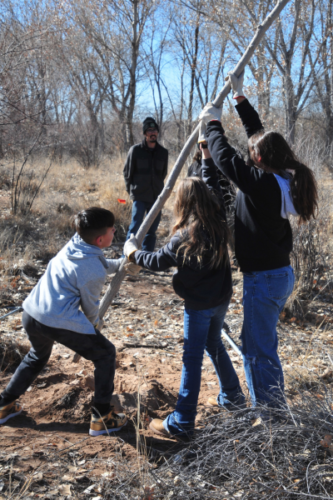 This episode is mixed with great music celebrating the Earth, and especially our precious rivers.
This episode was recorded in the field by RiverXchange teachers across Albuquerque, New Mexico. This episode was produced by Senior Producer, Christina Stella with help from Katie Stone, Executive Producer.
© 2021-2023 The Children's Hour Inc.
Playlist: Earth Day - Rivers
| title | artist | album | label |
| --- | --- | --- | --- |
| Earth Day Reggae | Mighty Drop | Earth Day Around The World | 2023 Daria |
| By the Rio Grande | Tish Hinojosa | Culture Swing | 1990 Rounder Records, a division of Concord Music Group, Inc. |
| O Rio Tem Cachoiera | Helio Ziskind | Putumayo Kids Presents: Brazillian Playground | 2007 Putumayo World Music |
| Everybody | Podington Bear | Carefree | 2018 HUSH |
| New River Train | The Laurie Berkner Band | Laurie Berkner's Favorite Classic Kids' Songs | 2015 Kidz Bop Enterprises LLC. Distributed by Concord Music Group, Inc., Marketed by Razor & Tie Recordings. Distributed by Concord. |
| River Come Down | Suzi Shelton | Hand in Hand | 2018 Susan C. Shelton |
| The Wheel of the Water | Tom Chapin | Mother Earth | 2010 Sundance Music |
| Lie Down in the River | Levity Beet | My Best Friend Jake Is a Cyborg | 2017 Levity Beet |
| River Song | Green Chili Jam Band | Starfishing | 1994 Green Chili Jam Band |
| Easygoing | Podington Bear | Thoughtful | 2014 HUSH |
| Slotcar | Podington Bear | Soul | 2018 HUSH |
| Peace Like A River (feat. Raffi) | Lindsay Munroe | I Am Kind | 2020 Troubadour Music Inc., Under exclusive license to Craft Recordings, a division of Concord. |
| A Shenandoah Lullaby | David Grisman & Jerry Garcia | Not for Kids Only | 1993 Acoustic Disc |
| Alphabet Soup | Podington Bear | Rainy | 2017 HUSH |
| The River | Aaron Nigel Smith & Red Yarn | Smith & Yarn | 2022 Aya World Productions / Red Yarn's Notebook |
| Over The River | The High Llamas | Cold And Bouncy | 1998 Alpaca Park Ltd. / V2 Music Ltd. |
| Living Water Song | Wagogo Banda | Thank You Beautiful | 2014 Luis Armando Ortega |