Podcast: Play in new window
Subscribe: Apple Podcasts | RSS
This time on The Children's Hour, we're learning all about earthquakes and volcanoes with Dr. Mousumi Roy, a University of New Mexico professor of Physics and Astronomy with a specialty in Earth Sciences.
Dr. Roy explains to our Kids Crew how scientists study earthquakes and volcanoes, and we explore the connection between earthquakes and volcanoes on our volatile planet.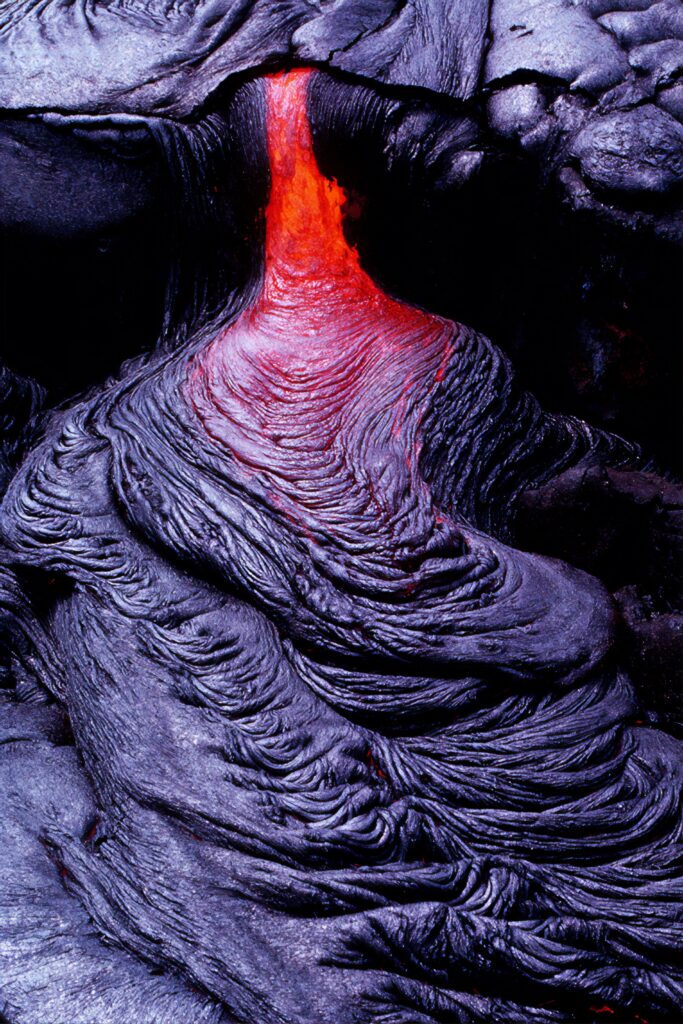 Learn more about earthquakes and volcanos at the US Geological Survey website on Natural Disasters.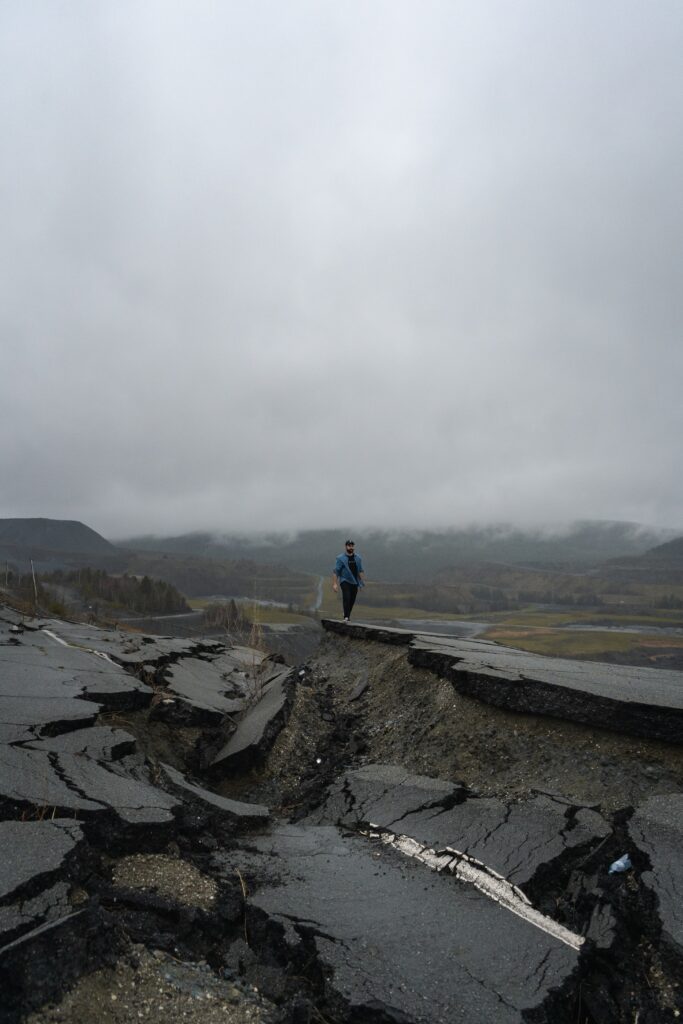 Here are some places from the Smithsonian and the USGS to learn about what volcanoes are on the "watch list" at any time (there usually about 20 currently erupting):
Here is where to find out about recent earthquakes:
This show is mixed with excellent music!
| title | artist | album | label | duration |
| --- | --- | --- | --- | --- |
| Shake Shake Shake (The Earthquake Song) | Tom Knight | The Classroom Boogie | 2003 Orchard Kids | 02:49 |
| I Feel the Earth Move | Mandy Moore | The Best of Mandy Moore | 1999, 2000, 2001, 2002, 2003 SONY BMG MUSIC ENTERTAINMENT | 01:10 |
| Big Rock Candy Mountain | Elizabeth Mitchell & Lisa Loeb | Catch the Moon | 2004 Sheridan Square Records | 02:45 |
| Volcano | The Hipwaders | The Hipwaders | 2005 The Hipwaders | 02:49 |
| There Is A Mountain | Wailing Souls | Psychedelic Souls | 2017 Pow Wow Records | 03:22 |
| Hot Lava | The Never Land Pirate Band | Jake and the Never Land Pirates | 2011 Walt Disney Records | 01:22 |
| Many Things To Know | Ralph's World | At the Bottom of the Sea | 2002 Waterdog Records | 02:54 |
| Apples, Peaches, Pumpkin Pie | The Chardon Polka Band | Pony in the Backseat | 2018 Off-Kilter Prd. | 03:56 |
| Volcano! | The Amoeba People | The Fossil Record | 2019 M51 Records | 03:20 |
| It's an Earthquake! | BabyBus Nursery Rhymes | Super Rescue Team | 2020 Fuzhou Zhiyong Information Technology Co., Ltd. | 01:41 |
| Volcanoes and You | The Board of Education | The First Album | 2012 Kevin Emerson | 02:43 |