Podcast: Play in new window
Subscribe: Apple Podcasts | RSS
This week on The Children's Hour, it's not earth shattering information that earthquakes and volcanoes are among the most destructive events on our planet. Join us for an exploration of the science behind them with Dr. Mousumi Roy professor of Physics and Astronomy at the University of New Mexico with a special interest in earth science.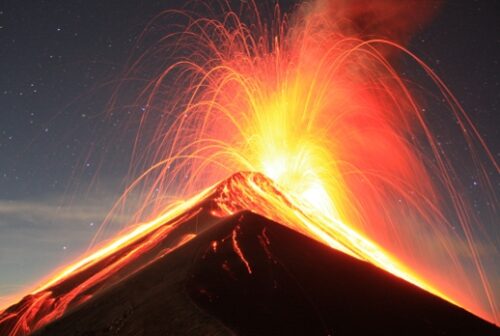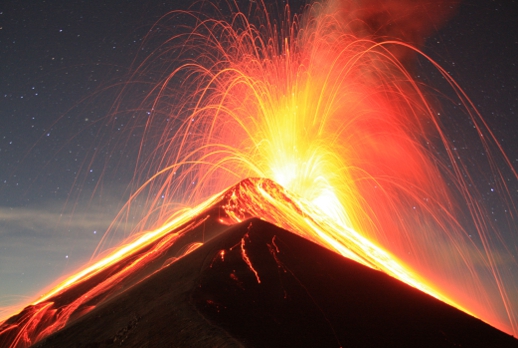 Learn more about earthquakes and volcanos at the US Geological Survey website on Natural Disasters.
Here are some places from the Smithsonian and the USGS to learn about what volcanoes are on the "watch list" at any time (there usually about 20 currently erupting):
Here is where to find out about recent earthquakes:
Mixed with excellent music!