Podcast: Play in new window
Subscribe: Apple Podcasts | RSS
This time on The Children's Hour we are joined by the Epic Voice Guy himself, Jon Bailey. Maybe his name isn't familiar but his voice has been heard in thousands of commercials, TV shows, video games, animations, toys, movies, and more.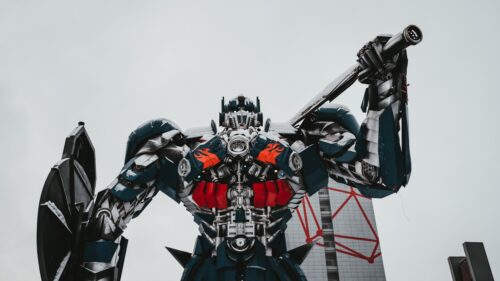 We'll learn how he came to his career, and what it takes to become a voice actor no matter your age.
Want to be a voice actor? Learn more!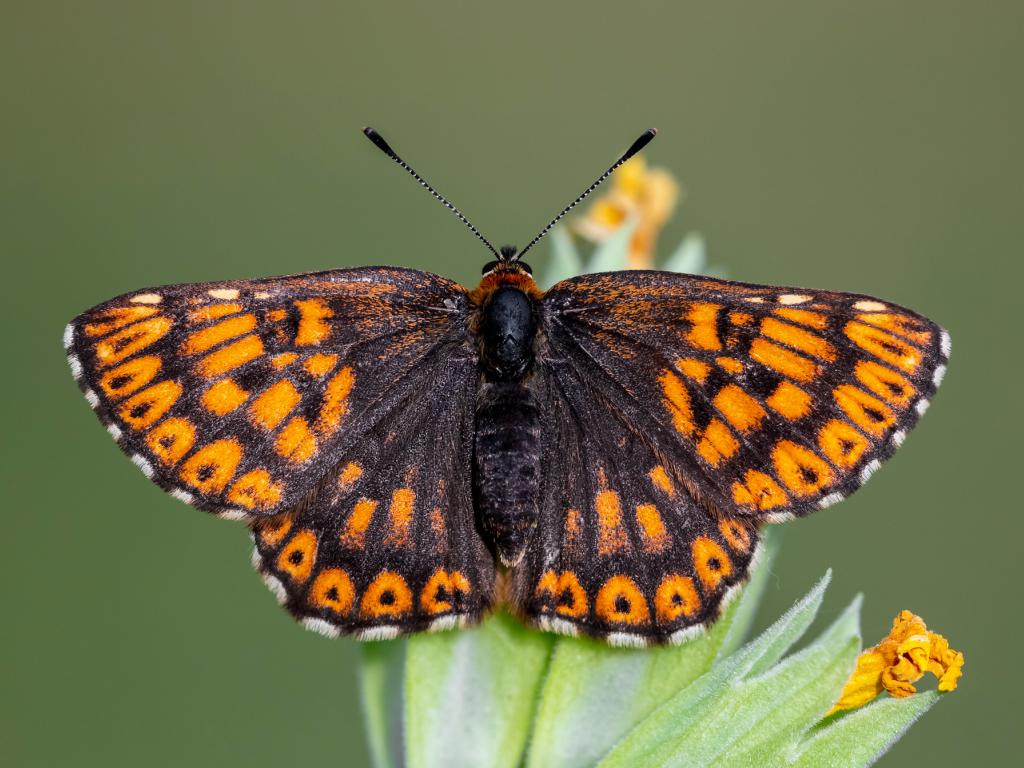 Then we hear good news from the Extinction Diaries about a butterfly in the United Kingdom that's making a recovery from extinction.
Mixed with excellent music, much of which was performed by musicians who are themselves voice actors! This is an inspirational show that will have you laughing out loud with us!
This is an encore edition of The Children's Hour, originally broadcast May 2021.
© 2023 The Children's Hour Inc
| title | artist | album | duration | label |
| --- | --- | --- | --- | --- |
| I Have a Voice | The Beatbuds | I Have a Voice - Single | 03:23 | 2020 BeatBuds Media, LLC |
| Voices (feat. Nathan King & Jackie Clarke) | Chris Lam Sam | Silly Funny Songs for Kids! | 02:41 | 2020 Chris Lam Sam |
| The Grumpytime Club | Carrie Ferguson | The Grumpytime Club | 04:06 | 2021 Carrie Ferguson |
| Toribio the Clown Gets His Groove Back | Hip Hop Hoodios | Agua Pa' la Gente | 01:00 | 2004 Jazzheads |
| Bob-along | Anna Moo | Moochas Gracias | 02:57 | 2002 Good Moo's Productions |
| Speaking In Tongues I | Sheila Chandra | Weaving My Ancestors' Voices | 01:49 | 1992 Moonsung Productions Ltd |
| Big Bold 'n' Beautiful Banana Discotronica | Doctor Noize | Homemade | 03:08 | 2020 Doctor Noize Inc. |
| Circus | Portron Portron Lopez | De Colere Et D'Envie | 00:46 | 2018 Portron Lopez |
| The Mouth | Elliott Park | The Mouth | 01:49 | 2021 8 POUND GORILLA RECORDS |
| Rubber Chicken Re-vamp | The SOKS | The Stuff Our Kids Say | 01:35 | 2021 Kids Say |
| Esperanza | Sonia De Los Santos | Esperanza | 02:46 | 2021 Golondrina |
| Lalalalala (Cumbia) [feat. 123 Andres] | Flor Bromley | Fiesta Global | 03:12 | 2020 Flor Bromley |
| Rainbow Connection Mashup | Kermit, Dixie Chicks, Maharlika, Me First and the Gimme Gimmes, Willie Nelson, Sarah McLachlan, The Brothers Cazimero, The Whiffenpoofs, Vint & Matilda, Marissa Mulder, The Carpenters, The Original Muppet Movie Cast | Sinlge | 03:21 | The Children's Hour Inc. |
| 10,000 Pancakes | Gunnar Madsen | I Am Your Food | 02:45 | 2018 Gee, Spot! Records |