Podcast: Play in new window
Subscribe: Apple Podcasts | RSS
This time on The Children's Hour, the winner of the 2022 Grammy for Best Children's Release, Falu is our guest for the whole hour.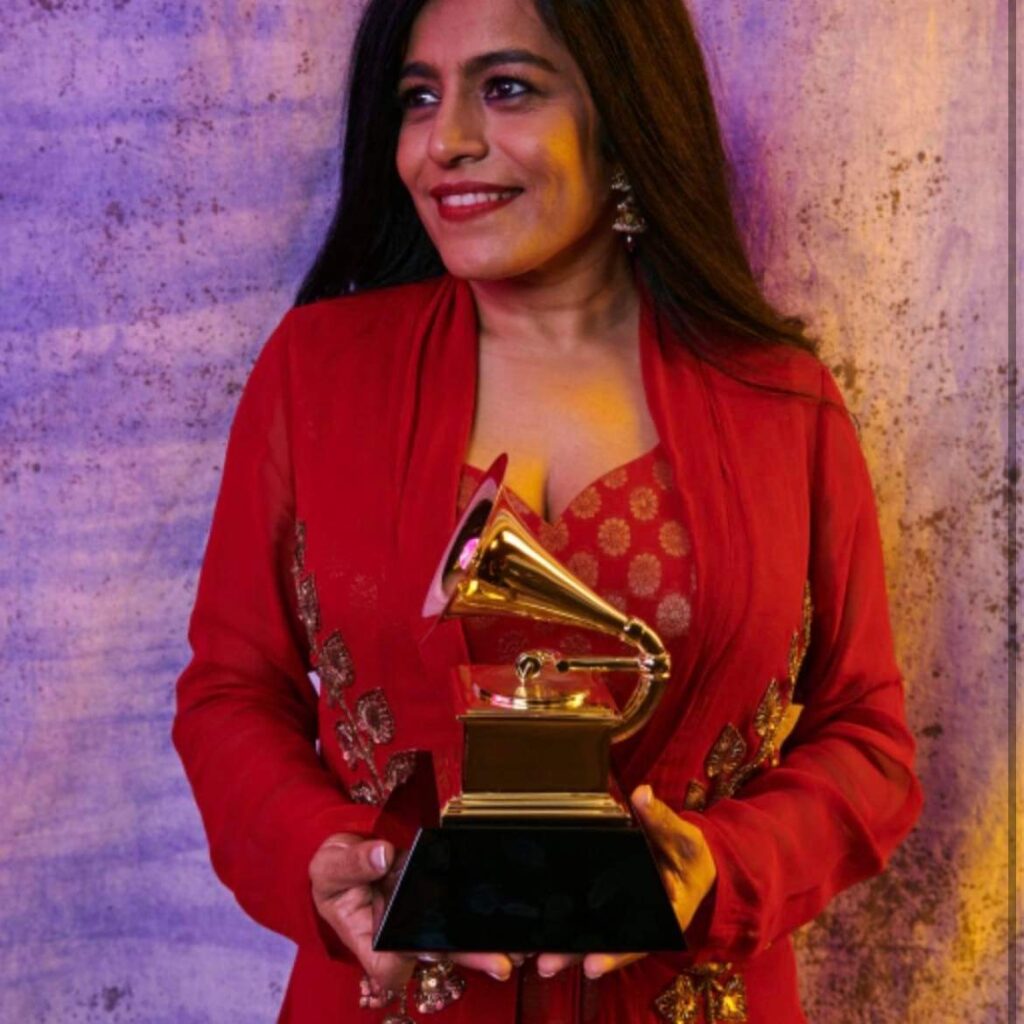 An 11th generation singer of sacred raga music, Falu has set out to transform the Indian music scene to create a new genre: Indian Children's Music.
We learn and hear the 22 note scale that gives East Indian music it's signature sound. Falu inspires us with her messages for children worldwide.
We'll also hear tracks from the Grammy winning release, A Colorful World.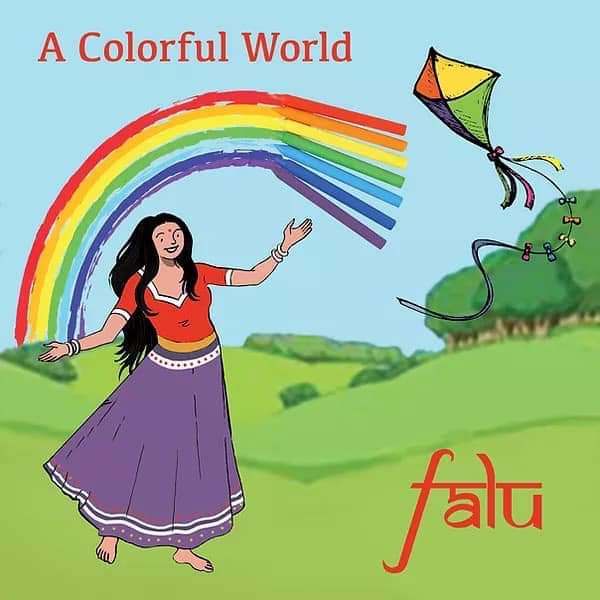 It's a musical hour with a musical game changer, Falu.
If you love our podcasts, give us a review on your favorite podcast site, or at Common Sense Media.
Playlist - Falu
| title | artist | album | label | duration |
| --- | --- | --- | --- | --- |
| Joy Spice Soul (feat. Falu & Fyutch) | Lucy Kalantari & the Jazz Cats | Joy Spice Soul (feat. Falu & Fyutch) - Single | 2022 A Few Little Notes | 03:24 |
| My Train | Falu | A Colorful World | 2021 El Cerrito Records | 03:55 |
| Hori | Falu | Foras Road | 2018 Monsoon Records, LLC | 03:52 |
| Sita Ram Sita Ram | Krishna Kumar | Welcome To Sajjanpur (Original Motion Picture Soundtrack) | 2008 Super Cassettes Industries Private Limited | 03:37 |
| Indian Spice | Podington Bear | Equatorial | 2014 HUSH | 00:58 |
| Masala | Falu | Falu's Bazaar | 2018 Falguni Shah | 02:32 |
| Hulululu Bus | Falu | Falu's Bazaar | 2018 Falguni Shah | 03:39 |
| Crayons Are Wonderful | Falu | A Colorful World | 2021 El Cerrito Records | 02:37 |
| Twinkle Twinkle Little Star | Asha Bhosle & Mahendra Kapoor | Rough Guide to Bollywood for Children | 2013 World Music | 04:07 |
| Homeward Journey | Satish Vyas | Shaswat | 2001 Times Music | 01:56 |
| Yara | Falu & Karyshma | Someday - EP | 2020 Monsoon Records Llc | 03:30 |
| Happy | Falu | A Colorful World | 2021 El Cerrito Records | 03:02 |
| Didibina | Nickodemus | Sun People | 2013 WONDERWHEEL RECORDINGS | 01:43 |