Podcast: Play in new window
Subscribe: Apple Podcasts | RSS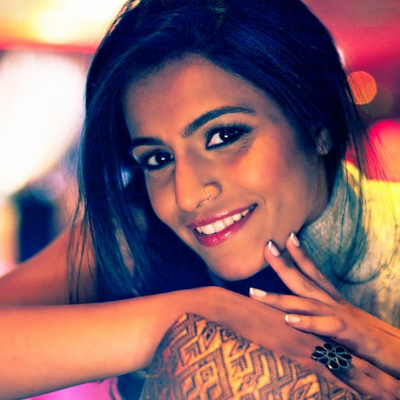 This time on The Children's Hour meet Falu. She's an 11th generation performer of sacred Raga music, and she's created a new genre to her homeland of India: Children's Music. She also won the 2021 Grammy for Best Children's release. She joins us for the whole hour.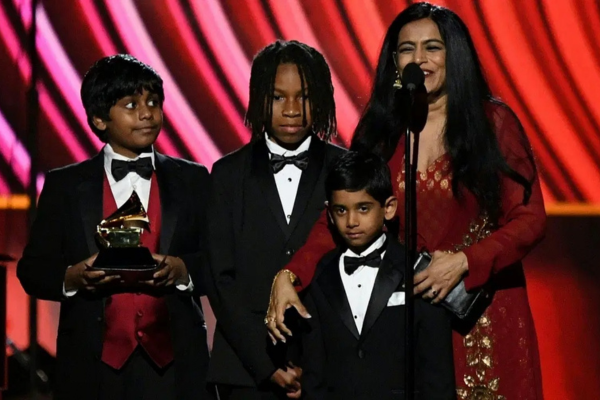 Falu teaches us the 22 note Raga scale, and explains why Indian music has that unique harmonics and melodies. She sings for us the different scales that produce the unique sounds of Raga and Indian melodies. Both of her albums showcase this sound, with lyrics in Hindi and English.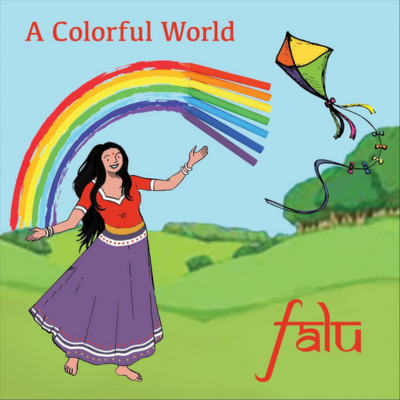 While this time Falu won the Grammy for A Colorful World, she was also nominated for her first children's release called Falu's Bazaar, which gained her international notariety for changing the landscape of Indian music to include a genre for children.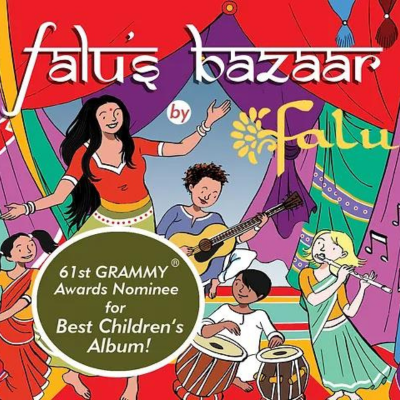 This episode was produced by Katie Stone, with help from our Senior Producer Christina Stella. Many thanks to Falu for for being with us on the show. 
© 2023 The Children's Hour Inc.
Playlist - Falu
| title | artist | album |
| --- | --- | --- |
| Joy Spice Soul (feat. Falu & Fyutch) | Lucy Kalantari & the Jazz Cats | Joy Spice Soul (feat. Falu & Fyutch) - Single |
| My Train | Falu | A Colorful World |
| Hori | Falu | Foras Road |
| Sita Ram Sita Ram | Krishna Kumar | Welcome To Sajjanpur (Original Motion Picture Soundtrack) |
| Indian Spice | Podington Bear | Equatorial |
| Masala | Falu | Falu's Bazaar |
| Hulululu Bus | Falu | Falu's Bazaar |
| Crayons Are Wonderful | Falu | A Colorful World |
| Twinkle Twinkle Little Star | Asha Bhosle & Mahendra Kapoor | Rough Guide to Bollywood for Children |
| Homeward Journey | Satish Vyas | Shaswat |
| Yara | Falu & Karyshma | Someday - EP |
| Happy | Falu | A Colorful World |
| Didibina | Nickodemus | Sun People |