Podcast: Play in new window
Subscribe: Apple Podcasts | RSS
This time on The Children's Hour, we explore some of our favorite things. Everyone has something they love best of all, for some of us it's our pets, and others it's something totally different.
Kids Crew member Genevieve loves opera, and got to attend her first live performance at the Santa Fe Opera this past August. We hear her interview with the Santa Fe Production Director, Chelsea Antrim Dennis.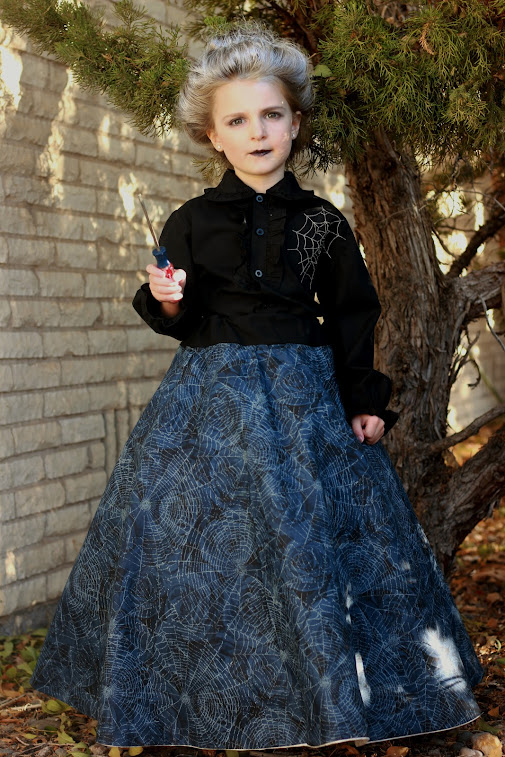 We also meet Jeanne and Madison from Animal Humane New Mexico who rescue animals, and help them find their forever homes. They brought Ferdinand with them, a sweet dog who loves flowers. Find a local shelter to adopt a rescued pet by clicking HERE.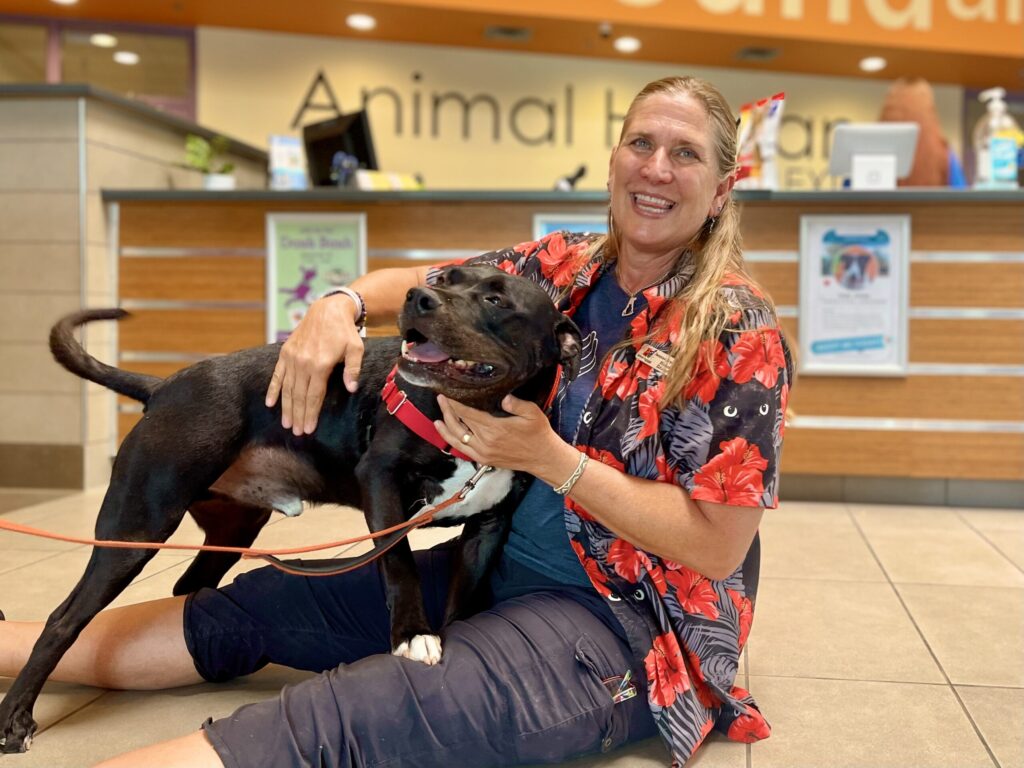 Kodiak and Corbit love airplanes, and got a chance to fly with the Young Eagles, a program of the Experimental Aircraft Association of Albuquerque. Listen as they take to the skies and learn the ins and outs of flying an airplane.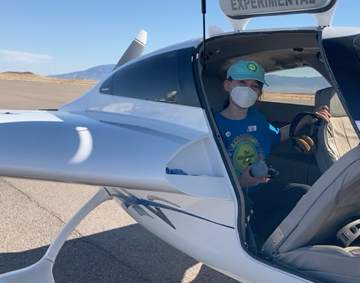 We have music celebrating our favorite things, including dogs, our planet, food, and making things from scratch. Join us for a few of our favorite things, this time on The Children's Hour.
Playlist: Favorite Things
| title | artist | album | label | duration |
| --- | --- | --- | --- | --- |
| I Love | Patty Griffin | I Love (Tom T. Hall's Songs of Fox Hollow) | 2011 Red Beet Records | 02:10 |
| My Favorite Things | Brady Rymer and the Little Band That Could | Angels in the Snow - EP | 2020 Bumblin' Bee Records | 03:06 |
| Sing (feat. Danielle Houch, Jenny De Los Santos, Brianna Vieyra, Evelyn Maldonado & Dotz Blind Children's Choir) | Rena Strober | Imagine That! The Sesame Street Music of Joe Raposo & Jeff Moss | 2020 Rena Strober | 03:40 |
| Tristan und Isolde: 'Rette dich, Tristan!' | Wolfgang Windgassen, Karl Bohm, Bayreuth Festival Orchestra, Claude Heater & Eberhard Wachter | Wagner: Tristan und Isolde | This Compilation 1966 Deutsche Grammophon GmbH, Berlin | 00:15 |
| Sing Verdi Very Loud (La donna e mobile, from Rigoletto, Verdi) | Beethoven's Wig | Beethoven's Wig 2 - More! Sing Along Symphonies | 2004 Rounder Records Manufactured and distributed by Concord Music Group | 02:09 |
| Opera Chicken (feat. Rachel Wecht) | Go Banana Go! | Dark Side of the Banana | 2022 Santa Monica Recordings | 00:47 |
| Looking Back (Instrumental) | Secret Agent 23 Skidoo & Asheville Symphony | The Beat Bach Symphonies | 2021 Underground Playground Records | 01:03 |
| Lakeside Path | Blue Dot Sessions | Duck Lake | 2018 Blue Dot Sessions | 01:13 |
| Betty From The Golden Rule | The Baby Sitters | single LP | 1959 Lee Hays | 03:12 |
| Cat Chat | Paul Rogers | The Cul-de-Sac Kids | 2010 Paul Rogers | 02:49 |
| A Dog On His Master | Billy Collins | Poetry Speaks to Who I Am | 2010 Sourcebooks Jabberwocky | 00:33 |
| Me and My Dog | Parachute Express | Doctor Looney's Remedy | 1998 Trio Lane Records courtesy of BFM Digital | 03:15 |
| Make It Myself | Ants on a Log | Make It Myself | 2022 Ants on a Log Music | 03:00 |
| Chicken Dance | Jack Fetterman and the in Hi-Fi Music Direction | single | 2000 Fetterman | 00:29 |
| Favorite Day | Hullabaloo | Raise a Ruckus | 2012 Steve Denyes | 02:53 |
| Riding In an Airplane | Raffi | One Light, One Sun | 1996 Rounder Records Manufactured and distributed by Concord Music Group | 02:54 |
| Squirrel Commotion | Podington Bear | The Box Set | 2008 HUSH | 01:30 |
| Highway 430 | Blue Dot Sessions | Truck Stop | 2019 Blue Dot Sessions | 01:30 |
| Contrarian | Blue Dot Sessions | Sketchbook - EP | 2016 Blue Dot Sessions | 01:30 |
| Fornax Dittie | Blue Dot Sessions | Fornax | 2016 Blue Dot Sessions | 01:38 |
| On an Airplane | Medeski, Martin & Wood | Let's Go Everywhere | 2014 Little Monster Records | 02:13 |
| The People in Your Neighborhood | Sesame Street's Bob & The Sesame Street Anything Muppets | Sesame Street: Platinum All-Time Favorites | 2018 Sesame Workshop under exclusive license to Arts Music Inc. for the consumer home market | 02:03 |