Podcast: Play in new window
Subscribe: Apple Podcasts | RSS
This time on The Children's Hour, we will hear traditional stories that have been passed down through the generations, which we call Folktales.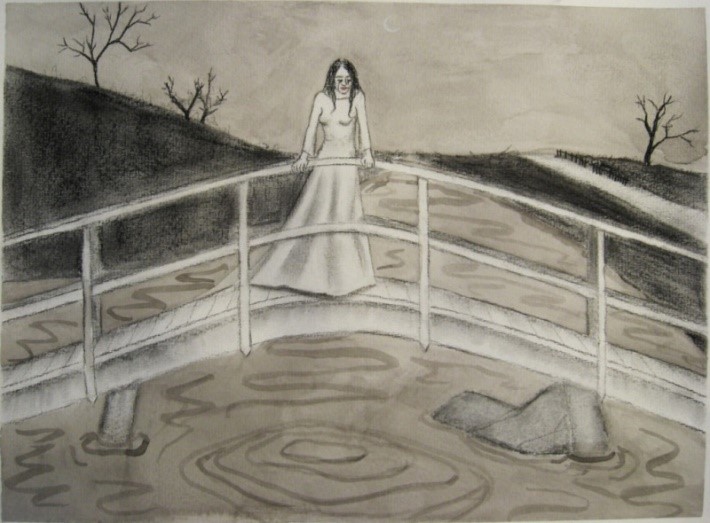 We get mesmerized by the story of La Llorona, told by storyteller Dr. Rosalia Pacheco. Her presentation is possible thanks to a grant from the New Mexico Humanities Council's Speaker's Bureau.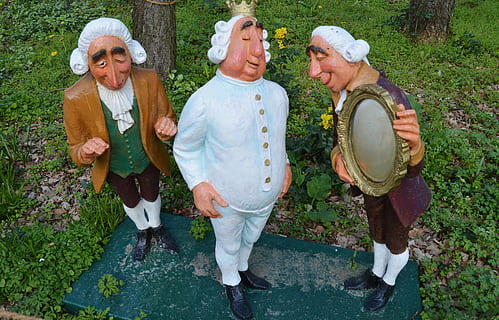 We'll hear more folktales that are very familiar throughout the show, including Abiyoyo, Henny Penny and we'll play songs that take our folk tales and set them to music, as well as songs that have been passed down from parents to children for generations.
TCH_Playlist-Folktales.csv
| title | artist | album | label | duration |
| --- | --- | --- | --- | --- |
| Pickin' On a Fairytale | Kasey Rausch | Wildflowers | 2014 Various Artists | 02:31 |
| This Old Man | Mike Seeger & Peggy Seeger | American Folk Songs For Children | 1977 Rounder Records, a division of Concord Music Group, Inc. | 02:27 |
| Slow Casino | Blue Dot Sessions | Warmbody | 2017 Blue Dot Sessions | 00:57 |
| The Pig Medley | Mike Mennard | When Mother Goose Laid an Egg | 2007 Family Fridge | 02:35 |
| The Emperor's New Clothes | The Tiny Boppers | My Favourite Story Album | 2012 BPM Digital Ltd | 04:55 |
| The Naked Truth | Okee Dokee Brothers | Take It Outside | 2010 Okee Dokee Brothers | 02:57 |
| John Jacob Jingleheimer Schmidt | Susie Tallman | Children's Songs - A Collection of Childhood Favorites | 2011 Susie Tallman Yarbrough | 01:09 |
| The Farmer In the Dell | Ella Jenkins | Early Early Childhood Songs | 1996 Smithsonian Folkways Recordings | 01:05 |
| Abiyoyo | Pete Seeger | Abiyoyo and Other Story Songs for Children | 1991 Smithsonian Folkways Recordings | 06:42 |
| Jack And Jill | Raffi & Lindsay Munroe | Nursery Rhymes For Kinder Times | 2022 Troubadour Music Inc., Under exclusive license to Craft Recordings. Distributed by Concord. | 01:13 |
| Ain't Nobody Here But Us Chickens | Buck Howdy with BB | Chickens | 2007 Prairie Dog Entertainment | 01:55 |
| Old King Coal | H. Lynn Kitchens | Rockin' With The Goose | 2003 H Lynn Kitchens | 01:43 |