Podcast: Play in new window
Subscribe: Apple Podcasts | RSS
This time on The Children's Hour, we explore the games we love to play. The Kids Crew share their favorites all through the show, including games we can all play that don't need any pieces, game boards, or equipment.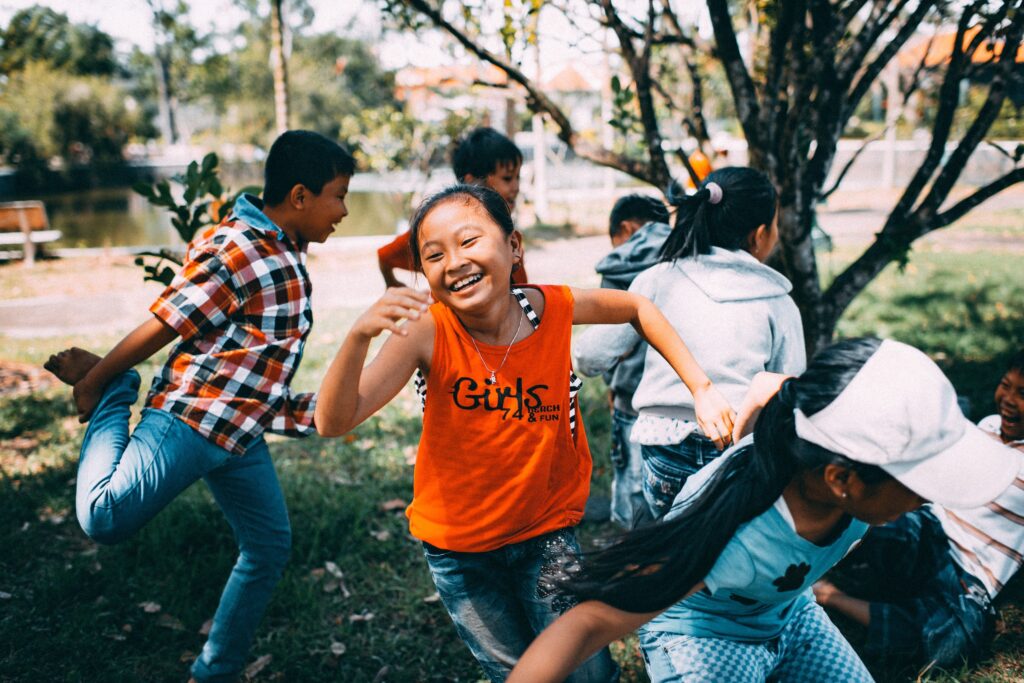 Then we get riddled by our puzzlemaker, Riya Joshi who figures out how to stump us all. You can play along with us!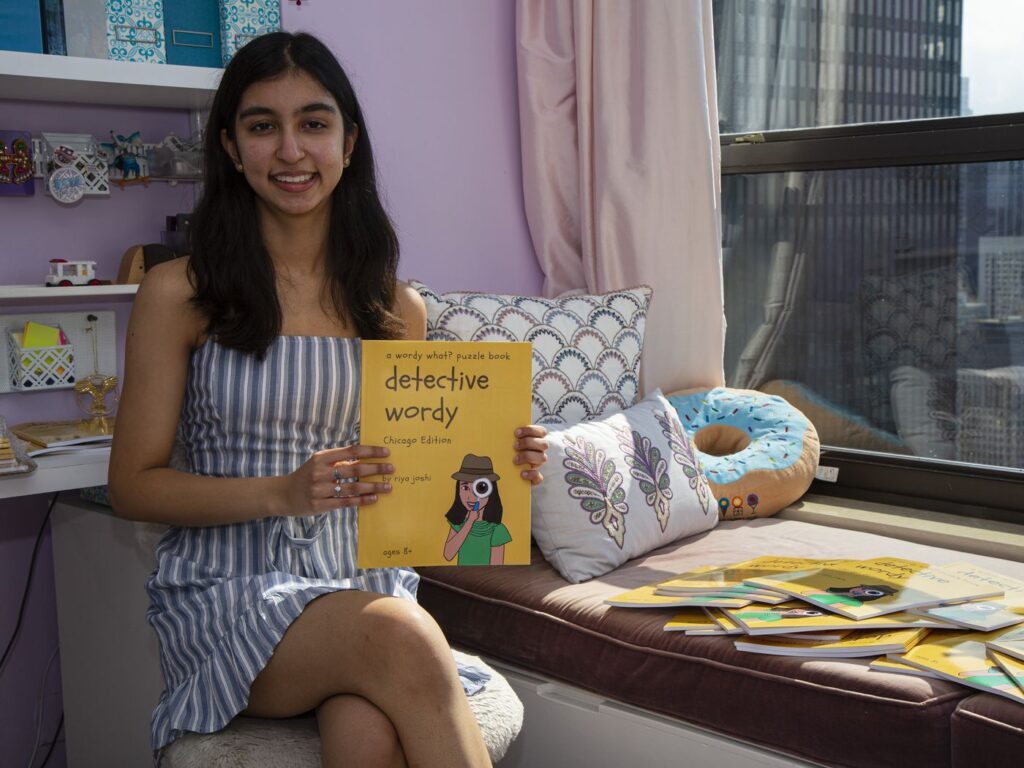 The games we discussed on the show today included: The Five Second Rule, Connect Four, Uno, Mousetrap, Candyland, Battleship, Clue, Monopoly, Fluxx, Pass The Pigs, and Choose Your Own Adventure.
Learn about the science of play with Radiolab in this podcast!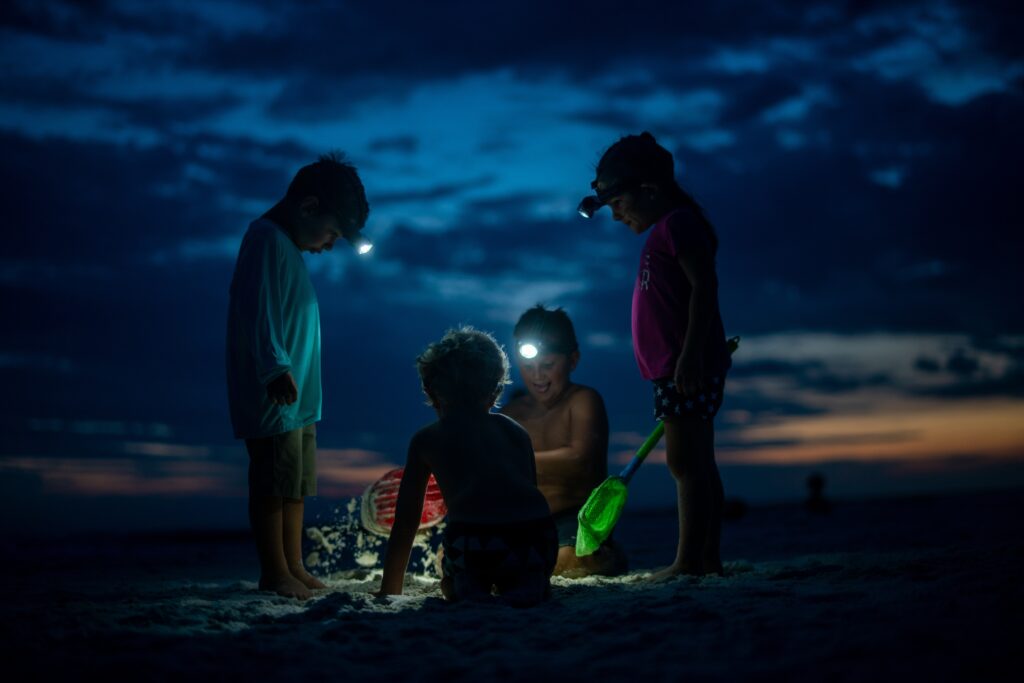 This show is mixed with a playlist that's all about play!
Playlist Games We Play
| title | artist | album | label | duration |
| --- | --- | --- | --- | --- |
| Play My Games | Rhythm Child | Kindie Reggae | 2014 The Rhythm Child Network | 04:31 |
| Let the Games Begin | The Not-Its! | Ready or Not! | 2018 Little Loopy | 02:46 |
| Palindrome | Dog On Fleas | Buy One Get One Flea | 2014 Dog On Fleas | 02:40 |
| Games You Play | The Cat and Owl | 00s Guitar Lullabies, Vol. 6 | 2020 The Cat and Owl | 01:02 |
| Bob | 'Weird Al' Yankovic | The Essential Weird Al Yankovic | 1983, 1984, 1985, 1986, 1988, 1989, 1992, 1993 Sony Music Entertainment/(P) 1996, 1999, 2003, 2006 Sony Music Entertainment | 02:29 |
| Games I Like to Play (Athlete) | Geof Johnson | Songs from the Big Hat | 2001 Geof Johnson | 01:50 |
| Willie and the Hand Jive | Taj Mahal & Linda Tillery | Shakin' a Tailfeather | 1997 Music For Little People | 03:05 |
| I Like to Pretend | AudraRox | I Can Do It By Myself | 2006 AudraRox | 02:15 |
| Have a Little Fun With Me | Glen Phillips | For the Kids | 2002 Nettwerk Productions | 02:28 |
| I'm Doing the Hambone | Uncle Devin | Be Yourself! | 2018 Uncle Devin | 02:56 |
| Jeopardy Theme | Tom Lundberg | Prime Time | 2018 Max Frank Music | 02:59 |
| Apples Peaches Pumpkin Pie | Brave Combo | Polkasonic | 1999 Cleveland International Records, LLC | 02:29 |
| Lake Victoria | Podington Bear | Curious | 2014 HUSH | 00:59 |
| The Tag Game | Jonathan Richman & The Modern Lovers | Jonathan Sings! | 1983 Warner Music Marketed by Rhino Entertainment Co. A Warner Music Group Co. | 04:30 |
| House of Cards | Recess Monkey | In Tents | 2012 Recess Monkey | 02:28 |
| The Wheel Deal (feat. Ian MacDonald, Lance Murphy, Lawrence Leathers & Jainardo Batista) | Josh Levine | Chromachord Dream | 2011 Josh Levine | 01:09 |
| Let's Go Fly a Kite | Wendy and DB | Hey Big World | 2020 Wendy & DB | 02:04 |
| Power off and Play | Sonshine and Broccoli | It's Cool to Be Kind | 2018 Sonshine and Broccoli | 02:18 |