Podcast: Play in new window
Subscribe: Apple Podcasts | RSS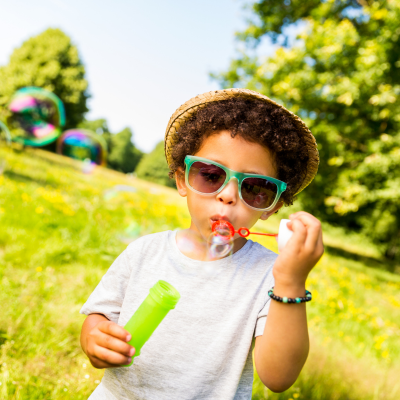 This time on The Children's Hour, we immerse ourselves in good vibes for summertime fun with some excellence in new Kindie music and a classic Bill Harley story about the terror of the high dive, and the power of unrequited love. Be uplifted with us and spread the joy of summer.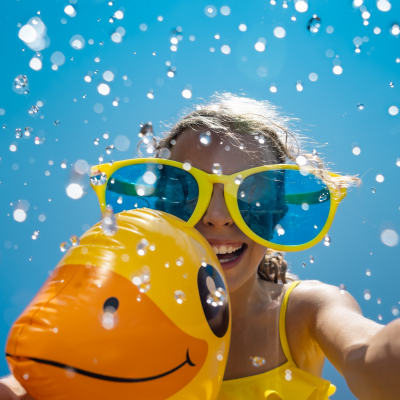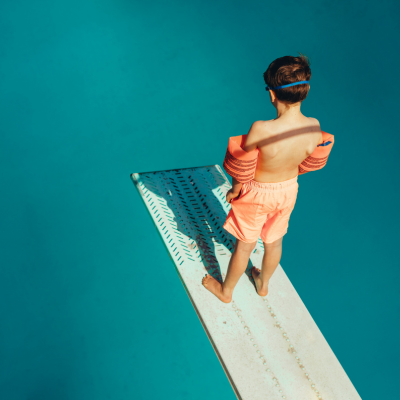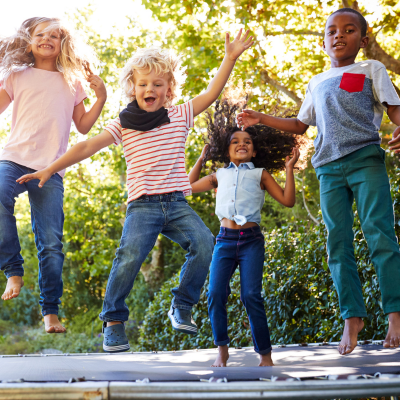 This episode was produced by Katie Stone, our Executive Producer. Many thanks to the Kindie musicians who make shows like this possible. 
©2023 The Children's Hour Inc.
Playlist: Good Vibes
| title | artist | album | label |
| --- | --- | --- | --- |
| Every Little Thing | Kaci Bolls | Every Little Thing - Single | 2023 SpinBoxClub |
| Seaweed | Levity Beet & fleaBITE | Seaweed - Single | 2023 fleaBITE & Levity Beet |
| It's Summertime | Captain & Cat | It's Summertime - Single | 2022 Bubble Train |
| Wild Party | Darrelle London | Wild Party - Single | 2023 Darrelle London |
| Knock Knock | Podington Bear | Soul | 2018 HUSH |
| Junkyard Raccoon | The Okee Dokee Brothers | Brambletown | 2023 Okee Dokee Music |
| I Love the Mountains | Susie Tallman | Let's Go! Travel, Camp & Car Songs | 2007 Rock Me Baby Records |
| Whole New World | Daria | Daria Sings for Earth Day - EP | 2011 Daria Marmaluk-Hajioannou |
| Moodswing | Podington Bear | The Box Set | 2008 HUSH |
| LOL LAUGH OUT LOUD (feat. Carrie Clark) | Divinity Roxx & Divi Roxx Kids | LOL LAUGH OUT LOUD (feat. Carrie Clark) - Single | 2023 IROXX ENTERTAINMENT |
| Beach Day | Suzi Shelton | Beach Day single | 2023 Suzi Shelton |
| High Dive | Bill Harley | High Dive | 2012 Bill Harley |
| Summer Summer Fun | Parry Gripp | Summer Summer Fun - Single | 2022 Parry Gripp |
| On Top of It | Blue Dot Sessions | Moon Juice | 2020 Blue Dot Sessions |
| Good Vibes | Aaron Nigel Smith & FYUTCH | Good Vibes - Single | 2023 Aya World Productions & Fyusion |
| Sounds of Summer | Lucy Kalantari & the Jazz Cats | All the Sounds | 2018 Lucy Kalantari |
| Summertime Soul | David Gibb & Brady Rymer and the Little Band That Could | Songs Across the Pond | 2020 Bumblin' Bee Records |
| Fields of Green | Angie Who | I Love You the Most | 2020 Angie Who |
| Samara | Podington Bear | Carefree | 2018 HUSH |
| Bloom | Elliot Park | Songs With My Daughters | 2020 Elliot Park |
| It's So Sunny | Shawny | It's So Sunny | 2023 Shawn Thicke |