Podcast: Play in new window
Subscribe: Apple Podcasts | RSS
The kids crew talk with New Mexico Governor Michelle Lujan Grisham about what her job entails, how to lead during a pandemic, and how governors can help solve the climate crisis.
This episode has a learn-along guide that meets National educational standards:
Governing A State Learn-Along Guide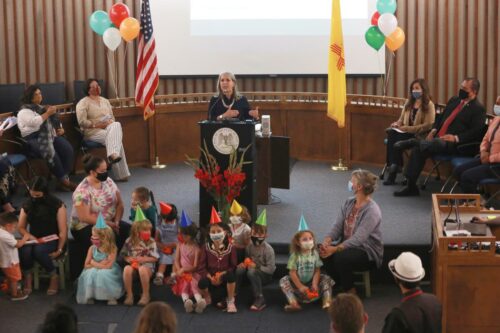 Lily Haussamen, a 10 year old from Las Cruces, New Mexico has a message for all the adults listening to The Children's Hour about the planet she is inheriting.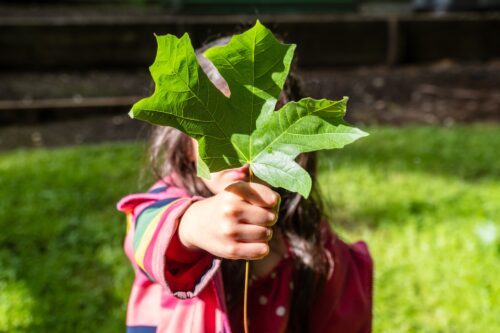 Then we hear from the Yale Climate Connections about how some South African homes are getting electricity thanks to solar panels and batteries.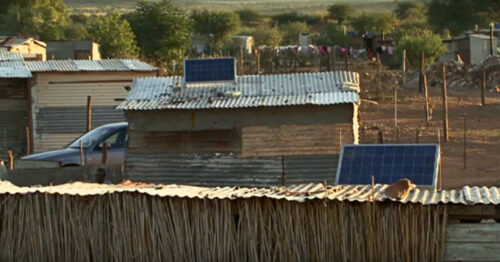 Mixed with excellent music, join us for an hour of educational entertainment for the whole family.
Playlist: Governing A State
| title | artist | album | duration | label |
| --- | --- | --- | --- | --- |
| Back To New Mexico | Bill Tinker | The Songs of New Mexico | 03:14 | 1974 Tinker |
| Cheap and Sunny | Fast Heart Mart | Cheap and Sunny | 02:24 | 2008 Mutant Mariachi Records |
| On The Banks Of The Rio Grande | Joe West | If The World Was Upside Down | 03:39 | 2008 Joe West |
| New Mexico (Album Version) | Jack Nitzsche | Three Piece Suite: The Reprise Recordings 1971-1973 | 01:00 | 2005 Reprise Records. Manufactured & Marketed by Warner Strategic Marketing. |
| Pachamama (feat. Wendy Sulca) [English-Quechua Version] | Flor Bromley | Pachamama | 03:08 | 2021 8 POUND GORILLA RECORDS |
| Chile Verde | Bayou Seco | Use It Again! | 03:00 | 2004 - Ken Keppeler and Jeanie McLerie |
| Baghdad, New Mexico | Rahim Alhaj | Baghdad, New Mexico | 01:15 | 2007 Rahim Alhaj |
| Now Is the Moment | Alison Faith Levy | You Are Magic | 03:43 | 2021 Alison Faith Levy |
| Slow Dial | Blue Dot Sessions | Cauldron | 01:40 | 2018 Blue Dot Sessions |
| Invisible (Acoustic) | Father Goose Music | Invisible | 03:09 | 2021 Carol Rhoden |
| Today I Am The Sun | Kath Bee, Doug Stenhouse | Children: Our Voices Intertwined | 03:53 | 2021 Kath Bee |
| Albuquerque Waterbird Yodel | Wagogo | Brave Spirit | 02:23 | 2005 Armando Ortega |