Podcast: Play in new window
Subscribe: Apple Podcasts | RSS
This time on The Children's Hour we're growing with kids, in a visit with farmer Joseph Brophy Toledo from the Flower Hill Institute in Jemez Pueblo, New Mexico.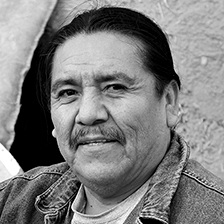 We learn about their farming research lab and where kids fit in.
We also meet Kateri Seva from the Albuquerque Public School Gardens program, and we learn about how gardens fit into the mission of education.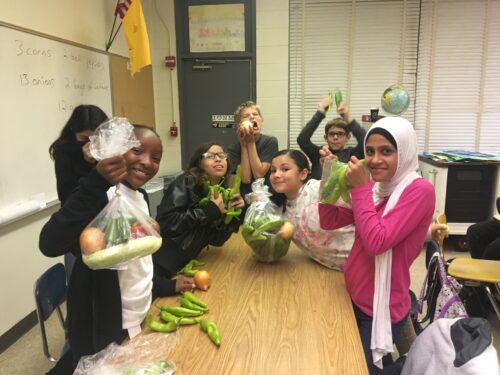 Our friends from the Extinction Diaries have some hopeful news about White Rhinos.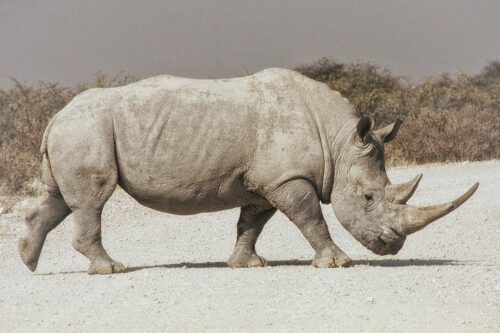 We've also got excellent music on this show!  Learn with us!
| title | artist | album | duration | label |
| --- | --- | --- | --- | --- |
| Let's Make a Better World | Brady Rymer and the Little Band That Could | Let's Make a Better World - Single | 03:15 | 2021 Bumblin' Bee Records |
| The Farmer Is the One | Dan Zanes | Little Nut Tree (Bonus Track Version) | 02:25 | 2011 Festival Five Records |
| Earth Sweet Earth (Instrumental) | Claudia Robin Gunn | Earth Sweet Earth - Single | 01:38 | 2020 Little Wild Music |
| Grow a Garden | Formidable Vegetable | Earth People Fair | 03:20 | 2019 Formidable Vegetable |
| On the Farm | GoGo Lingo | GoGo Lingo Spanish/English | 02:42 | 2009 Bilingo Club Inc. |
| Soft Inspiration | Scott Holmes Music | single | 02:50 | 2020 Scott Holmes Music |
| Garden Song | David Mallett | Inches & Miles, 1977-1980 | 02:56 | 1990 Rounder Records. Manufactured and distributed by Concord Music Group, Inc., distributed by Concord Music Group, Inc. |
| Apple Tree | Claudia Robin Gunn | Apple Tree - Single | 03:47 | 2020 Claudia Robin Gunn |
| My Rhinoceros | Bayou Seco | Use It Again! | 03:03 | 1991 Buvette Music- BMI |
| Backyard Garden | Earthworm Ensemble | Backyard Garden | 02:36 | 2015 Earthworm Ensemble |
| The Valley of Vegetables | The Laurie Berkner Band | Buzz Buzz | 02:02 | 1998 Laurie Berkner., Marketed by Razor & Tie Recordings. Distributed by Concord Music Group, Inc. |
| Sunny Day On The Farm | Joe McDermott | I Am Baby | 02:19 | 1997 True Blue Music |
| The Happy Happy Whistling Song | Billy Kelly | The Family Garden | 01:54 | 2011 Billy Kelly |