Podcast: Play in new window
Subscribe: Apple Podcasts | RSS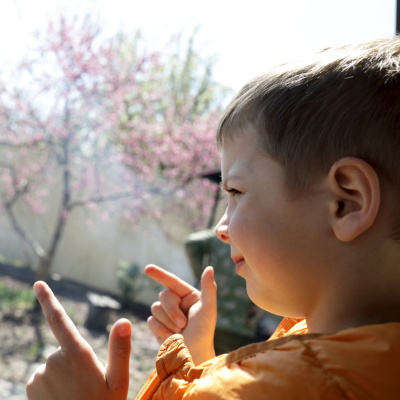 Because kids are seeing guns in so many places, The Children's Hour has tips on gun safety that hunting families have taught their kids for generations. We learn from kids who are hunters themselves on what hunting means to them, and we explore gun laws in the US and the world. Gun violence prevention begins with a conversation at home. Join us for this lifesaving episode of The Children's Hour.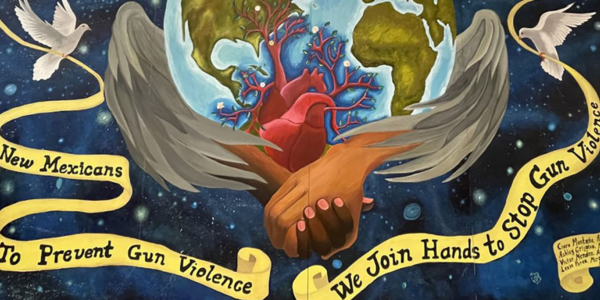 Our guest is Miranda Viscoli from New Mexicans to Prevent Gun Violence. Their organization teaches about gun locks, hosts gun buy back events, and works with teenagers to forge discarded weapons into art. She lets us know the parent responsibility to keep firearms secured, especially around children. We also discuss what kids can do when they come upon weapons. It's especially important when guns can look like toys, and toys look like real guns.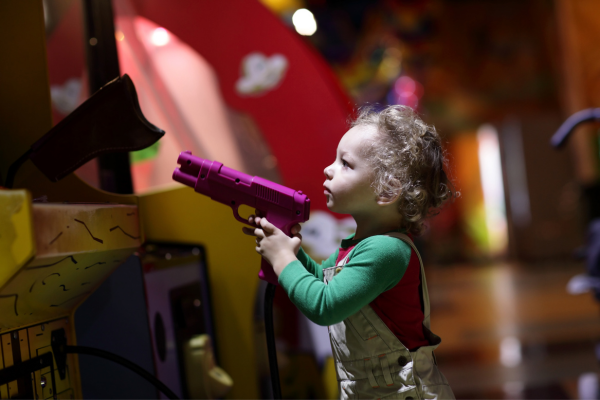 Find lots of information about New Mexicans to Prevent Gun Violence, including ways for kids and adults to participate in reducing gun violence by visiting: www.newmexicanstopreventgunviolence.org
Y-Media out of Indiana brings us the voices of kids who are hunters, about what hunting means for their families. Go on a squirrel hunt with a girl whose family relies upon the food hunting brings them.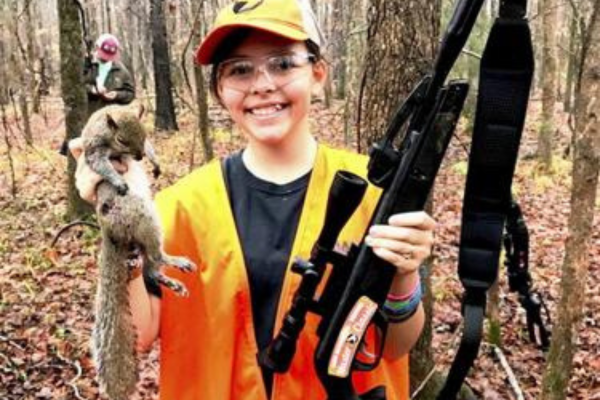 We cannot discuss guns without discussing gun laws. We explore the rules around the US and the world. Lots of information about US gun laws can be found by clicking here. There is a good summary of world gun laws at this website.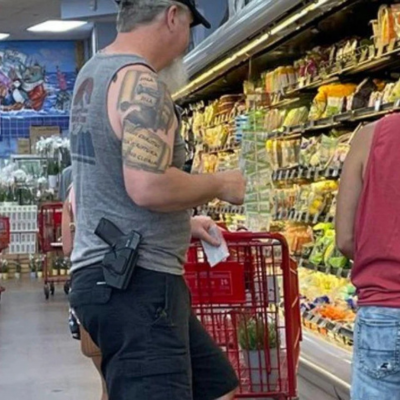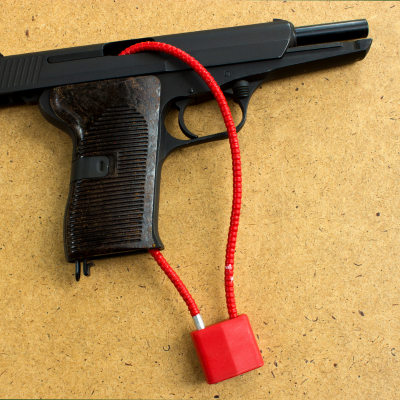 Finally, is it possible that peace has a flavor? Hear about an apple cider press made from guns turned over after the Civil War.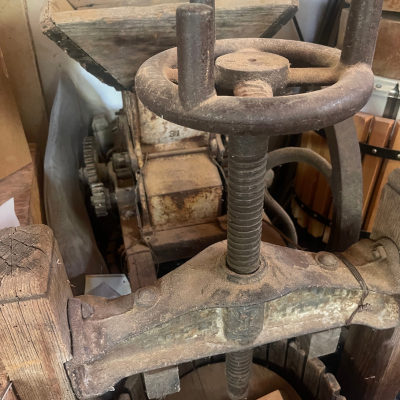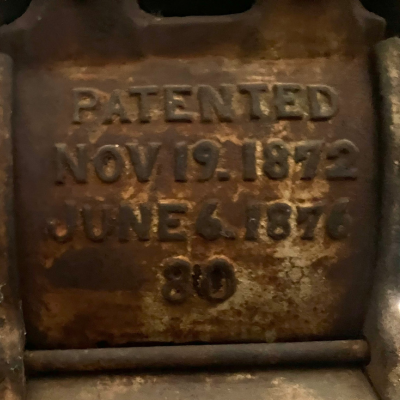 Mixed with great music, this is an episode full of lifesaving lessons in gun violence prevention for kids and families.
The Children's Hour is produced by The Children's Hour Inc., a New Mexico educational nonprofit. Katie Stone is our Executive Producer and Director, Christina Stella is our Senior Producer. We had production help on the show from Eli Henley. Engineering at Outpost Performance Space provided by Chad Scheer. Many thanks to Y-Media, and Miranda Viscoli from New Mexicans to Prevent Gun Violence for being with us on the show.
© 2023 The Children's Hour Inc.
Playlist: Gun Safety
| title | artist | album |
| --- | --- | --- |
| Big Guns Down | Easy Big Fella | Skanarchy III |
| Be Safe, Be Well | Folk Club Kids | Folk Club Kids |
| Leave It There | Two of a Kind | We're All in This Together |
| Don't Touch My Stuff | Trout Fishing In America | Don't Touch My Stuff - Single |
| Wind Up Toy | Podington Bear | Playful |
| What if all the guns only shot rainbows? (feat. Chris Littlefield) | You and Us | What if all the guns only shot rainbows? (feat. Chris Littlefield) - Single |
| Somewhere Over the Rainbow (feat. Ingrid Michaelson) | The Children of Newtown | Sandy Hook: Somewhere Over the Rainbow (feat. Ingrid Michaelson) - Single |
| Hold On To Hope (feat. Armand Hutton) | DJ WILLY WOW! | Hip Hope For Kids! |
| Bye Bye Intro | Crowander | Sweet and Joyful |
| Three Jolly Huntsmen | The Hollow Trees | The Hollow Trees |
| Shootin' Star | The Okee Dokee Brothers | Saddle Up |
| I Have a Voice | The Beatbuds | I Have a Voice - Single |
| Breath | Wookiefoot | Out of the Jar |