Podcast: Play in new window
Subscribe: Apple Podcasts | RSS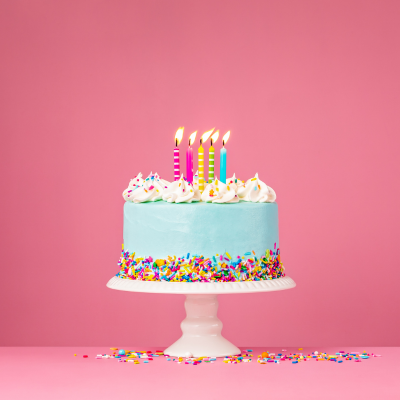 Celebrate The Children's Hour's fifth birthday in a show full of memorable moments from our last five years, and mixed with some of our favorite tunes. It's a radio birthday party for The Children's Hour!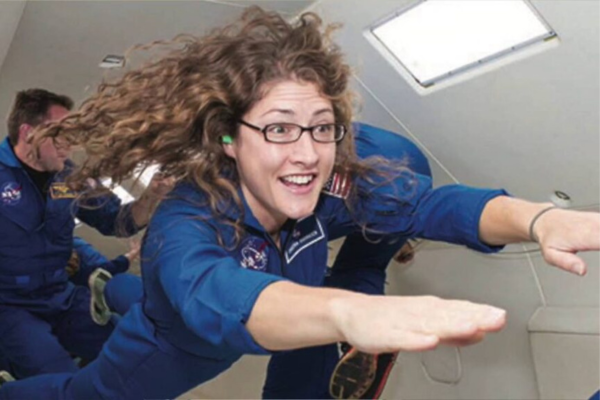 This week on The Children's Hour, we're celebrating our birthday in a show highlighting some special moments on our show in the five years since we were born as a nonprofit production company. We'll hear from the international space station's Christina Koke when she spoke with our Kids Crew in front of over 600 students. Learn about the Space Chile Challenge by CLICKING HERE!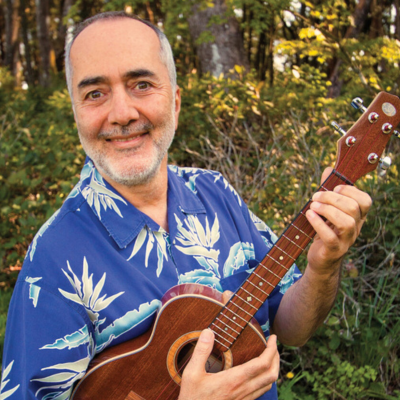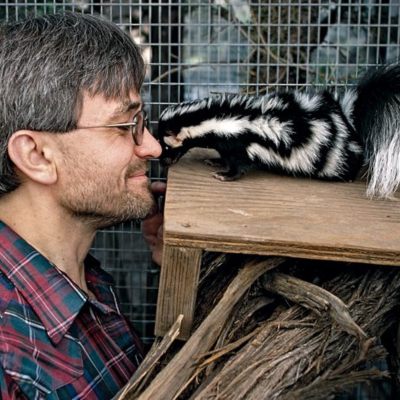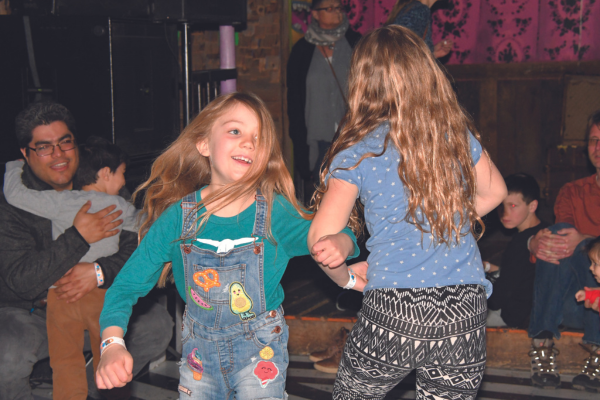 The Children's Hour Radio Players bring us a clip from ICKY: The Radio Musical. And, we play a poem delivered by a young poet to educate us all about cerebral palsy, and to hear what it's like from the inside.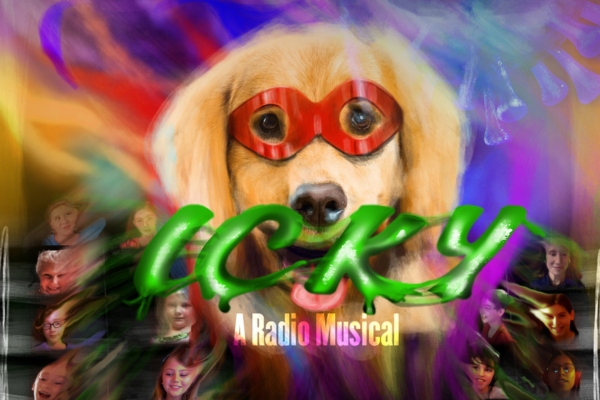 This episode was produced by Katie Stone, with help over the years from Marci Krivonen, Christina Stella, and the cast and production team of ICKY. Recorded at the University of New Mexico, Outpost Performance Space, in a field during Covid lockdown, and at the Sunspot Solar Studio, all in Albuquerque New Mexico.
© 2023 The Children's Hour Inc.
Playlist: Happy Birthday to Us
| title | artist | album |
| --- | --- | --- |
| What I Want Is a Proper Cup of Coffee | Trout Fishing In America | Big Trouble |
| Lard | Green Chili Jam Band | Coconut Moon |
| The International Space Station Band | Claudia Robin Gunn | Little Wild Universe |
| More Than Just a Minute | Justin Roberts | Meltdown! |
| Cookies | Keller Williams | Raw |
| Happy Wanderer | Brave Combo | Polkatharsis |
| Raffi | Do We Love Enough | Single |
| Pony Boy | Ralph's World | Happy Lemons |
| Stinks To Be A Kid | The Children's Hour Radio Musical Players | ICKY: A Radio Musical |
| Mas Papaya | Sidestepper | 3AM (In Beats We Trust) |
| Tue Tue | Nico & Morlunah | World Music Party! |
| Be Born | Tally Hall | Marvin's Marvelous Mechanical Museum |
| Stinky, I Love You | Parry Gripp | Fuzzy Fuzzy Cute Cute, Vol. 1 |
| A Simple Blur | Blue Dot Sessions | Bodytonic |
| Squirrel Commotion | Podington Bear | The Box Set |
| The Thing That Makes You Beautiful | Bayou Seco | Little Pleasures of Life |
| Rainbow Connection | Kermit | The Muppet Movie (Original Motion Picture Soundtrack) |