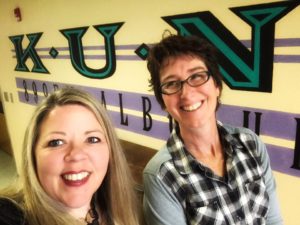 Healthy food choices can seem to be hard to make, but nutritionist Patricia Keane from UNM's Prevention Research Center has info on how to find the right balance for kids.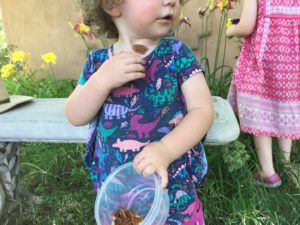 And, with nearly 2 in 5 New Mexican children who don't know where they'll get their next meal, you can be part of the solution to childhood hunger nationwide.
With music by Aaron Nigel Smith, Jay Mankita, Chumbawamba, The Dirty Sock Funtime Band, Pete Seeger, Gunnar Madsen, and Sturgill Simpson.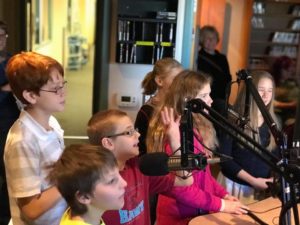 Original broadcast: November 17, 2018, from 9 to 10am.