Podcast: Play in new window
Subscribe: Apple Podcasts | RSS
This time on The Children's Hour, we learn about a profession with the task of informing the public of the truth: Journalism.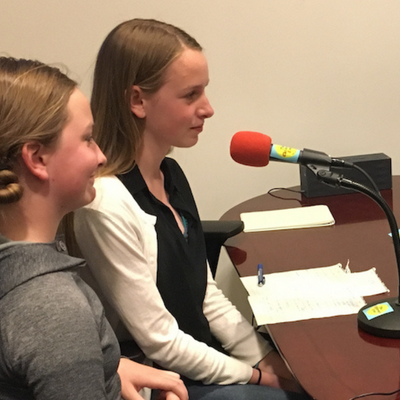 We will learn from journalists themselves, including two from New Mexico Press Women who let us know what journalists do, and how they are different from paid advertisers. Find out what we can look for to verify the truth of a story.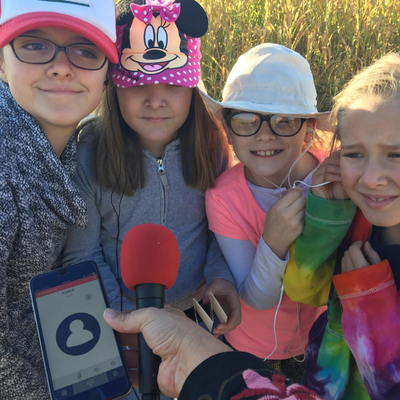 Then we meet Maria Hinojosa, a groundbreaking, Pulitzer Prize winning journalist with a new children's book about her life.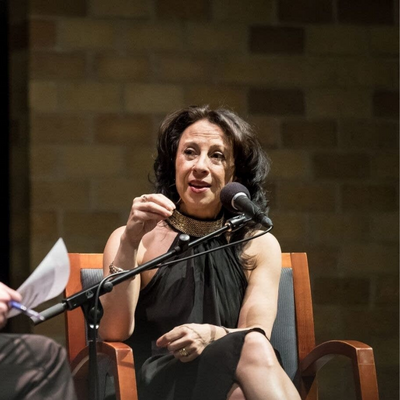 We've got a Kids Crew review from Illy of Once I Was You … Finding My Voice and Passing The Mic by Maria Hinojosa.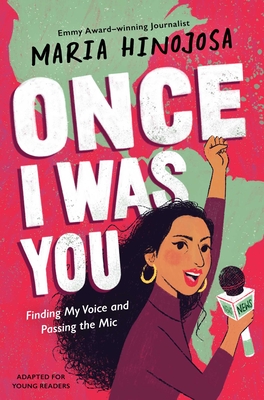 It's all mixed with great music. Learn with us, on The Children's Hour!
This episode was produced by Katie Stone and Eli Henley. Chad Scheer was our live engineer. This program was recorded at Outpost Performance Space in Albuquerque, New Mexico USA. Our thanks to Tom Guralnick at Outpost for sharing the space with The Children's Hour Kids Crew. 
© 2023 The Children's Hour Inc. 
Playlist: Journalism
| title | artist | album | label |
| --- | --- | --- | --- |
| The Word Is Love | Alphabet Rockers | The Movement | 2022 School Time Music |
| Truth (feat. Kelli Welli, Mo Phillips & SaulPaul) | Aaron Nigel Smith & Red Yarn | Smith & Yarn | 2022 Aya World Productions / Red Yarn's Notebook |
| Temporal | Ketsa | Paradigms | 2020 Free Music Archive |
| Curio | Blue Dot Sessions | Vacant Distillery - EP | 2016 Blue Dot Sessions |
| Thoughtless | Blue Dot Sessions | Warmbody | 2017 Blue Dot Sessions |
| The Typewriter | The Utah Symphony & Maurice Abravanel | Leroy Anderson: Fiddle Faddle | 2008 Vanguard Classics |
| Tell the Children the Truth | The Gaylads | The Gaylads: The Best Of... | 2009 Beverleys Records |
| Chiwawa | Axel Krygier | Axelotl | 2021 Los anos luz discos |
| Lion's Tale | Marko Polo | Mammal Music | 2022 2953618 Records DK |
| Nellie Bly | Ellis Paul | The Hero in You | 2012 Ellis Paul |
| Work to Be Done (A Work Song) | Wendy and DB | Into the Little Blue House | 2022 8 Pound Gorilla Records |
| We All Have a Story to Tell | Samite | Resilience | 2018 Samite Artistic Productions |
| Story/Tellers | Secret Agent 23 Skidoo | Wake Up the Dream | 2018 Joel Sullivan |
| Slow Toe | Blue Dot Sessions | K4 | 2016 Blue Dot Sessions |
| Ola | Ketsa | single | 2020 Ketsa |
| What Book | Ants on a Log | Make It Myself | 2019 Ant HIll |
| Writing Process | Baba Bomani | Baba Got Bars | 2019 Bomani Armah |
| Too Good To Be True | Trout Fishing In America | Big Round World | 2008 Trout Fishing in America |