Podcast: Play in new window
Subscribe: RSS
Kid Pan Alley is an organization that empowers kids around the United States to write their own songs. We're joined this time on The Children's Hour by Paul and Cheryl Reisler who have written more than 2,500 songs with more than 70,000 children over the last 30 years.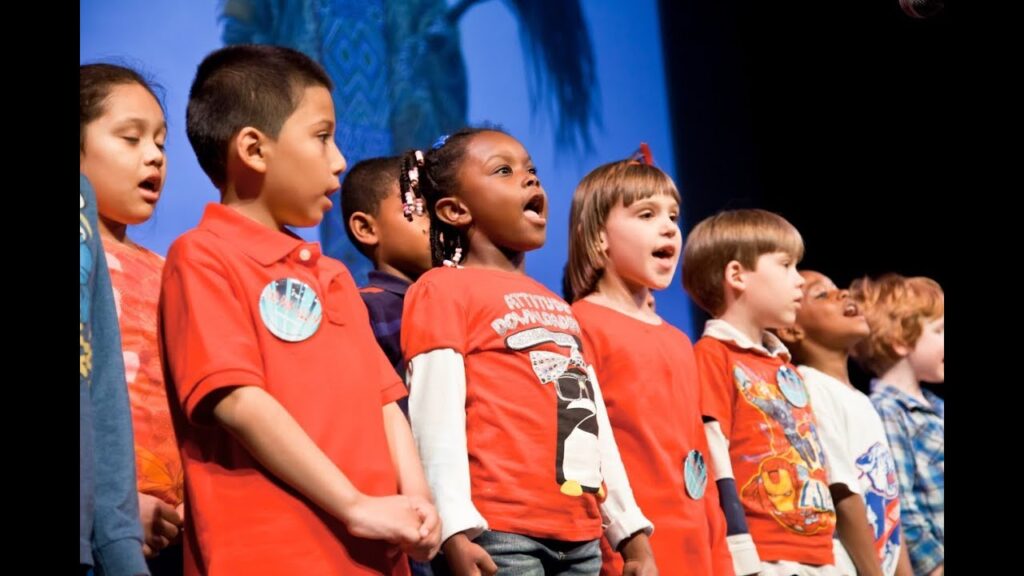 We've asked Paul and Cheryl to show us how Kid Pan Alley works, and to share music they've co-written with schools.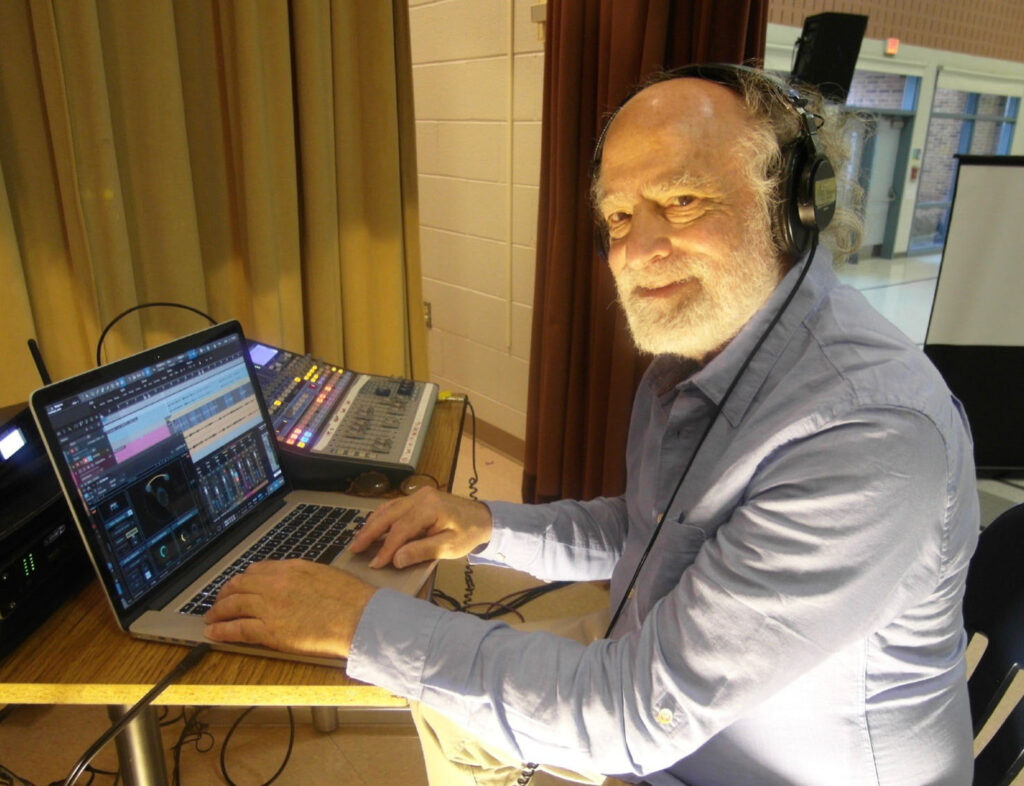 Together with our Kids Crew, Paul and Cheryl will show us how we can help write the lyrics for a song of theirs that needs a bridge.
Exploring the fundamentals of music education through creativity and participation, Kid Pan Alley will leave us all humming along.
Playlist Kid Pan Alley
| title | artist | album | label | duration |
| --- | --- | --- | --- | --- |
| Baby | DakhaBrakha | Light | 2014 DakhaBrakha | 05:46 |
| I Don't Know | Kid Pan Alley | Tidal Wave of Song | 2001 Kid Pan Alley | 01:59 |
| Best Friends (feat. Vance Gilbert) | Kid Pan Alley | One Little Song Can Change the World | 2017 Kid Pan Alley, Inc. | 03:31 |
| Skin (feat. Lea Morris & Ysaye Barnwell) | Kid Pan Alley | One Little Song Can Change the World | 2017 Kid Pan Alley, Inc. | 03:26 |
| Got Spark | Podington Bear | Building | 2014 HUSH | 00:44 |
| Bridge to Peace (feat. Robbie Schaefer) | Kid Pan Alley | Maybe by Next Year | 2021 Kid Pan Alley | 02:13 |
| The Day the Stars Reached the Earth (feat. Natalia Zukerman) | Kid Pan Alley | Maybe by Next Year | 2021 Kid Pan Alley | 02:47 |
| I Used to Know the Names of All the Stars | Kid Pan Alley | I Used to Know the Name of All the Stars | 2008 Kid Pan Alley | 03:09 |
| Fauci Ouchie (feat. Joya) | Joanie Leeds | Fauci Ouchie (feat. Joya) - Single | 2022 Joanie Leeds | 02:42 |
| Tiptoe Through The Tulips | Friends of The Children's Hour | single | 2010 The Children's Hour Inc. | 00:56 |
| I Wonder Who's Outside My Door | Ella Jenkins | Growing Up With Ella Jenkins: Rhythms, Songs, and Rhymes | 1990 Smithsonian Folkways Recordings | 02:10 |
| One Little Song Can Change the World (feat. Alison Rapetti) | Kid Pan Alley | One Little Song Can Change the World | 2017 Kid Pan Alley, Inc. | 02:20 |
| When I Grow Up (feat. Daniel Jimenez Afanador) | Nathalia | Cuando Era Pequena | 2016 Nathalia | 03:22 |
| Chocolate States of America | Kid Pan Alley | Tidal Wave of Song | 2001 Kid Pan Alley | 04:07 |