Podcast: Play in new window
Subscribe: Apple Podcasts | RSS
This time on The Children's Hour, we explore imagination, boredom, and the benefits of both. Our special guests, Kids Imagine Nation are a band out of California who specialize in making the imaginary seem real. Their playful music will get you dancing!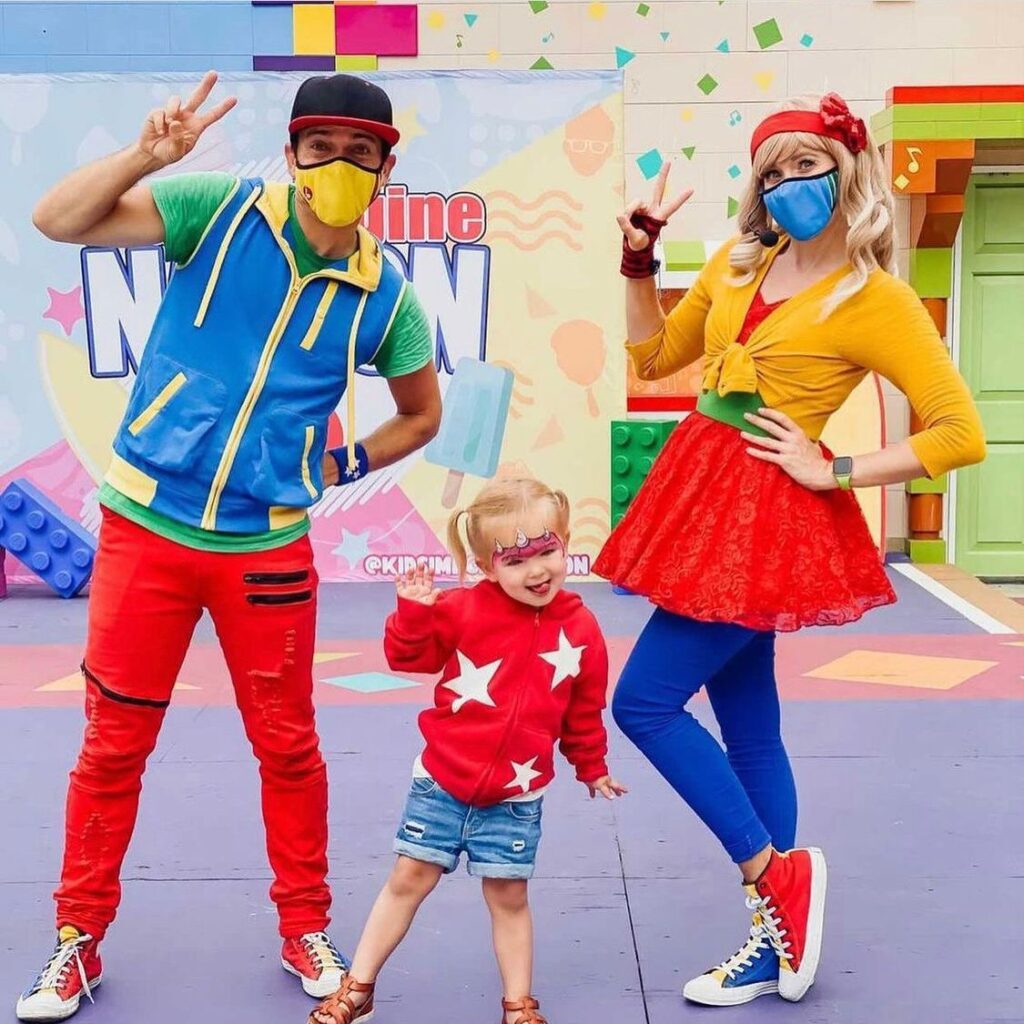 Then we explore "down time" in a poem about doing nothing by Jack Prelutsky. Are you bored? Find out the purpose of boredom, and learn how to make repetitive tasks more fun by playing tricks on your brain!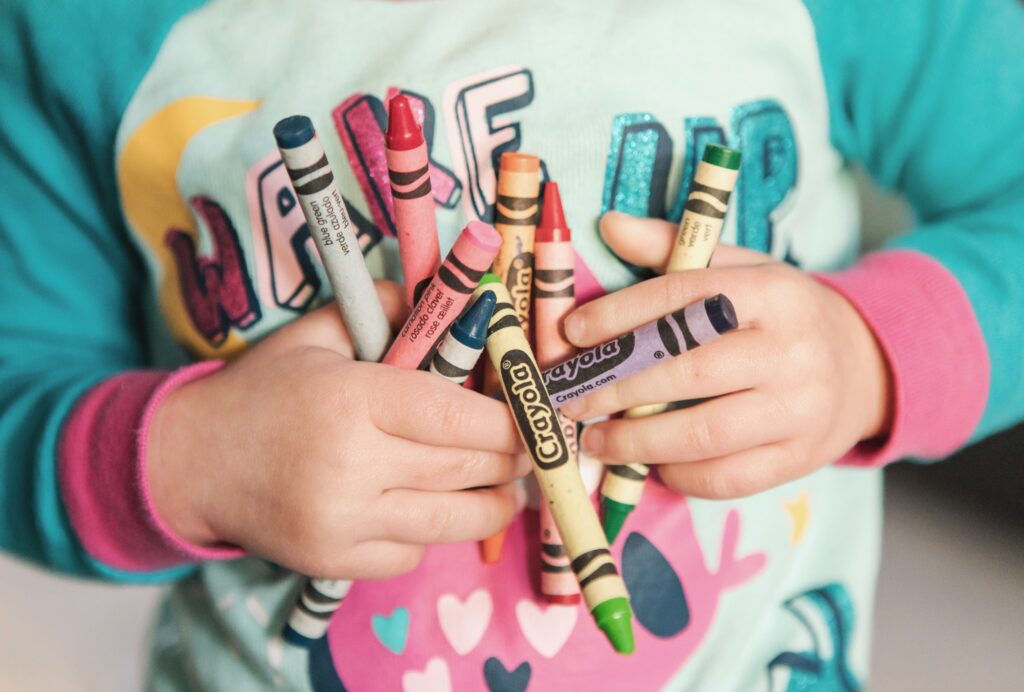 All of this is mixed with music to ignite the imaginations of our listeners everywhere!
Playlist Kids Imagine
| title | artist | album | label | duration |
| --- | --- | --- | --- | --- |
| Kenya Imagine? (feat. Jennifer Kimball) | Alastair Moock | All Kinds of You and Me | 2015 Alastair Moock | 04:58 |
| Imagine That | Big Block Singsong | Greatest Hits, Vol. 4 | 2019 Goddard/Brown Inc. | 01:49 |
| Be a Dinosaur | Kids Imagine Nation | Future Dinosaur - Single | 2021 Kids Imagine Nation Records | 01:41 |
| Imagination | Kids Imagine Nation | Imagination - Single | 2020 Kids Imagine Nation Records | 02:56 |
| Best Party Ever | Kids Imagine Nation | Best Day Ever | 2021 Apex Arts Music | 02:32 |
| Dream Stroll | Ketsa | Single | 2022 Dominic Giam | 01:00 |
| We Need No Excuse for Dreaming (feat. Jevon McGlory) | Kid Pan Alley | One Little Song Can Change the World | 2017 Kid Pan Alley, Inc. | 04:28 |
| Today Will Be a Great Day (feat. Isaac Robinson-Smith & Kaitlyn Robrock) | Kids Imagine Nation | Best Day Ever | 2021 Apex Arts Music | 04:57 |
| Let's Imagine | Louis and Dan and the Invisible Band | Let's Imagine | 2019 Louis and Dan and the Invisible Band | 02:45 |
| Simple Vale | Blue Dot Sessions | Cauldron | 2018 Blue Dot Sessions | 00:53 |
| Song About Nothing (feat. Nick Granville) | Chris Lam Sam | Silly Funny Songs for Kids! | 2020 Chris Lam Sam | 03:06 |
| Circus Theme | Welcome to Bohemia | Welcome to Bohemia | 1996 Welcome to Bohemia | 01:37 |
| Imagination | Play Date | Imagination | 2012 PLAY DATE | 04:32 |
| Slow Slow Sky | Blue Dot Sessions | Feathers - EP | 2015 Blue Dot Sessions | 02:18 |
| My Piano From Benares | Jean Toba | a land where the poets dream | 2022 Jean Toba | 00:44 |
| Dreamer | Green Chile Jam Band | Magic Bike | 1997 Green Chili Jam/Newsound | 03:34 |
| Go Slow | The Okee Dokee Brothers | Songs for Singin' | 2020 Okee Dokee Music LLC | 02:57 |
| The River | Aaron Nigel Smith & Red Yarn | Smith & Yarn | 2022 Aya World Productions / Red Yarn's Notebook | 02:17 |