Podcast: Play in new window
Subscribe: RSS
This time on The Children's Hour, we explore kindness with our Kids Crew and Lindsay Munroe.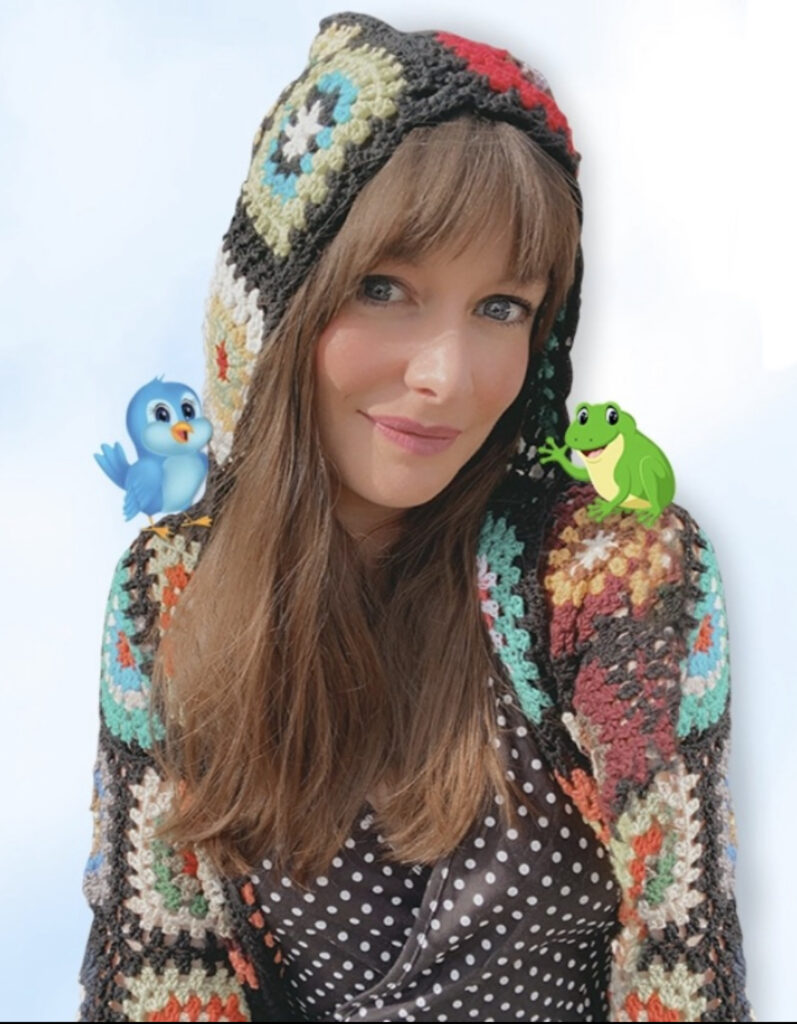 She's a singer-songwriter who specializes in music to build caring communities of children. Acts of kindness are more than just beneficial for the recipient, givers are also rewarded.
We've created a learning guide on Kindness, as a work-along with our program. Download it for free, grab some crayons, pens, markers, and pencils and come along with us as we cultivate kindness.
Kindness Learn-Along Guide
Kindness Learn-Along Guide - Educational Standards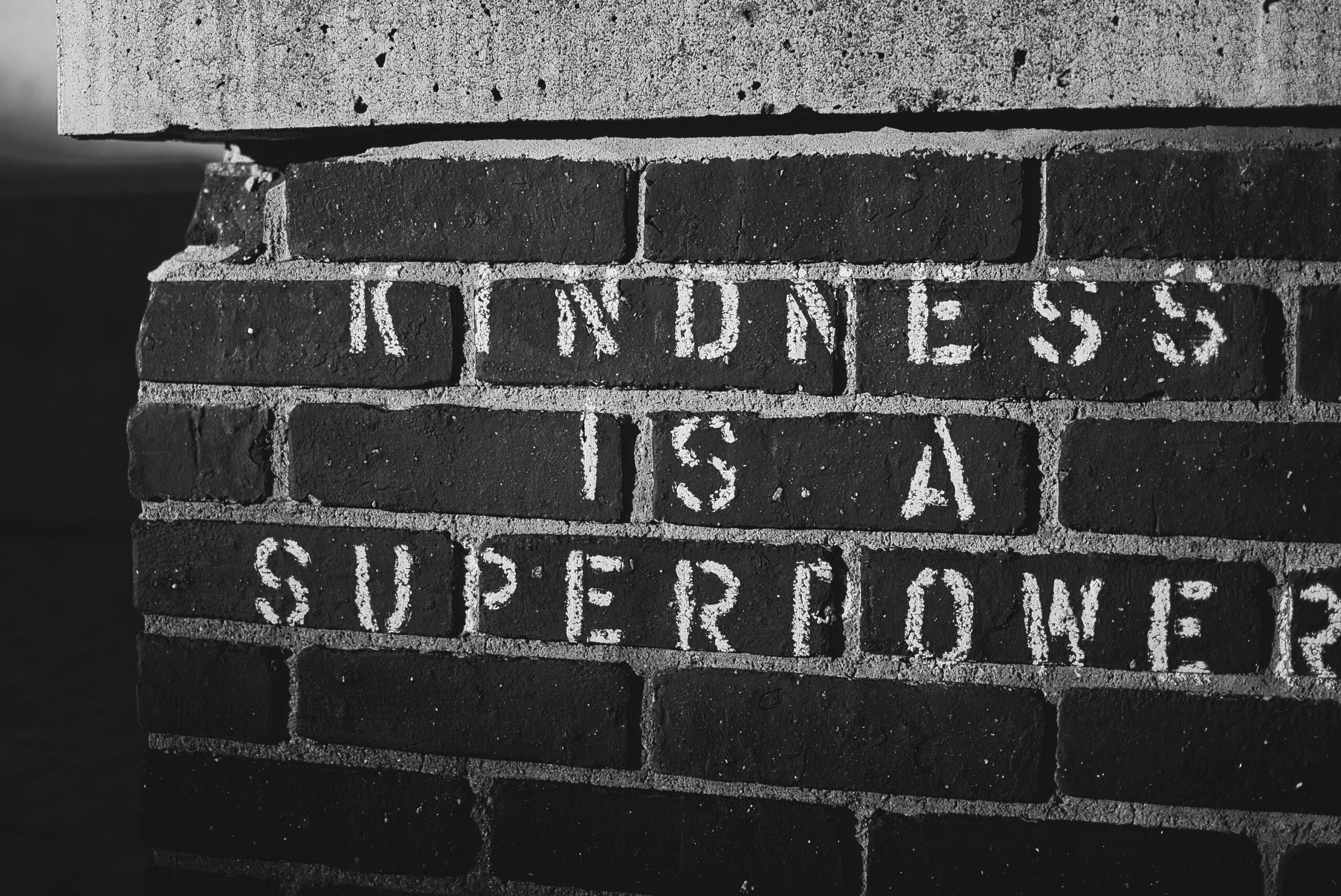 This episode is mixed with great music sure to inspire you to dance, sing along, and practice kindness with those in your life.
Playlist: Kindness
| title | artist | album | label | duration |
| --- | --- | --- | --- | --- |
| We All Need More Kindness in This World | Guy Davis | Putumayo Kids Presents American Playground | 2014 Putumayo World Music | 03:37 |
| Flexible And Easygoing | Lindsay Munroe | Frogs And Birds | 2021 Troubadour Music Inc., Under exclusive license to Craft Recordings. Distributed by Concord. | 01:31 |
| For All You Do (feat. Yo-Yo Ma) | Raffi & Lindsay Munroe | For All You Do (feat. Yo-Yo Ma) - Single | 2020 Troubadour Music Inc., Under exclusive license to Craft Recordings. Distributed by Concord. | 03:03 |
| Being Kind | Nimo Patel | Empty Hands | 2014 Empty Hands Music | 04:39 |
| Simple Melody | Blue Dot Sessions | Speakeasy | 2016 Blue Dot Sessions | 01:01 |
| I Am Kind (feat. Raffi) | Lindsay Munroe | I Am Kind | 2020 Troubadour Music Inc., Under exclusive license to Craft Recordings, a division of Concord. | 01:45 |
| Where There Is Love (feat. Raffi) | Lindsay Munroe | Frogs And Birds | 2021 Troubadour Music Inc., Under exclusive license to Craft Recordings. Distributed by Concord. | 02:05 |
| The Kindness Song | Gaye Adegbalola | Blues in All Flavors | 2012 Gaye Adegbalola | 02:36 |
| Faces Show Our Feelings | Lindsay Munroe | Frogs And Birds | 2021 Troubadour Music Inc., Under exclusive license to Craft Recordings. Distributed by Concord. | 01:53 |
| All Work Together | Arlo Guthrie & Family | Woody's 20 Grow Big Songs (Remastered 2004) | 1999 Rising Son Records | 00:38 |
| Kindness Is King (feat. Marla Vannucci & Dean Jones) | Brighter Light Brigade | Kindness Is King (feat. Marla Vannucci & Dean Jones) - Single | 2020 Back 40 Records | 03:09 |
| Gentle Chase | Podington Bear | Background | 2014 HUSH | 02:18 |
| It's Cool to Be Kind | Sonshine and Broccoli | It's Cool to Be Kind | 2018 Sonshine and Broccoli | 02:50 |
| Say Something Nice about Someone | The Happy Crowd | Someone Else's Shoes - the Best Foot Forward Children's Music Series from Recess Music | 2012 Big Round Records | 03:13 |
| Choosing Kindness | Kathryn the Grape | All Together | 2021 Kathryn Cloward | 02:50 |
| Gentle Heart | Podington Bear | Tender | 2014 HUSH | 01:19 |
| Kindness Is Free! | Music with Michal | Kindness Is Free! - Single | 2019 Music with Michal | 01:20 |