Podcast: Play in new window
Subscribe: Apple Podcasts | RSS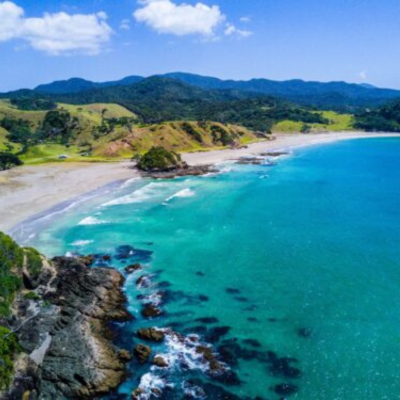 This week on The Children's Hour we'll explore New Zealand through stories and songs, and in conversation with our friends, Kiwi musicians Lucy Hiku from Itty Bitty Beats, and Claudia Robin Gunn. One lives on the north island, and the other on the South Island!
This episode comes with a free Learn-Along Guide that meets and cites US National Education Standards! Download & print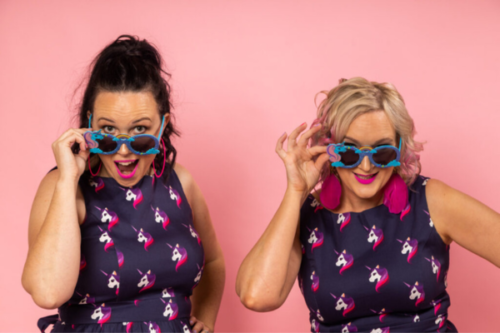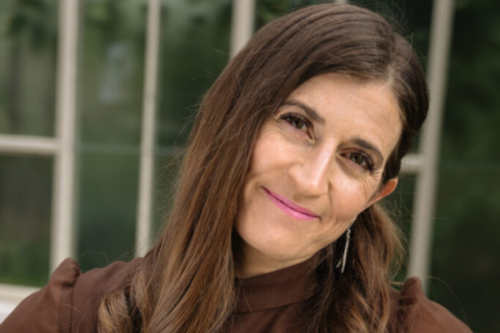 We'll learn about New Zealand's unique geography, climate, landscape, wildlife, and culture. Expect to hear all New Zealander music, in both English and Maori.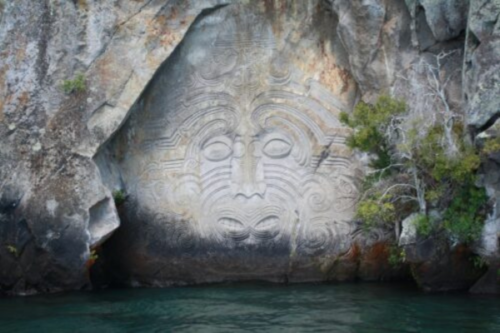 Celebrate the unique culture, landscape, flora and fauna of New Zealand with us. From kiwi birds to Kākāpō, there's a lot to learn.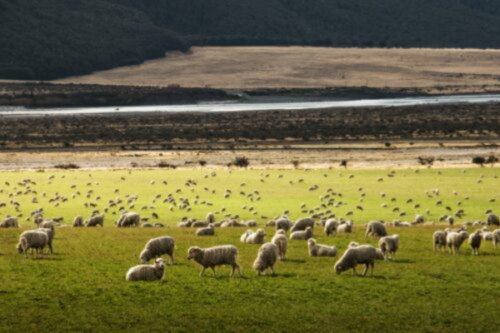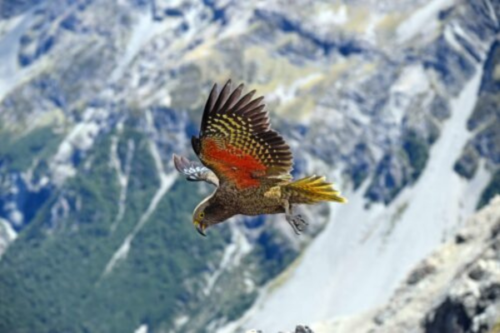 You can learn a lot more about New Zealand in our Learn-Along Guide that's posted above. Press the button and your download will start. This guide meets and cites US National Education Standards, and will expand on what we explored today on the show.
This episode was produced by Katie Stone, our Executive Producer. Our Learn-Along Guides are written by Jonathan Dunski, with help from Lorraine Archibald. Many thanks to Claudia Robin Gunn and Itty Bitty Beats for being with us on the show.
©2023 The Children's Hour Inc.
Playlist Kiwi Land
| title | artist | album | duration | label |
| --- | --- | --- | --- | --- |
| Rise & Shine (Good Morning Song) | Itty Bitty Beats | Rise & Shine (Good Morning Song) - Single | 02:11 | 2021 Itty Bitty Beats |
| Pineapple | fleaBITE & Itty Bitty Beats | Snakes Alive (It's Fleabite 5) | 02:42 | 2021 fleaBITE |
| Kiwi | Chanelle & Friends | The Little Green Turtle and Other Songs for Kids! | 02:05 | 2017 Chanelle Davis Music |
| Now Is the Hour (Arr. for Solo Piano) | Iain Farrington | The Christopher Norton Pacific Preludes Collection | 01:50 | 2017 Boosey & Hawkes Music Publishers Ltd |
| Round Robin | Claudia Robin Gunn | Round Robin - Single | 01:32 | 2021 Little Wild Music |
| How Far Is a Lightyear (Solar System Song) [Instrumental] | Claudia Robin Gunn | How Far is a Lightyear - Single | 02:26 | 2020 Claudia Robin Gunn |
| Tiki and the Tui - by Apriana Taylor | Apriana Taylor | Radio New Zealand: The Best of Storytime | 06:45 | 2020 Radio New Zealand |
| Floating Down the River | Simon Stanley | Floating Down the River - Single | 03:03 | 2021 8 POUND GORILLA RECORDS |
| A Haka Ma | Anika Moa | Songs for Bubbas, Vol. 2 | 03:24 | 2016 Diamond & Kowhai Ltd - 2016 |
| Stars Dreaming of Stars (Instrumental) | Claudia Robin Gunn | Stars Dreaming of Stars - Single | 01:24 | 2020 Claudia Robin Gunn |
| Kakapo | Kath Bee | Kakapo - Single | 02:40 | 2021 Kath Bee |
| The Haka | New Zealand Singers | Songs Of New Zealand | 00:51 | 1999 Mastersong / Superbuy |
| Spin Your Poi (feat. Levity Beet & Lu & Tu) | Spinpoi | Spin Your Poi (feat. Levity Beet & Lu & Tu) - Single | 03:16 | 2020 Spinpoi |
| Guardians of Papatuanuku | Loopy Tunes Preschool Music & Ana Faau | Guardians of Papatuanuku - Single | 04:00 | 2021 Loopy Tunes Preschool Music |
| Haere Mai Song | Anna van Riel | Haere Mai Song - Single | 00:59 | 2018 Anna van Riel |