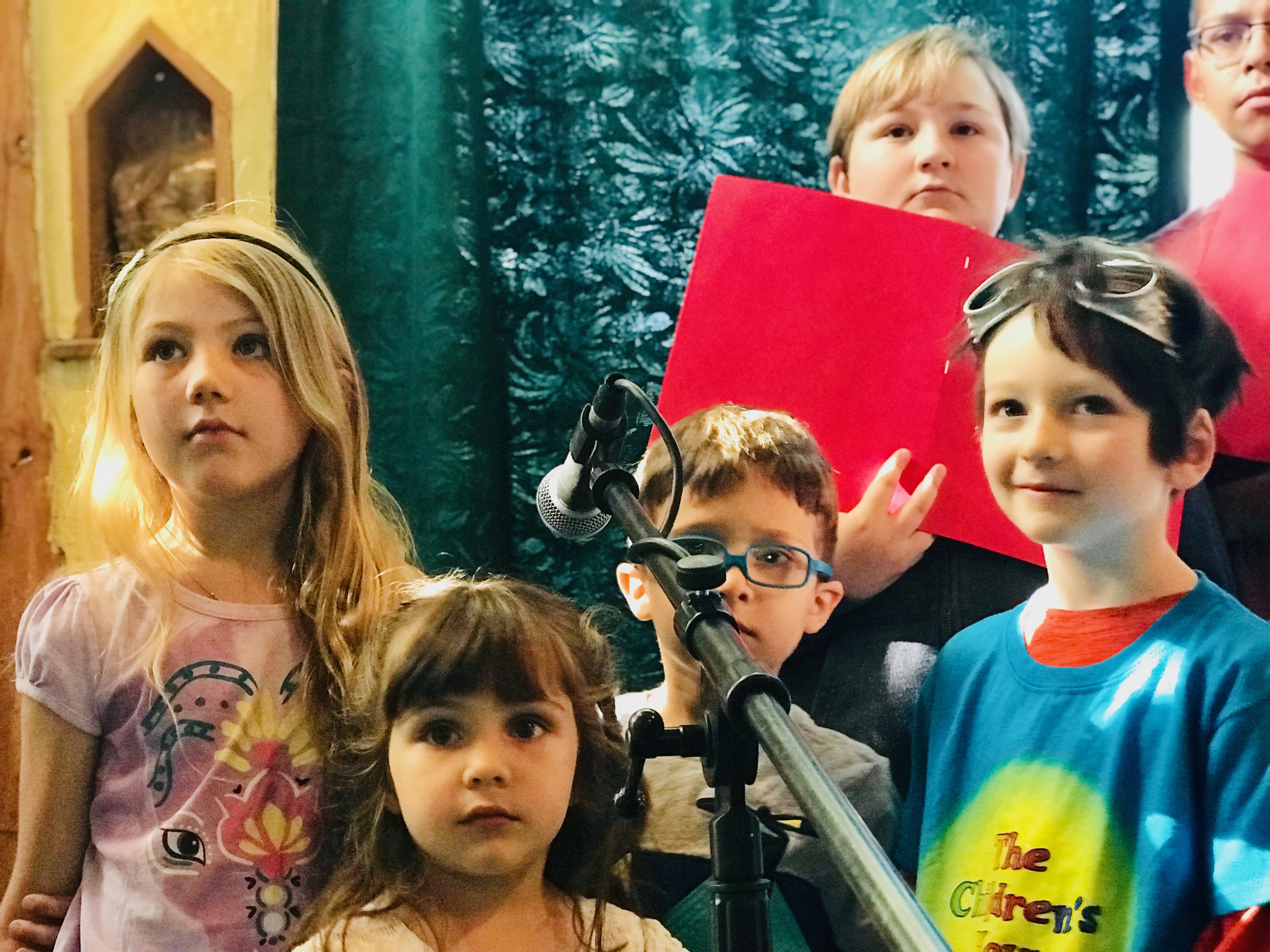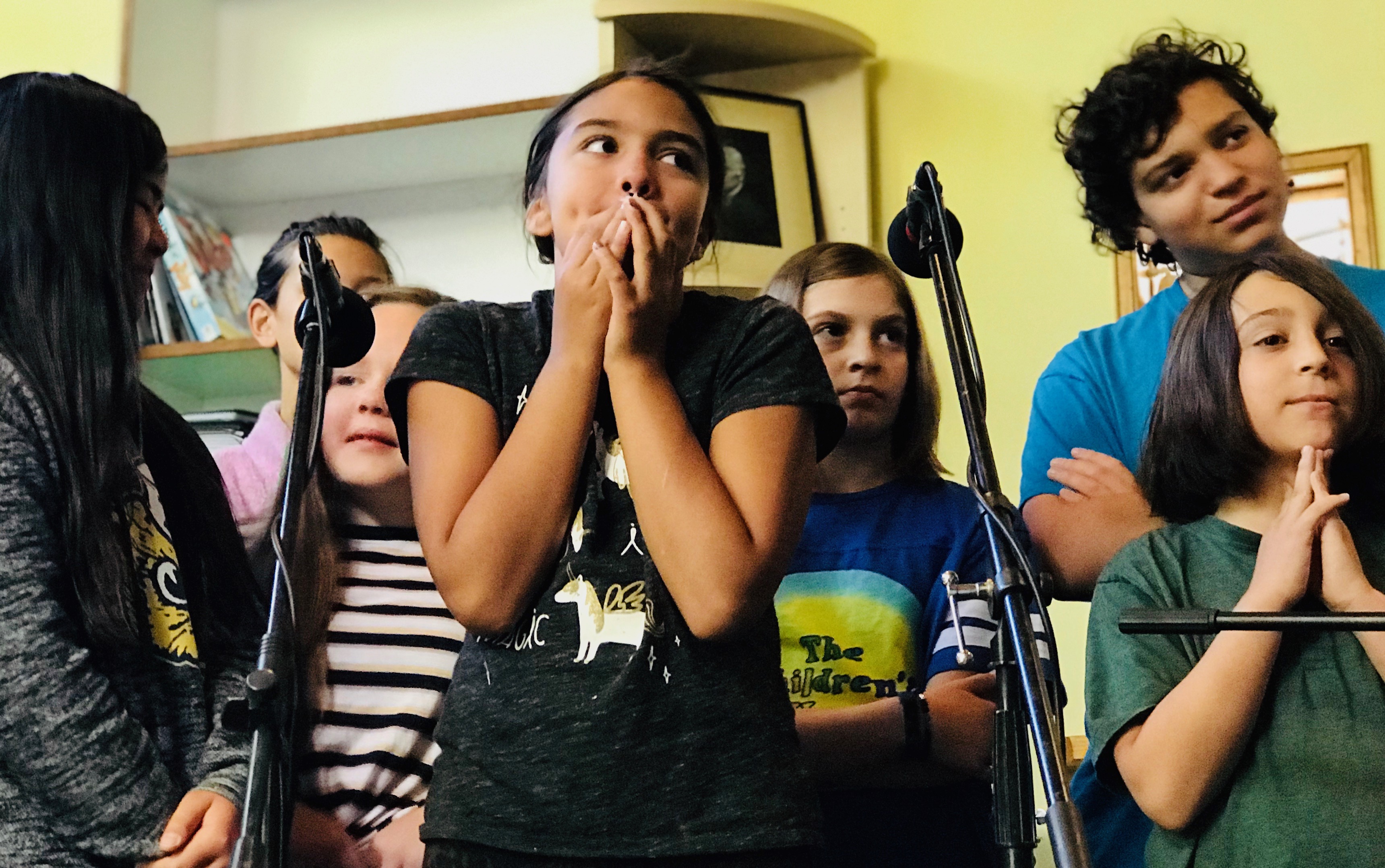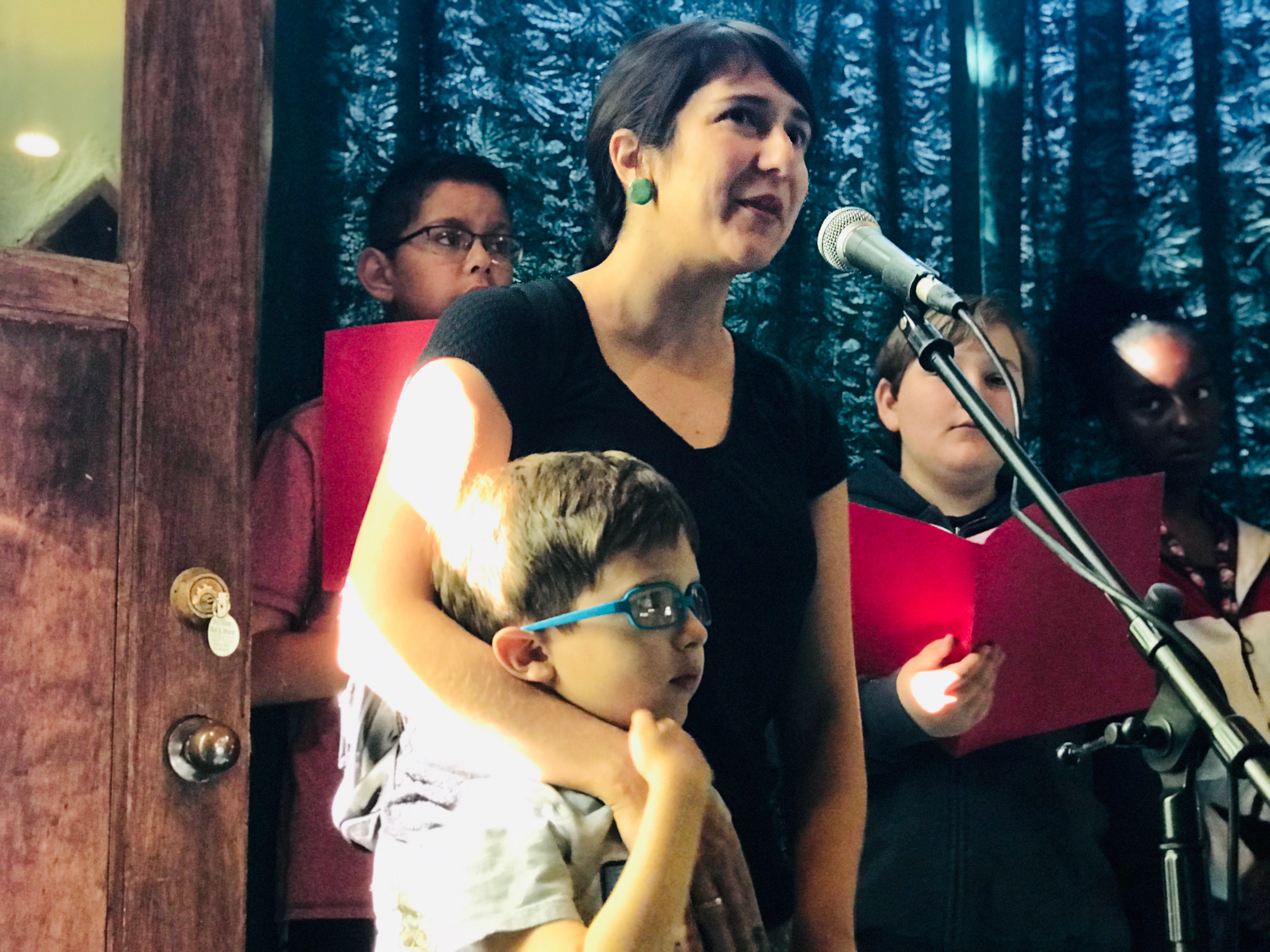 The kids and Katie Stone interviewed bilingual authors Ana Baca and Anna Nogar about writing books in multiple languages.
Plus the show featured Sean Etigson and the Full Circle Singers from Bosque School, who will explored the Bard, William Shakespeare through music, poetry, and his unusual use of language.
With additional music by Playing For Change, Frank & Deanne, the Black Lodge Singers, and Lyre le Temps.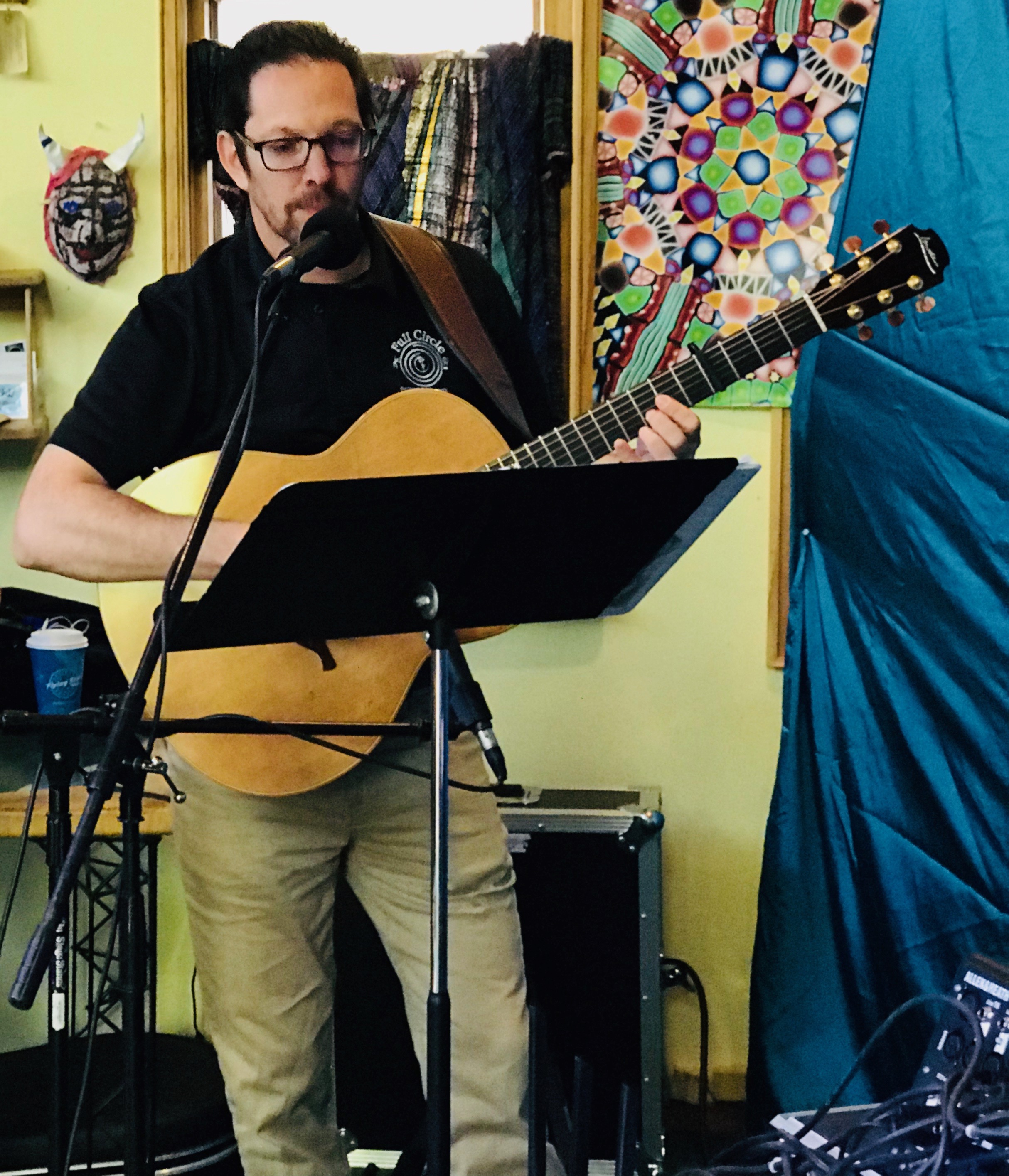 This show was written and produced by Katie Stone and The Children's Hour Inc, a 501(c)(3) tax-exempt corporation.
A note about this show: We were aware after the broadcast of some internet connectivity issues which caused some strange digital pops in the broadcast. We are sorry for the distraction.